Chicago prepares to shield immigrant data with municipal ID program
Undeterred by threats from the Justice Department, Chicago is soliciting vendors for a municipal ID system, an approach some sanctuary cities have used to provide resources to undocumented residents.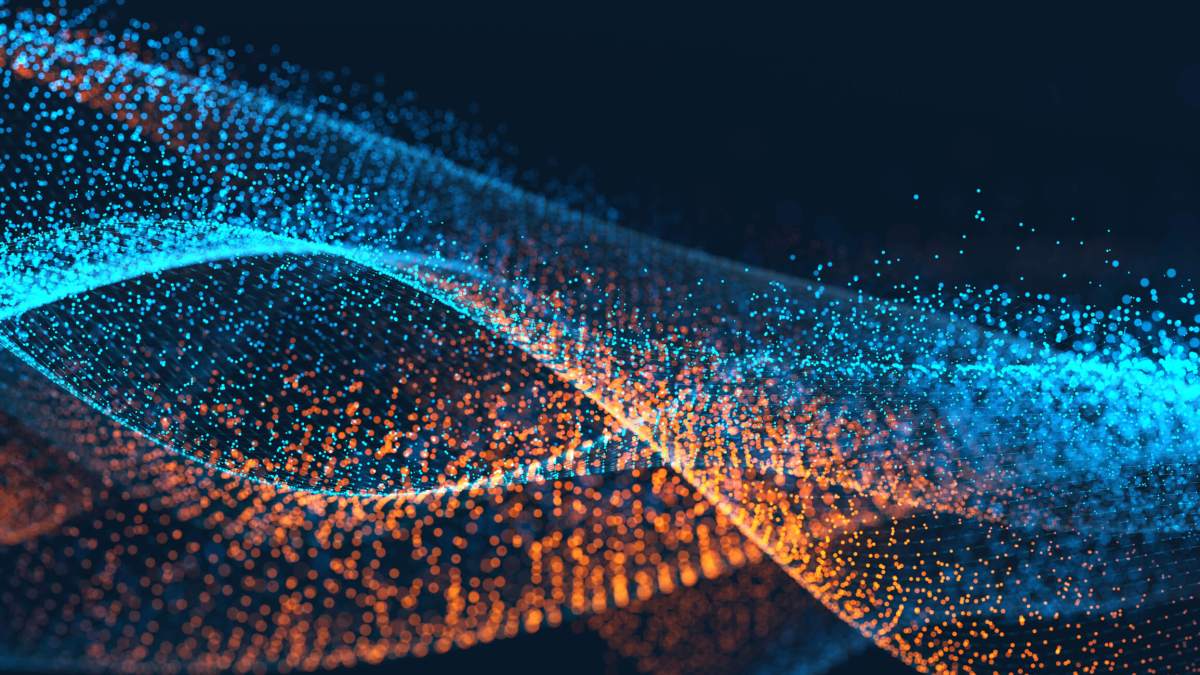 Despite funding cut threats from the Trump administration, Chicago is forging ahead with plans for a municipal ID program that would protect the personal data of immigrants from authorities and allow new access to city services and facilities.
On Monday, Chicago Mayor Rahm Emanuel and City Clerk Anna Valencia began soliciting technology companies to build a platform for municipal ID cards the city plans to begin rolling out later this year. The program makes Chicago part of a national trend among sanctuary cities to design identification systems that shield the personal data of undocumented residents and prevent possible deportation. New York, Los Angeles, Boston and San Francisco are a few of the sanctuary cities that have already implemented similar city ID programs, and with Chicago's entry, the city hopes the system will be a gateway for its immigrant families.
"Chicago's strength lies in its diversity, and we are proud to be a city that welcomes all communities," Emanuel said in a statement. "An individual's background should never be a barrier to participating in the economic, social or cultural life of Chicago. With this program, we ensure that all Chicago residents have the identification they need to access vital services."
Chicago's actions fly against the Trump administration's demand that local law enforcement and municipal departments assist U.S. Immigration and Custom Enforcement (ICE) officers in the apprehension and deportation of undocumented residents. The administration has shown frustrations with sanctuary policies denying data sharing, and last week announced it would withhold federal law enforcement grants to compel cooperation.
"So-called 'sanctuary' policies make all of us less safe because they intentionally undermine our laws and protect illegal aliens who have committed crimes," Attorney General Jeff Sessions said in statement. "These policies also encourage illegal immigration and even human trafficking by perpetuating the lie that in certain cities, illegal aliens can live outside the law."
Sessions, a politician who for most of his career has been dogged by accusations of racism for his policy positions, said in July that a grant used to support local law enforcement activities — called the Edward Byrne Memorial Justice Assistance Grant — would be withheld if cities refused to deliver data to the federal authorities.
For Chicago, this could represent a significant blow as the city already anticipates a $114.2 million shortfall in its fiscal 2018 budget. Chicago's Cook County would be among the top four grant recipients alongside New York, Los Angeles and Philadelphia. The federal government awarded all localities a total of more than $10 million via grants in 2016, according to Justice Department records.
"From now on, the department will only provide Byrne JAG grants to cities and states that comply with federal law, allow federal immigration access to detention facilities, and provide 48 hours notice before they release an illegal alien wanted by federal authorities," Sessions said.
Even so, Chicago is determined to protect its residents from deportation with the new ID cards that will not collect data about immigration status.
"We are committed to creating a more inclusive and accessible city for all Chicagoans, and this RFP will help us achieve a technical solution that strikes the right balance between making the ID both secure and accessible," Valencia said in a statement. "Privacy and security are our top priority and we seek a vendor to develop a solution that incorporates the latest technology standards in IT security and confidentiality as well as integrate existing city services into one card."
When Chicago voted for the program in April, the measure passed strongly with a vote of 44 to 4, but some — like Democratic Alderman Anthony Beale — argued that the projected $3 million cost was too much to spend on a program had cheaper — and potentially more cooperate — alternatives.
"I believe that this money could be better spent working with the federal government to create an avenue for people who cannot get identification to obtain that without getting this new type of ID," Beale said. "I can think of 3 million other things to do with the $3 million instead of creating a municipal ID, and I think that we can work with the government to do that."
Within the city's RFP, Valencia's office notes that it is searching for a technology vendor that can print ID cards at off-site locations, provide data storage, implement fraud prevention measures and connect the cards system to existing city services.
The city set Aug. 29 as the deadline for companies to submit their proposals, with a pre-submittal conference scheduled for Aug. 7 at City Hall.