Governor's Datathon calls for 'data-driven' response to opioid crisis in Virginia
The commonwealth will ply its technological talent against an addiction that has grown into one of the biggest threats to public health in the nation.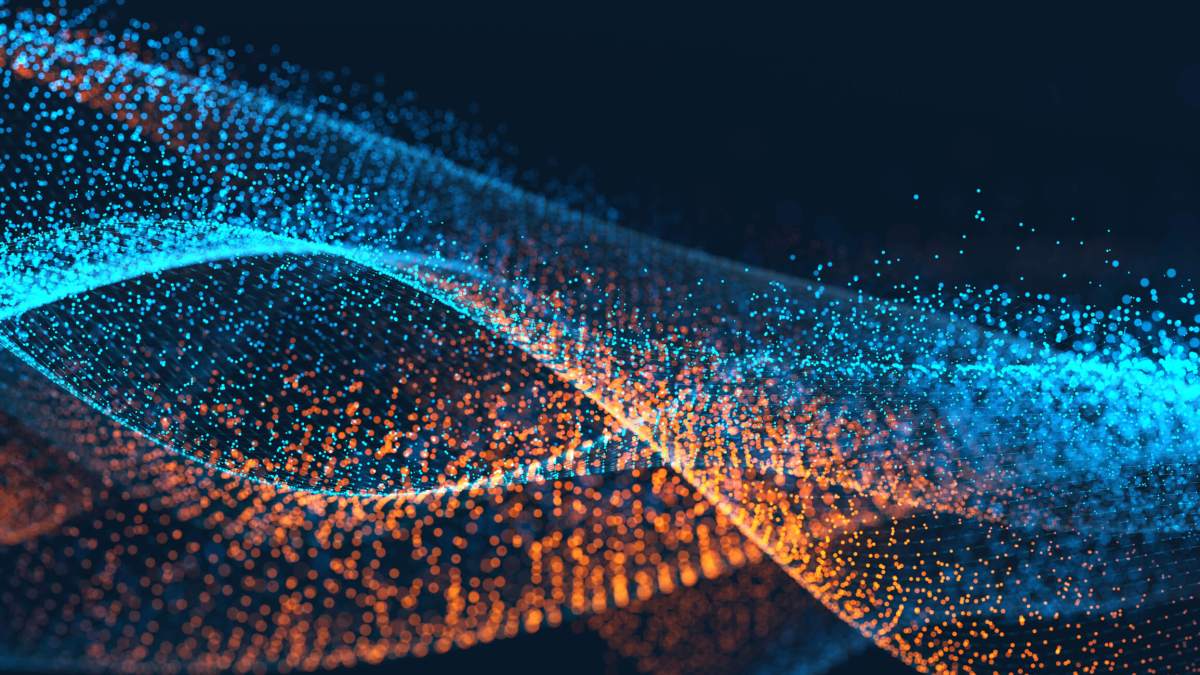 Gov. Terry McAuliffe announced Thursday that his annual Governor's Datathon will, this year, be themed around the opioid crisis.
The "groundbreaking" event, to be held at the Library of Virginia in Richmond from Sept. 28 through 29, invites participation from across all sectors to use "data and analytics to stem the tide of the opioid crisis, reduce addiction harm, and save lives." The statewide competition, held annually since its launch in 2014, follows a recent national trend in the application of technology and data science to solve one of America's most pernicious and intractable public health challenges.
From analytics and maps to supercomputers and apps, policymakers and scientists are scouring their tool kits for answers. Nationally, opioids are projected to kill nearly 500,000 Americans within the next decade, according to health and science publication STAT. President Trump declared the opioid epidemic a national emergency earlier this month — though its status as such will remain informal until he files the proper paperwork — and many state leaders, including Virginia Commissioner of Health Marissa Levine, have made similar declarations speaking to the epidemic's scope and severity.
In Virginia, drug overdose surpassed gun violence and motor vehicle accidents last year to become the biggest cause of accidental death in the state. More than 1,400 Virginians died of drug overdose in 2016, the bulk of those attributable to prescription opioids. Between 2015 and 2016, heroin overdose deaths rose 31 percent.
"Our response to address prevention, treatment, and law enforcement intervention needs to be data-driven and tailored to the specific needs of individual communities," McAuliffe said in a statement. "Collaborative responses and strategies involving both public safety and public health are imperative to ending this crisis in Virginia, so I am pleased that we can channel the expertise of the brilliant people who participate in the Datathon to address this critical issue."
The state's technology office, the Virginia Information Technologies Agency, led by state Chief Information Officer Nelson Moe, is among the competition's partners, which also include the Center for Innovative Technology, the state health and criminal justice departments, Virginia Commonwealth University, local governments, nonprofits, private companies like Verizon Wireless, and others.
The state advertises that its partners, along with secretariats from the Health and Human Resources (HHR) and Public Safety and Homeland Security will support participants in 15 groups as they pursue solutions using "non-sensitive, non-identifiable data" from all levels of government.
"We know that if collected and used correctly, data can help us fight this opioid epidemic by identifying the communities and populations that are most vulnerable," HHR Secretary Bill Hazel said in a statement. "The Datathon advances these efforts and highlights the important ways that data can be used."
The state reports that the exact data sets to be presented to hackathon participants are now being isolated by interns from George Washington University and George Mason University, who were coordinated by the Governor's Data Internship Program.