State action needed to pave the way for self-driving vehicles, report says
States must go beyond legislation and regulation to prepare for commercial deployment of the emerging transportation technology, according to the Eno Center for Transportation.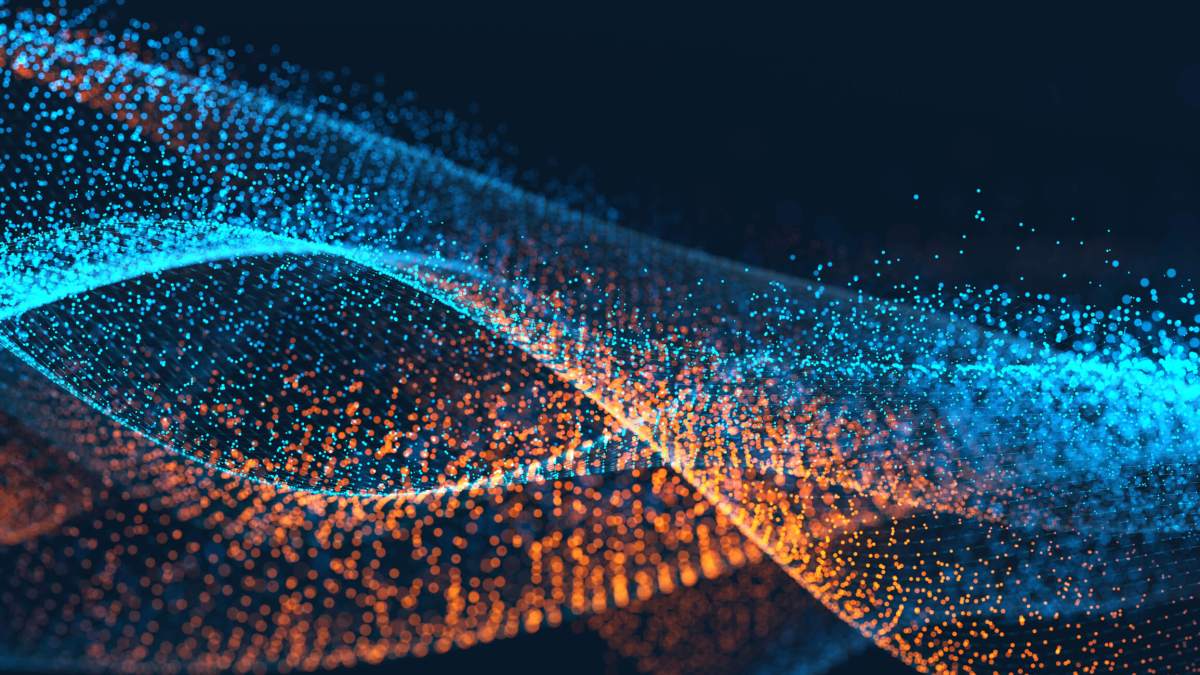 While some states are making strides toward preparing for commercial deployment of self-driving vehicles, the majority do not yet have any laws regarding the emerging technology under consideration, according to a recent report from the Eno Center for Transportation.
The traffic and engineering think tank said in a report published Thursday that states must adapt their regulations, infrastructure and research to ensure that they do not fall behind on self-driving vehicles — also known as autonomous vehicles (AV) — even though commercialization is still several years down the road. The report pulled from each state's laws and policies.
"To allow the technology to reach its full potential, governments at all levels need to adapt, especially on the state level," the report states. "State governments have long played an important role in planning, regulating, and managing roadway networks, however AVs could entirely upend the existing federalist structure."
Self-driving vehicles bring several challenges to states, including potential loss of tax revenue from registration payments, increased infrastructure costs, the challenge of orchestrating consistent standards and increased city density. Eno's report recommends that states create a multi-level action program to address some of these issues, beginning with adoption of the consistent definitions of self-driving created by the National Highway Traffic Safety Administration (NHTSA).
To date, self-driving vehicles are fully authorized for use in Washington, D.C., Tennessee, Florida and Georgia, while testing of the technology is allowed in Michigan, California, Utah and Nevada. Despite a widespread absence of explicit regulations, testing can also be found in many other states, including Ohio, North Dakota, and Massachusetts.
Eno cautions states not to believe that legislation and regulation will be sufficient in preparing for self-driving vehicles, though the formation of streamlined reporting and permitting requirements and an advisory committee are important. Traffic laws must also be proactively modified to better fit capabilities of the new technology, the report says. Liability in the case of accident should be nationally regulated with the help of the NHTSA.
"States should assign crash liability to whatever (human or machine) is responsible for the driving task if there is an at-fault collision," the report states. "AV developers should assume full liability in the case of a crash during testing."
Self-driving vehicles also require investments in improved roadways, but states should take it one step further in piloting up-and-coming vehicle-to-infrastructure and connected vehicle technologies, the report suggests. Funding for these projects could come from charging self-driving vehicles a fee for road use that could extend into the future.
The report also recommended states to act as facilitators for funding and encouraging AV research, but also consider impacts of automation on the workforce and plan for re-training programs through partnerships with private organizations and universities.