Connecticut announces self-driving car test program
Four lucky municipalities will be chosen to test the technology on their public roads.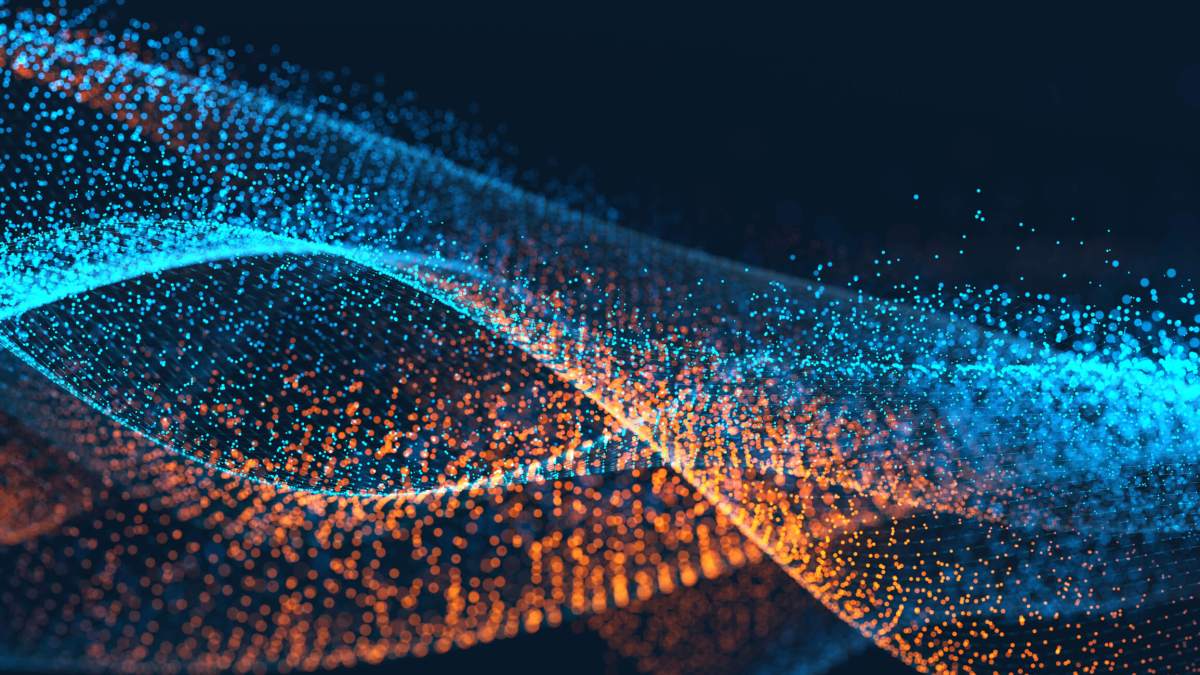 Connecticut cities and towns can now apply to be a part of a self-driving car testing program.
Up to four municipalities will be selected for the program, dubbed the Fully Autonomous Vehicle Testing Pilot Program (FAVTPP), by the Office of Policy and Management (OPM), Gov. Dannel Malloy said on Tuesday.
The goal of the program is to attract investors and businesses to Connecticut.
"These vehicles are going to be part of our lives soon and we want to take proactive steps to have our state be at the forefront of this innovative technology," Gov. Malloy said in a statement.
This announcement comes soon after Sen. Richard Blumenthal announced reservations about the program.
"This technology is nowhere near as smart as people assume it is. Being in that vehicle is a little bit like having a toddler at the wheel. Fine as long as there's no crisis," Blumenthal told NBC after testing two semi-autonomous vehicles at a Consumer Reports test track in Colchester, Connecticut, earlier this month.
Blumenthal proposes a manual override option in self-driving vehicles. He says he also wants more safety evaluations and data transparency.
On the application, municipalities must outline a testing location, goals, a public education plan, and whether or not testers have been contacted. Testing will only be permitted in certain controlled areas.
Chris McClure, a spokesman for the state OPM, says many municipalities have already expressed interest.
The legislation for this program was approved last year. The OPM secretary will submit a program progress report to the General Assembly by January 1, 2019.
Connecticut is among 22 states with self-driving car regulations in place, according to the National Conference of State Legislatures.