Utah to join states allowing fully autonomous vehicles on public roads
If signed by Gov. Gary Herbert, Utah would join states including California, Arizona, and Pennsylvania that allow public testing of fully autonomous vehicles.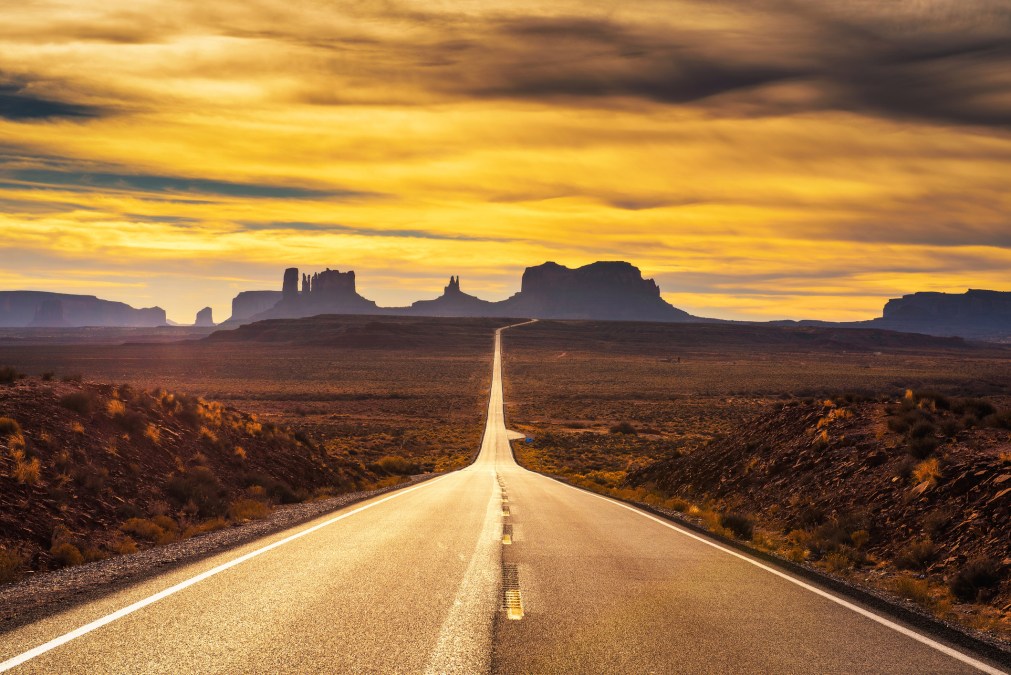 A bill that would allow fully-autonomous vehicles to operate on Utah roadways is headed to the desk of Utah Gov. Gary Herbert.
House Bill 101, which was unanimously approved by the state legislature earlier this month, establishes policy for reporting accidents involving AVs and preempts local laws that would prohibit AVs. The bill also includes language to allow AVs without a human driver present to eventually function as part of a transportation network managed by ride-hailing companies like Uber or Lyft.
Additionally, the bill states that data collected by the vehicle is private, belonging to the vehicle's owner. However, data may be shared for purposes of improving motor vehicle safety, security, or traffic management, as long as the identity of the owner, passenger, or human driver is not disclosed.
"It's the beginning of the autonomous vehicle era," said bill sponsor David Buxton during a Senate discussion. Buxton added that although there are certainly more regulations to come, this bill is the first step to opening Utah up to driverless technology.
If the bill is signed into law, Utah will join the ranks of California, Arizona, and Pennsylvania, other states that have passed legislation allowing AVs to be tested on public roads, rather than on closed tracks.
Twenty-one states have passed AV legislation governing the technology in some fashion, according to the National Conference of State Legislatures. Other states, including Arizona, Washington, Wisconsin and Massachusetts, have addressed AVs through executive action.
Kara Kockelman, a transportation engineering expert at the University of Texas, Austin, told StateScoop that as the technology continues to improve and more AVs hit the road, states will continue to pass legislation giving access to public roads. States don't want to shut out these companies and miss out on the new technology, she said.
On a federal level, lawmakers have yet to pass legislation regulating AVs. In 2017, the House unanimously passed the SELF DRIVE Act, which stalled in the Senate. The Senate's bill, the AV START Act, stalled in December amid talks surrounding safety and implementation concerns.
Kockelman said there's concern that as state and local governments continue to regulate AVs and the federal government fails to enact national standards around the technology, auto manufacturers could face a disconnected patchwork of laws.