Some changes, some continuity in store for state CIOs after 2016 election
Gubernatorial races in 12 states will determine the fates of 12 top IT leaders.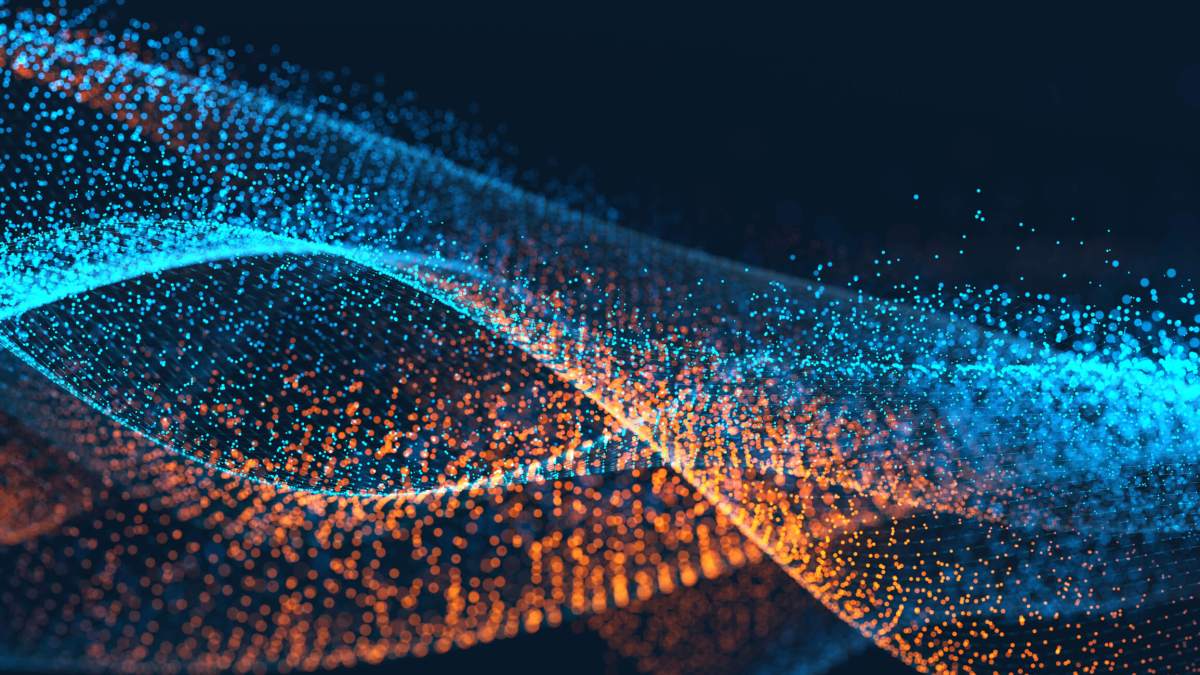 The contentious presidential election is not the only relevant race of the 2016 cycle — gubernatorial contests in 12 states will also leave the positions of some state chief information officers vulnerable.
Only five of those 12 governors are running for reelection, while the remaining seven are open races, either due to term limits, candidates seeking other office or retirement.The incumbent governors in Montana, North Carolina, Oregon, Utah and Washington are up for reelection, while Delaware, Missouri, West Virginia, New Hampshire, Indiana, Vermont and North Dakota will see new governors regardless of the election's outcome.
This election season, StateScoop surveys the future of state CIOs across the country. Some governors and their CIOs will be safe, while others may lose their seat. Some states might not see a political party change, increasing the likelihood of a top tech official staying on board, while a party change could signal to the CIO his days are numbered as the new official cleans house.
Gubernatorial elections don't always bring state CIO changes. In 2015, three gubernatorial races only resulted in one CIO change. Mississippi Gov. Phil Bryant was reelected, while new governors took over in Kentucky and Louisiana. However, only former Kentucky CIO Jim Fowler stepped down as a result of the change.
But it is "rare" for newly-elected governors to retain a CIO, especially after a party transition, shared Doug Robinson, the executive director of the National Association of State Chief Information Officers (NASCIO). So, with 12 races this year, it's a safe bet that some changes are coming at the state level.
Toss-ups:
Perhaps one of the most closely-watched gubernatorial races of the cycle is that of North Carolina's. Incumbent Gov. Pat McCrory is taking on state Attorney General Roy Cooper. Heading into election day, Real Clear Politics averages have Cooper with a slight lead, though polls as recently as halfway through October put the race at a tie.
With the election so close in North Carolina, the future of McCrory and state CIO Keith Werner remain uncertain.
In Indiana, two fresh candidates are facing off for the state's top job, as incumbent Gov. Mike Pence runs on Republican presidential nominee Donald Trump's ticket. Eric Holcomb, the Republican nominee for the state house, will face John Gregg, a Democrat, Tuesday. As of publication, a Real Clear Politics poll average had Gregg leading by a little more than three points, meaning the state could experience a party change alongside a gubernatorial transition, making the retention of state CIO Dewand Neely unclear after the election.
The race to become Missouri's next governor is also tight. Gov. Jay Nixon is term-limited, and state attorney general Chris Koster is running against Republican nominee Eric Greitens. According to the RCP poll average upon publication, Greitens had a tiny lead that was within the margin of error, meaning the race could go either way on Election Day. If the office doesn't change parties, acting state CIO Richard Kliethermes might enjoy a better chance of sticking around.
In New Hampshire, Republican Chris Sununu and Democrat Colin Van Ostern are facing off to replace incumbent Gov. Maggie Hassan, who is running for U.S. Senate. Sununu has a slight advantage over Van Ostern, according to RCP, indicating a potential party transition that could unseat state CIO Denis Goulet.
Gov. Peter Shumlin of Vermont is retiring, leaving his state with a reelection battle between Republican Phil Scott and Democrat Sue Minter. An Oct. 22 poll from WCAX in Burlington had Scott with a 7 point lead with a 4 point margin of error, so while this race appears to be leaning toward Scott, it remains close. The future of Vermont CIO Richard Boes as the state's top technology official hangs in the balance.
Safe:
In Montana, Gov. Steve Bullock — a 2016 StateScoop 50 nominee — is up against Republican nominee Greg Gianforte for his seat. An early October Montana State University poll had Bullock up by approximately 12 points, with a 4 point margin of error. If these indicators hold, it appears Bullock and CIO Ron Baldwin will be safe.
Gov. Gary Herbert in Utah led by an average of 32 points based on an average of six polls between June and last week. By that margin, it looks like Herbert and CIO Mike Hussey will continue their work in the Beehive State.
Gov. Kate Brown, who took over as Oregon's governor following the resignation of Gov. John Kitzhaber in 2015, is up for the election of her first full term against Republican nominee Bud Pierce. Brown has a double digit lead in a collection of five polls compiled by RCP. State CIO Alex Pettit — formerly CIO of Oklahoma — will likely retain his role.
In Washington state, Gov. Jay Inslee is up for reelection against Republican nominee Bill Bryant. An RCP poll average gives Inslee an eight point lead heading into election day. Inslee and state CIO Michael Cockrill will likely remain in office.
Potential party changes:
West Virginia Gov. Earl Ray Tomblin, a Democrat, is term-limited, leaving an uncertain race between Jim Justice and Bill Cole. Polling in the race is scarce — the last poll done had Justice leading by 7, but was conducted in April. RCP now indicates that the race is leaning toward the GOP side, meaning Cole could take the seat, leaving uncertain the future of state Chief Technology Officer Gale Given.
Likely party continuity:
In Delaware, Democratic Gov. Jack Markell is term-limited, leaving Rep. John Carney, the state's congressional representative to run as his replacement. Carney faces Colini Bonini in the general election. An RCP analysis gives the state as a "safe" win for Carney. If so, CIO James Collins may be allowed to continue the work he began under Markell's administration.
North Dakota Gov. Jack Dalrymple announced his retirement in 2015, leaving Republican Doug Burgum and Democrat Marvin Nelson to vie for the governorship. As with West Virginia and Delaware, polling data is scarce, but RCP has the race as a "safe" win for the Republican party, meaning state CIO Mike Ressler could keep his position.