South Dakota CIO Pat Snow to remain under new governor
The state's top IT official since April, Snow is one of several current Cabinet officials Gov.-elect Kristi Noem said she plans to keep when she takes office.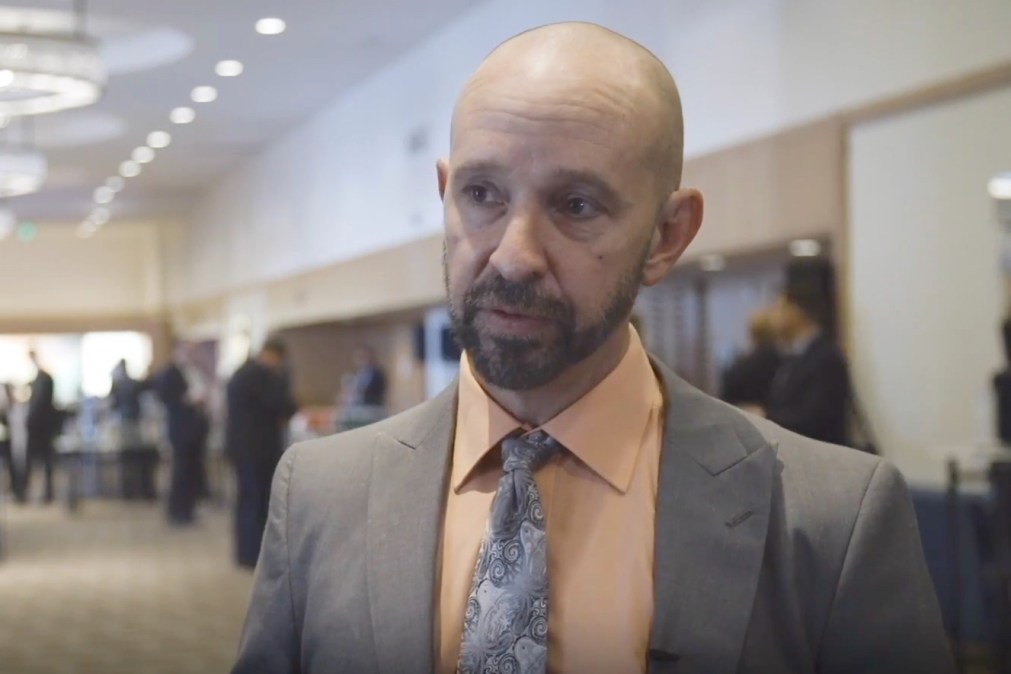 South Dakota's interim chief information officer, Pat Snow, will continue in that role next year when Gov.-elect Kristi Noem takes office, Noem's transition operation announced last week. Snow will also continue as the commissioner of the state's Bureau of Information and Telecommunications, a cabinet-level position that makes him the governor's top information technology policy official.
Noem, a Republican who currently serves as South Dakota's lone member of the U.S. House of Representatives, made the announcement while revealing the names of the people she intends to appoint to her cabinet. Like Snow, many will be holdovers from the administration of outgoing Gov. Dennis Daugaard.
Snow became South Dakota's interim CIO in April, a few weeks after the retirement of longtime IT chief William "David" Zolnowsky. At the time, Snow had been serving as the state's chief technology officer, a title he still holds. He has worked for BIT in a variety of roles dating back to 1999, and was named CTO in 2015.
But Snow, who could not be reached for comment, is one of 21 technology chiefs serving states that elected new governors last month, and some turnover is inevitable as states' new leaders fill out the top jobs in their administrations. The CIOs of Alaska, Ohio, New Mexico and Maine all resigned before Election Day; on Monday, Illinois CIO Kirk Lonbom announced his retirement, a few weeks before Gov. Bruce Rauner is replaced by J.B. Pritzker.
Still, Snow might be considered more likely than his peers to survive a gubernatorial transition with South Dakota not changing the political party in charge. Daugaard, a two-term Republican, is being succeeded by a fellow GOP member in Noem. Doug Robinson, the executive director of the National Association of State Chief Information Officers, told StateScoop last month that at the very least, incumbent CIOs in states where the governor's mansion is not changing parties stand a good chance of at least staying on in a caretaker role.
In a press release for her impending appointments, Noem mentioned why she plans to keep many of Daugaard's people, including Snow.
"While we recruit new talent, we must also retain the best and brightest who have already committed themselves to serving South Dakotans," she said. "I'm thrilled to partner with proven public servants while also bringing new faces and ideas into public service. We are building a team of experience and new perspectives, insight and innovation."
Noem's campaign platform included several proposals that could wind up on Snow's desk if she tries to make them a reality, including an expansion of rural broadband coverage — South Dakota ranks 33rd among states for access to high-speed internet, according to the Federal Communications Commission. Noem also proposed an overhaul of the currently text-heavy Open.SD.gov website, which allows users to search a handful of datasets including state-employee salaries, the state budget and agendas of agency meetings.