Few CIO changes expected following governors' races
With many incumbents re-elected and only one race resulting in a party flip, there may not be much shakeup in state IT offices.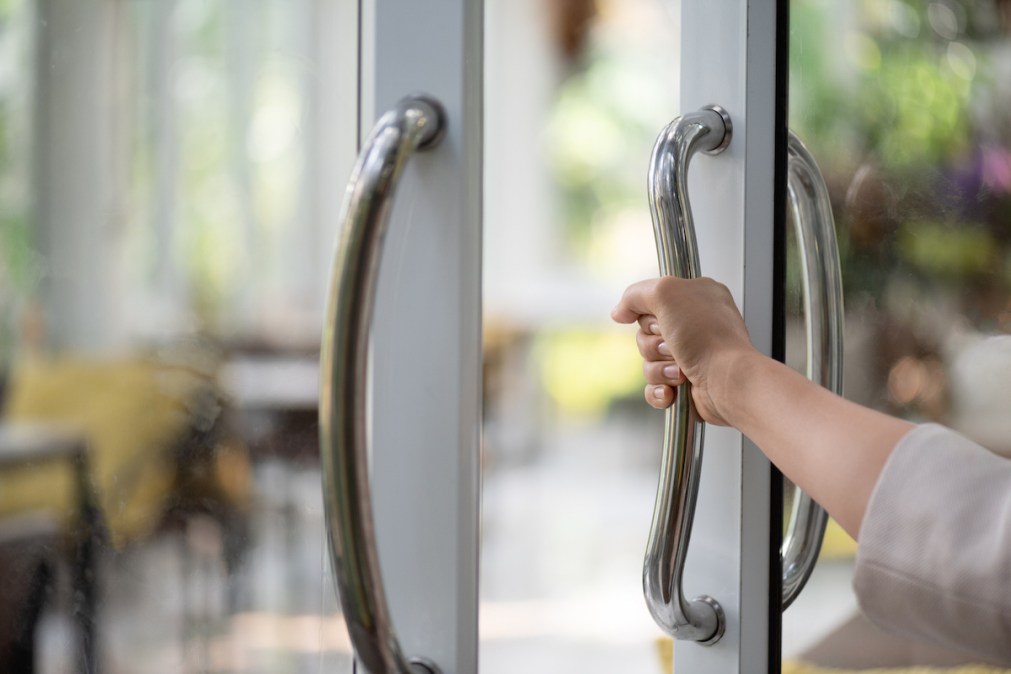 While 11 states held gubernatorial races last week, the results are not expected to result in much turnover for chief information officers. The expected stability in CIOs' offices reflects a change from a wave of resignations and retirements that followed the 2018 cycle, when 20 states elected new governors, including seven changes in political party control.
Of the 11 races decided last week, though, the only party switch occurred in Montana, where Republican Greg Gianforte was elected to succeed outgoing Democrat Steve Bullock. Gianforte's win was followed quickly by state CIO Tim Bottenfield's announcing his plans to retire, though Bottenfield told StateScoop he had planned to step down regardless of Bullock's successor, leaving behind a "CIO transition package" for whoever replaces him.
"When the new person steps in, they're going to get inundated with really, in my opinion, some great information on where we've been, where we are and where we're going," Bottenfield said.
But in other states that elected governors, CIOs appear to be comfortably in place. In Utah, Mike Hussey said he's looking forward to Lt. Gov. Spencer Cox succeeding Gov. Gary Herbert in January.
"He is a very tech-savvy individual and so I think technology and his administration will be very important," Hussey said of Cox, whose family owns a telecommunications firm. "He kind of grew up in that space and I'm guessing that technology will play a large role in our next governor's administration. I think our next governor is really going to push the envelope on technology. Not that Utah hasn't already, but I think he's just going to take it to that next level."
CIOs working for re-elected governors are also gearing up for new terms. Delaware Gov. John Carney last week formally submitted the nomination of Jason Clarke, who had been serving as interim CIO since September, to take on the role full-time. And North Dakota CIO Shawn Riley said Gov. Doug Burgum's re-election is good news for the state's Information Technology Department.
"He truly believes we can make the lives of people better with technology. So that's an awesome thing for us and our mission for the next four years," Riley said of Burgum, who has expanded the department with new IT positions like "chief reinvention officer" and "chief customer success officer."
If most of the CIOs in states that either re-elected governors or elected new governors of the incumbent party stay on, it will mark a slowdown of a steady pace of IT shakeups in state government. The initial post-2018 wave was followed by more retirements and resignations as CIOs got different jobs in government or the private sector. Since 2018, there have been nearly 40 new CIO appointments, according to the National Association of State Chief Information Officers.
Still, more shakeups are always possible. Meredith Ward, NASCIO's director of policy and research, said the organization's motto is to "expect surprises."