Cincinnati seeks broadband vendor for smart city backbone
The city is looking for a partnership that would provide a starting point for an emerging network of connected devices.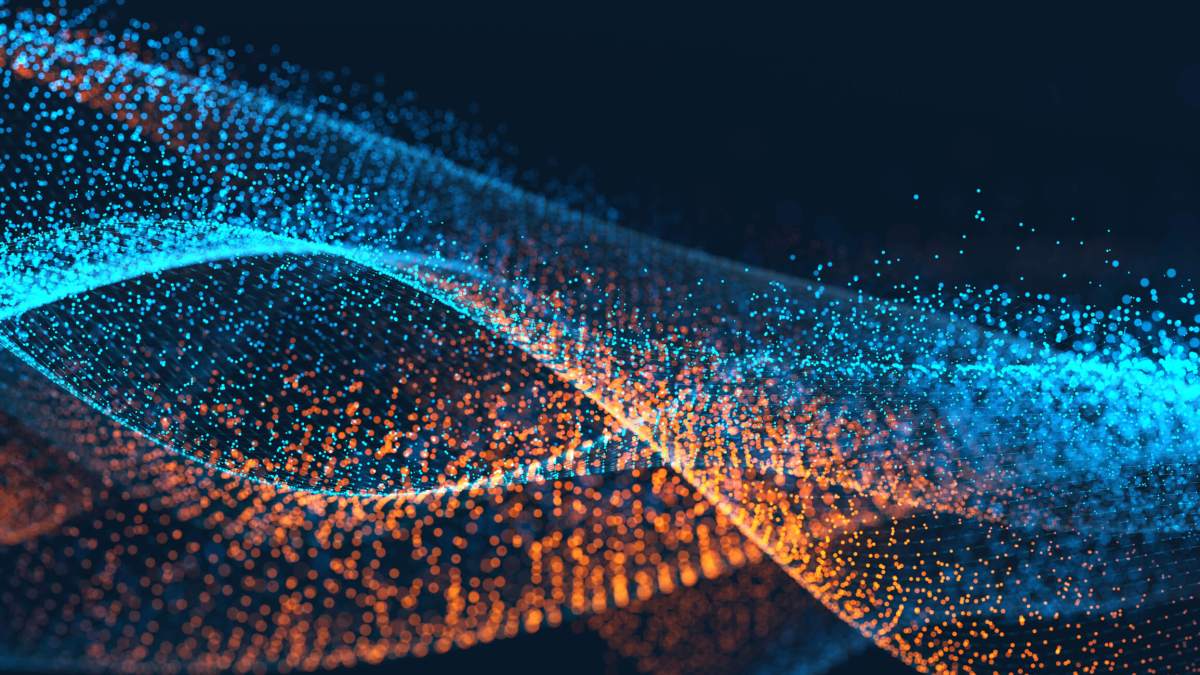 Building on a smart city initiative that began in 2016, the city of Cincinnati revealed plans to construct a smart city platform that would expand capacity for broadband, wireless internet and emerging solutions from the Internet of Things.
The city is soliciting vendors for information on possible solutions for a platform that could provide Wi-Fi and gigabit fiber throughout the city. The city envisions the project could connect schools and public facilities with low-cost or no-cost internet while allowing the service provider to recoup costs through subscription revenue.
The solicitation, posted March 21, suggests the smart city network would first be deployed in its downtown along a 3.6-mile streetcar route called the Cincinnati Bell Connector. With more than 370 utility poles along the route that can be used to deliver connectivity, the vision is to scale the network citywide via its more than 12,000 street lights, traffic signals, bus shelters and utility poles. The city said the infrastructure and city owned buildings can be harnessed to attach an array of communication lines, cables and antennas that support the platform.
City Manager Harry Black said that the hope is to find a vendor willing to invest in the deployment cost in return for potential subscribers, which could include more than 300,000 residents and 26,000 Cincinnati-based businesses. The project would be developed through a revenue sharing agreement between the city and the vendor.
"What we're looking to do through this public-private partnership is to develop and deploy a broadband wireline/Wi-Fi superhighway." Black said. "The idea is to create an environment that enables enhanced commercial activity. And the other idea is that commercial activity will have to also provide a series of public benefits at the same time."
The ambitions are grounded in current trends that offer access in return for services. Google Fiber made similar agreements with its partnering cities, and IoT firm SigFox made similar agreements with San Francisco last year to deploy San Francisco's first IoT network, as the city conducts various pilot projects through city departments.
Work to support IoT is on the rise generally, as an Indianapolis suburb builds an IoT research lab to support its local businesses, San Diego bulks up its cybersecurity efforts in preparation of new connected devices on its network, and New York City prepares construction on both a Neighborhood Innovation Lab in Brooklyn and a 258,000 square foot civic technology space in Union Square.
Black said that Cincinnati is pursuing smart city growth aggressively to make the city a competitive destination for residents and businesses who, he noted, always have the choice to relocate to a city with better services.
Other smart city work in Cincinnati has included policy guidelines, approved in 2016, to install small cell installations for 5G wireless networks and the launch of a city service dashboard last December for residents who want to get updates on operations. Black said these innovations are all part of Cincinnati's push to modernize.
"Ultimately we will use this broadband environment to serve as another vehicle for service delivery and for making contact with our residents and our customers." Black said "I view it as necessity in terms of making sure that we are able to sustain our overall relevancy as a city government."