Smart city, health care startups abound at 1776 fellowship
Venture capital investor group 1776 names 19 startups expected to reshape cities and support improvement of government services.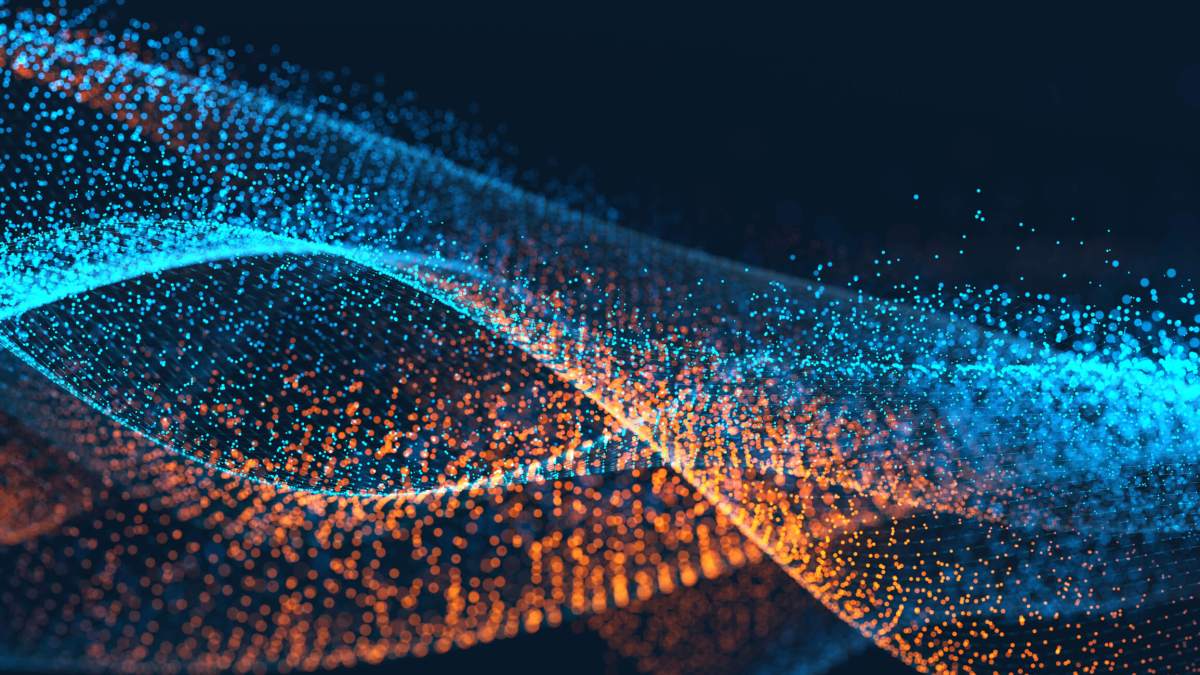 The startup incubator 1776, known for investments in government tech ventures, has released the names of the startups to join its March fellowship.
The fellowship, based at the organization's new 1776 NYC office in Brooklyn, will add 19 startups from a diverse set of industries. They will gravitate around 1776's focus areas of education, security, financial tech, health care, food and agriculture, smart cities, transportation and energy.
The selected companies reveal a group that shares goals of many state and local government agencies. In states like Maryland that are struggling to fight opioid abuse, Addicaid is offering new solutions. The young company has developed an analytics platform for both addicts and the social services and health care providers offering treatment.
The New York offices expect the program to begin March 22 and finish in August. NYC Managing Director Rachel Haot, who is also the former chief digital officer at New York City and New York state, said the idea behind the fellowship is to guide the companies as they navigate their respective industries.
"It's more about instilling a lifelong understanding of what components are necessary to be a successful entrepreneur in their heavily regulated industries and realize this through a community network of peers and mentors who work on similar problems," Haot said.
Launched in Washington, D.C., 1776 is often labeled as an impact investor — a venture capital group that backs startups that affect social change. However, Haot said this definition, while true, is sometimes too narrow considering the wide portfolio of companies that it supports directly in its incubator program and through Union, its startup network.
Further, the future of the fellowship, she said, will eventually be tied to Fortune 500 partners and other organizations that want to invest or partner with startups to accomplish to reshape services.
"We focus on solving essential human needs, so every startup working within our program is working on a problem within our focus areas because these impact society at scale," Haot said.
Other notable participants include CTY, a company that has fashioned smart city sensors with computer vision to monitor street traffic; Votebox, that is undertaking the ambitious feat of overhauling electronic voting systems; Cubic, a company specializing in smart city kiosks; and the open data startup Edquity, which bills itself as an all-in-one financial planning and college prep platform. The service uses personal and academic data to match high school student to the right college based on calculations to generate a positive return on investment.
Considering the varied makeup of all the startups, Haot said there is no singular curriculum, but instead, 1776 has set different objectives and graduation requirement for each group of entrepreneurs with everything culminating in a demo day in August.
"It's not really strategic to put out a one-size-fits-all set of goals for startups," Haot said. "The idea is at the end of this program — at a minimum — they are aware of the startup ecosystem in New York City and they've engaged with a range of government regulators and venture capitalists. It's about building networks, and connecting every entrepreneur to the resources and assets that will help them to be successful."