NYU data lab launches incubator for city data projects
"City Incubator" at NYU's Open Data Policy Lab promises to help 10 local government technology officials from around the world develop their projects.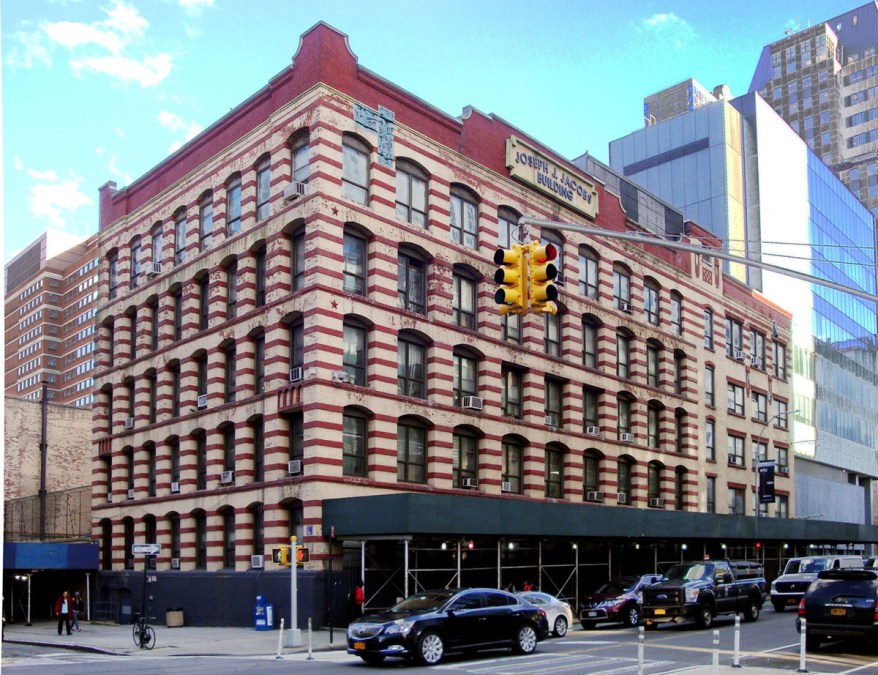 Starting later this month, New York University's GovLab will launch a new program supporting 10 local government technology officials from around the world with an opportunity to develop data-driven projects for their cities.
The program, called "City Incubator," will run from September to March 2022 within the Open Data Policy Lab, a resource hub launched last year by GovLab — a research center within the NYU Tandon School of Engineering — and Microsoft. City officials who are selected are to be given access to a "mentor council" of technologists, private-sector executives and engineers for six months to build out their dream data projects, much like a startup incubator would allow a founder to launch a company from the ground up.
The ideas don't have to be fully thought out, said Adrienne Schmoeker, a senior fellow with GovLab, but they should be more than a "back of the envelope idea."
"It's helping to foster a new skill set and bring a lot of the tactics, practices and ethos taught to entrepreneurs through accelerator and incubator programs and helping to foster and cultivate those in public sector intrapreneurs," said Schmoeker, a former deputy chief analytics officer for New York City. "Data has become this new form of invisible infrastructure that enables cities to function. I have to say, as someone who managed a few data initiatives for a city government, data isn't always treated as infrastructure."
Applicants have until Friday to submit their project ideas for review and until Aug. 31 to submit their final applications. Once all 10 spots have been filled, Schmoeker said, the city officials will meet with their mentors — including California Chief Data Officer Joy Bonaguro and U.S. Department of Commerce technology adviser Natalie Harris Evans — and each other, at least monthly until next March. Other mentors — each with their own areas of expertise, like product management, performance management, data program development, data strategy and problem-solving — will be added later, Schmoeker said.
"We're open to working with any city around the world, so long as they're working to get a data innovation project off the ground," she said.
8/3/21 Correction: A previous story incorrectly referred to the incubator as a grant program.