CivStart and National League of Cities to help six cities launch tech pilots
CivStart will help the cities, including New York and Philadelphia, find tech solutions to local issues over the next year.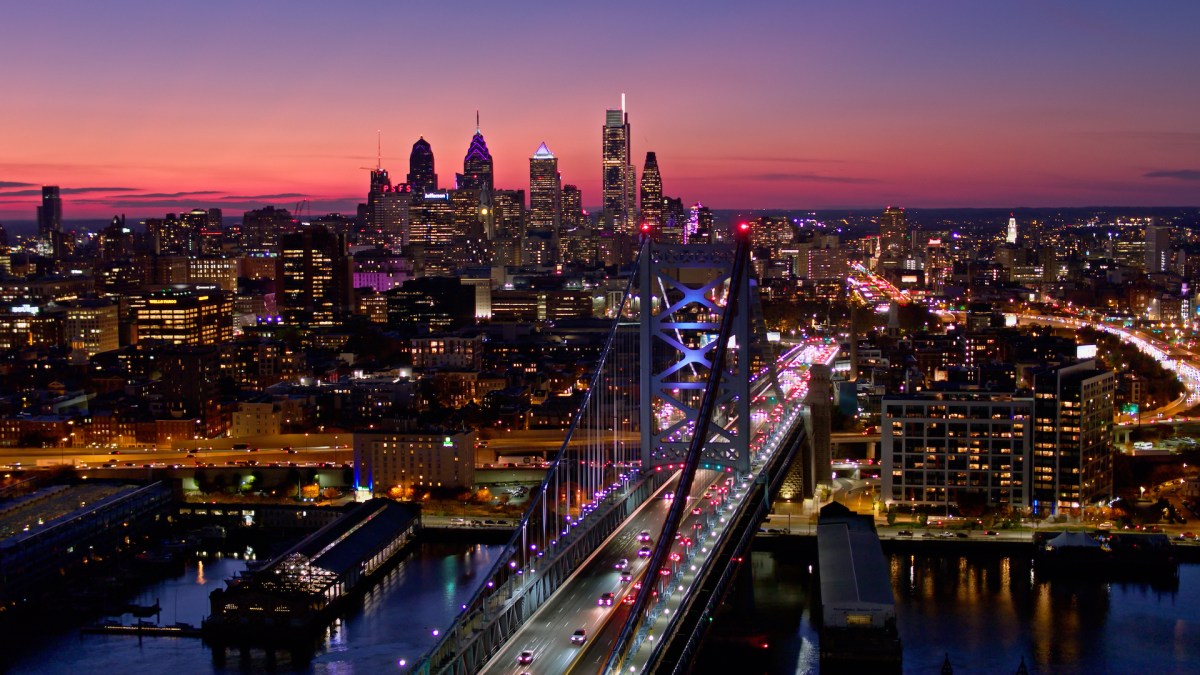 Six cities are planning to launch civic technology pilots with help from the National League of Cities and CivStart, a nonprofit for civic technology innovation, CivStart said Tuesday.
The projects will be run as part of a yearlong program called "City Inclusive Ecosystems," CivStart said, with agencies in New York, Philadelphia and four other cities expected to participate.
The National League of Cities recruits cities facing specific civic technology challenges — like communicating with residents or publishing smart-city plans — and CivStart connects those cities with subject matter experts and with each other to help them test solutions to solve those challenges, said Nick Lyell, CivStart's chief impact officer. (Jake Williams, StateScoop's vice president of community and content, is an adviser to CivStart.)
"Ultimately what we're trying to do is provide local governments with an opportunity to learn and practice challenge-based procurement," Lyell told StateScoop.
This is the second iteration of the program, following a cohort last year that included Rochester, New York, and Wichita, Kansas. The idea is to provide cities with the tools to look for civic-tech solutions in places they might not have noticed, like startups or entrepreneurs in their own communities, though sometimes they need to look elsewhere, Lyell said.
This year, Green Bay, Wisconsin — another CivStart participant — is searching for an economic-development technology to help support local businesses, while Philadelphia, which already has a robust smart-city program, is looking for help in promoting some of the tech challenges it's issued, Lyell said.
"Since the City of Philadelphia launched SmartCityPHL, it has incorporated challenge-based procurement into its work," Philadelphia Chief Information Officer Mark Wheeler said in a press release. "The City is dedicated to creating a diverse environment for innovation to grow — a collaboration with CivStart will help make the process of delivering value to city departments and citizens through SmartCityPHL projects even faster."
The other cities participating include Kansas City, Missouri; Pearland, Texas; and Hillside, Illinois.