New York City announces winners of mental health innovation challenge
New York City will pilot a pair of mental health resources — a comic book and a health management system — in two underserved communities.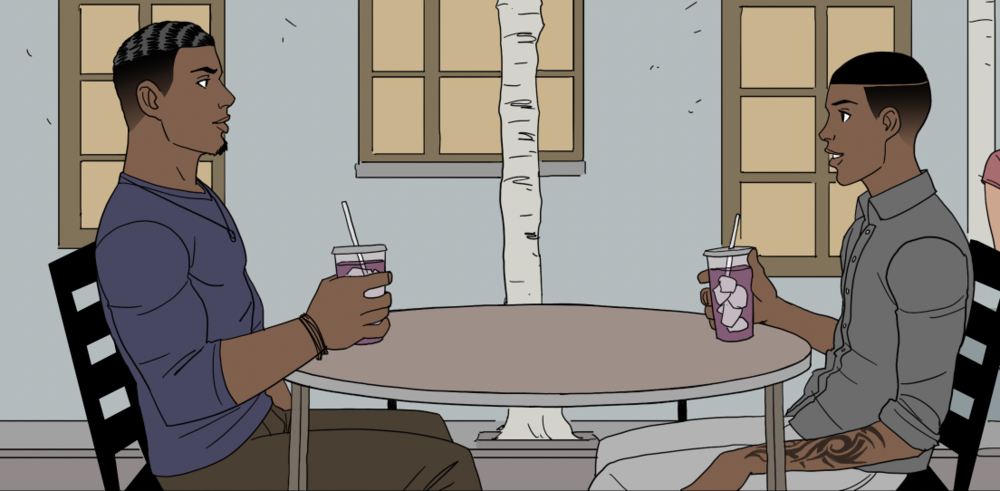 New York City announced the winners of its civic tech competition to improve mental health in underserved neighborhoods on Tuesday, awarding $20,000 each to two companies providing AI-powered chatbots and digital health-management platforms.
The NYCx Co-Labs Accessible Mental Health Challenge was a collaboration between the Office of the Chief Technology Officer and the New York City Economic Development Corporation designed to find innovations that would improve mental health services in the Manhattan neighborhoods of Inwood and Washington Heights, two communities that have been historically underserved by city services, New York CTO John Paul Farmer told StateScoop.
The two winning solutions — a comic book imprint and a virtual health management system — will be piloted in the city through the first half of 2021 with support from city agencies, Farmer said.
"The goal is to make sure we're bringing technology to where it's really needed, not simply using tech for tech's sake," Farmer said.
NextStep HealthTech, a software company that builds user-friendly health platforms, will pilot a virtual health management system that makes it easier for New York residents to access mental health resources throughout the city. When residents have trouble accessing city-owned resources or finding new private-sector resources online, Farmer said, they often quit before they get the help they need. NextStep HealthTech is designed to bridge that online gap between residents and mental health resources, he said, especially as the coronavirus pandemic continues to spread.
"The stressors of daily life got more intense with COVID-19, or presented themselves to people who had frankly never had to deal with them before," Farmer said. "When everyone is living and working in confined spaces, when people are having health challenges, it creates a whole bunch of new stressors for mental health, as well."
New York City has documented a youth mental health crisis in recent years. A task force commissioned by the New York State Assembly in 2017 revealed that nearly a quarter of the Hispanic teenage population in Brooklyn and Staten Island had contemplated suicide. In both boroughs, the suicide-attempt rate increased 5% from 2016 to 2017. Previous NYCx and NYCEDC competitions have focused on 5G connectivity, reducing litter and and improving lighting around the city, but Farmer said mental health is a topic that residents specifically sought solutions for.
"There's a saying in civic tech that you want to build with, not for," Farmer said.
The other winner is a comic book company called Me, Myself and I, which will publish a choose-your-adventure style comic book, called Heroes Next Door, that tells the story of a Latinx superhero who saves the world while facing personal mental health problems. According to the city, kids will be able to use an online, bilingual chatbot to go on a journey with the superhero, which will also provide mental health resources in the chat along the way.
The competition also awarded honorable mentions to two of the 22 organizations that applied, including Lessonbee, an online K-12 course platform that designed a mental health awareness lesson and Studio Elsewhere, an organization that use "bio-experiential" technology — partially virtual and partially in-person — to rehabilitate and intervene on people struggling with their mental health.