NASCIO announces winners of annual recognition awards
The awards ceremony highlighted twelve "exemplary" initiatives underway in states across the country in eleven categories.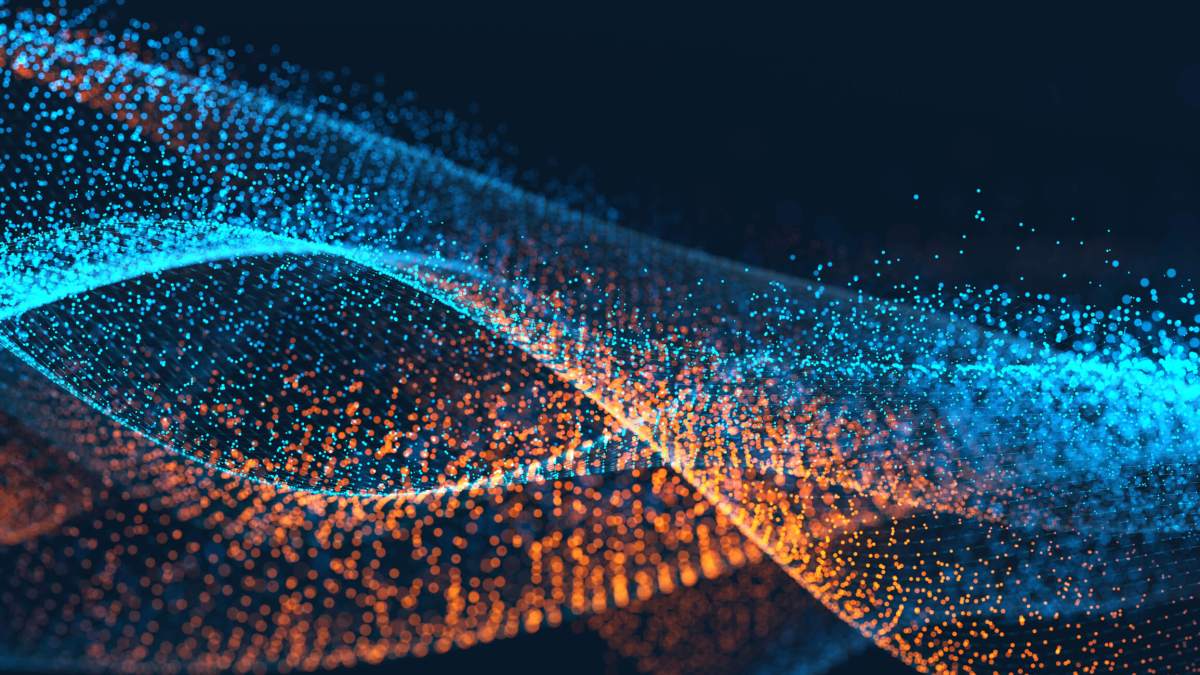 ORLANDO, Fla. — The National Association of State Chief Information Officers recognized eleven different states with 12 awards Monday at its annual conference.
"These awards are a recognition by peers," NASCIO Awards Committee Co-Chair and Indiana CIO Dewand Neely said in a joint announcement. "Peers that recognize the difficulties and challenges posed to state government and peers that recognize the importance of innovative projects and best practices."
The award recipients were selected by the association's awards committee, and came from a field of more than 130 nominees that had been narrowed down to 37 finalists last month.
"NASCIO has had a record number of awards submissions this year with 139 nominations" NASCIO Awards Committee Co-Chair and Delaware CIO James Collins said. "These projects exemplify innovation and best practices, support the public policy goals for state leaders and assist government officials to execute their duties and provide cost-effective services to citizens."
The winners of the awards are:
Cross-Boundary Collaboration and Partnerships — Medicaid as a Service, Michigan
Cybersecurity — Cyber Disruption Response Plan, Michigan
Digital Government: Government to Business — Clearinghouse for Health Care Applicant Screening, Florida
Digital Government: Government to Citizen — Accessible Platform Initiative, Georgia
Digital Government: Government to Citizen — Iowa Administrative Rule Public Comment Site, Iowa
Disaster Recovery/Security & Business Continuity Readiness — Colocation at Springfield, Massachusetts Data Center, Connecticut
Emerging and Innovative Technologies — Gov2Go, Arkansas*
Enterprise IT Management Initiatives — Wyoming Enterprise Extendable Code Cloud Library, Wyoming
Improving State Operations — Informing and enhancing the work of the state auditor to drive business improvements across state government, Massachusetts
Information Communications Technology Innovations — Expanding unified communications across Ohio: True enterprise collaboration, Ohio
Open Government and Data, Information and Knowledge Management — Contract Accountability and Transparency, Florida
State CIO Office Special Recognition — Washington State Employer of Choice, Washington
* – Also a recipient of a 2016 StateScoop 50 Award
"The recognition awards are a great resource for us to reference, learn, research, duplicate, plagiarize, whatever you want to call it," Collins said.
Read more of StateScoop's coverage of NASCIO's 2016 annual conference.
In addition to the recognition awards, the association also recognized state technology leaders with its State Technology Innovator Awards, which recognizes "outstanding individuals who have made contributions to advance state technology policy through the promotion of best practices, adoption of new technologies and advancements in service delivery/"
Gov. John Hickenlooper, Colorado's governor, was recognized for his support of three of his state's tech initiatives — Google Apps for Government, the Colorado Universal Application and cybersecurity.
"Technology innovation takes incredible collaboration and teamwork," Hickenlooper said in a press release announcing the award. "We are fortunate to have strong leaders in Colorado who know there is much more we can do to make lives better for all Coloradans. Technology plays a critical role in making that happen."
Bill Hazel, Virginia's secretary of health and human services, was recognized for his work of using technology to improve access to mental health, end veterans homelessness and integrate individuals with disabilities into the community at large.
Out of Washington, D.C., Delano Squires, the director of Connect.DC, was recognized for the creation of the city's mobile tech lab — a rolling vehicle that enables the city to bring technology to inadequately served communities and offer educational classes.