New Hampshire CIO Denis Goulet wins NASCIO award for meritorious service
NASCIO recognized Denis Goulet for his work in state government, including more than eight years as CIO of New Hampshire.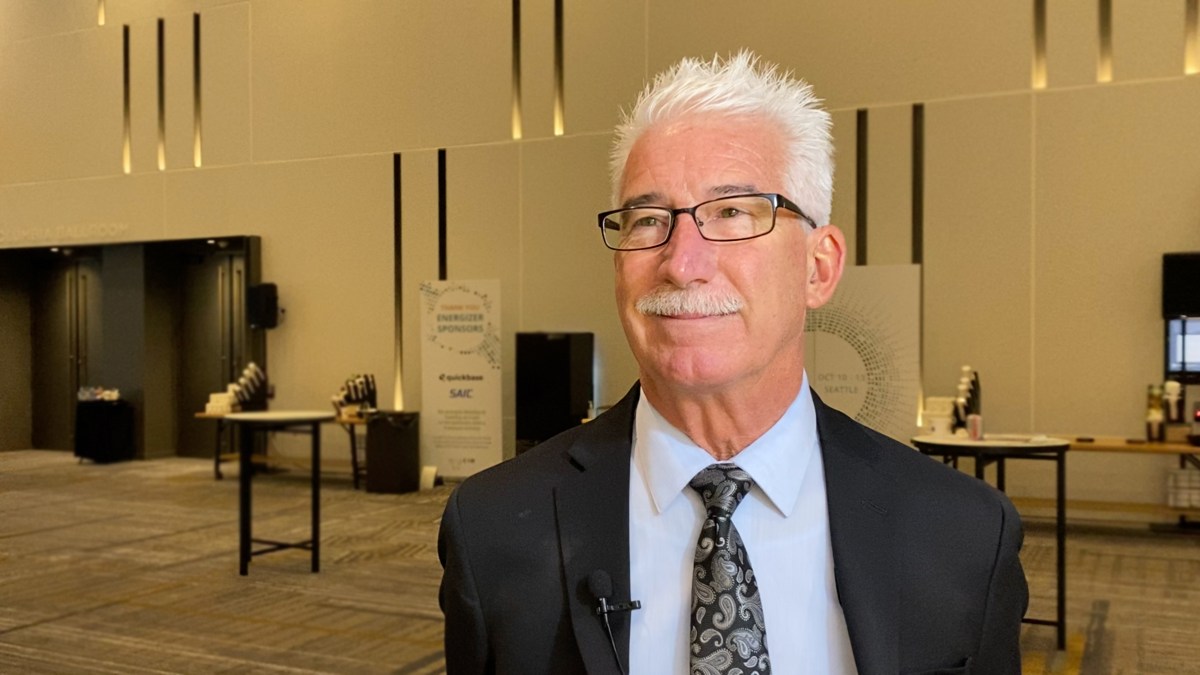 The National Association of State Chief Information Officers on Wednesday bestowed New Hampshire CIO Denis Goulet, one of its past presidents, with its Meritorious Service Award, a top honor for IT leaders in state government.
As commissioner of New Hampshire's Department of Technology, appointed in 2015 by then-Gov. Maggie Hassan, Goulet helped build the state's digital presence during the pandemic, strengthened its cybersecurity protocols and steered data governance toward cloud platforms. Under his leadership, the department also crafted its first strategic IT plan in over a decade, with a focus on modernizing system infrastructure.
Now in his fourth term leading the department, Goulet's multi-agency approach to enterprise solutions "epitomizes NASCIO's unofficial motto of 'expect surprises,'" according to the award announcement from Meredith Ward, NASCIO's deputy executive director.
Goulet also served as vice president on NASCIO's executive committee for two years during the 2019-2020 program year, leading the association through a period of disruptions brought on by the COVID-19 pandemic.
"His thoughtful, inclusive and measured leadership enabled NASCIO to make tough decisions during a period of uncertainty" Ward said in the announcement.
Goulet also testified before two subcommittees of the U.S. Senate Committee on Homeland Security, focusing on cybersecurity challenges facing states and local government systems and urged Congress to pass a dedicated cybersecurity grant program for state and local government.
NASCIO also recognized three additional state IT leaders with its State Technology Innovator Award: Roger Gibson, chief operating officer for the New Jersey Office of Information Technology; Susan Kellogg, North Carolina's deputy CIO; and Alex Wong, Kansas' chief information technology architect.