Massachusetts announces Digital Healthcare Council
Technologies like electronic health records, wearable devices and telemedicine are getting institutional support in the commonwealth.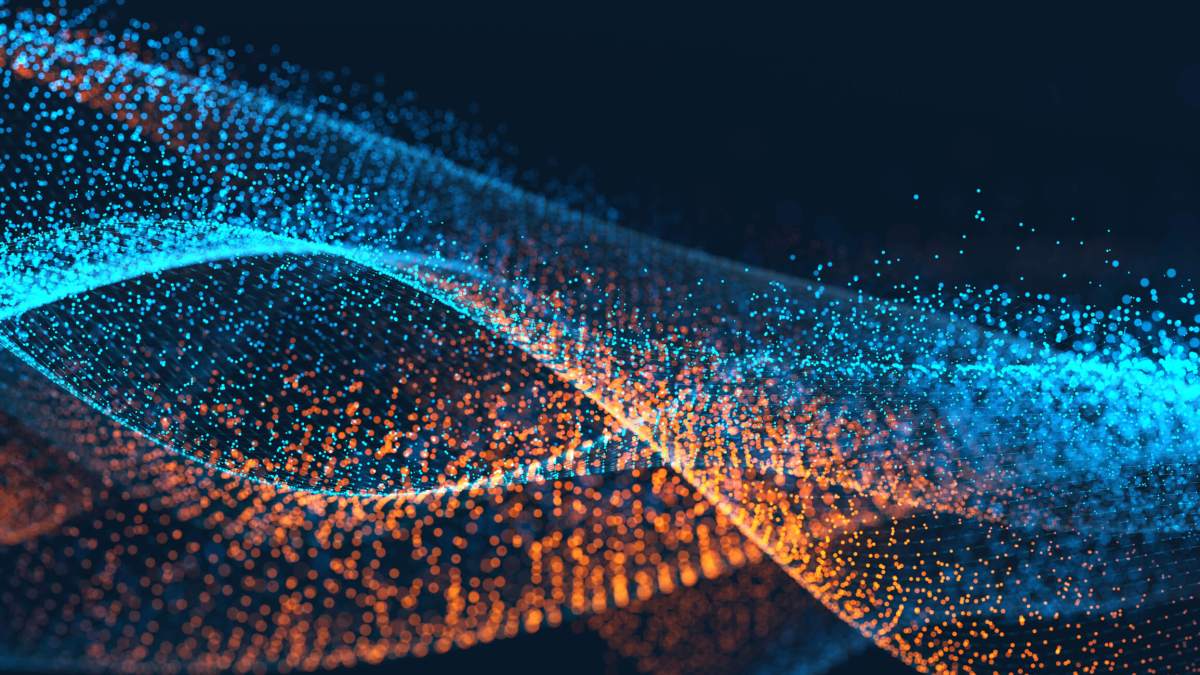 Massachusetts convened the first meeting of its Digital Healthcare Council on Tuesday, the office of Governor Charlie Baker announced.
The council discussed how the state can expand efforts around emerging healthcare technologies like electronic health records, wearable devices, care and payment management systems, data analytics and telemedicine. The council is a public-private partnership born from the Massachusetts Digital Health Initiative announced in January.
"For Massachusetts to become a national leader in digital health, we need to continue to build on the momentum our Digital Health Initiative has already produced," Baker said in a press release. "This council will collaborate to move past barriers in the healthcare industry and solve significant challenges to make advances in patient care, lower health care costs, and address public health crises, like the opioid epidemic."
The council's first session, which convened at the Massachusetts General Hospital Museum of Medical History and Innovation in Boston, also clarified the mayor's commitment to job creation, the administration citing $32 billion in growth in the next decade.
The council will be co-chaired by Katie Stebbins, assistant secretary of innovation, technology, and entrepreneurship at the Executive Office of Housing and Economic Development, and Jeffrey Leiden, CEO of Vertex, a Boston-based pharmaceuticals company. Members will convene a minimum of four times per year to create and implement a three-year growth plan for the state's Digital Health Initiative, with the broad mission of accelerating "digital healthcare innovation" across Massachusetts.
A full list of council members and program partners can be found in the official announcement.