From technologist to politician: Sam Hammar aims for Massachusetts Senate
"More of us should be coming from the inside out," the former city and state government tech worker told StateScoop.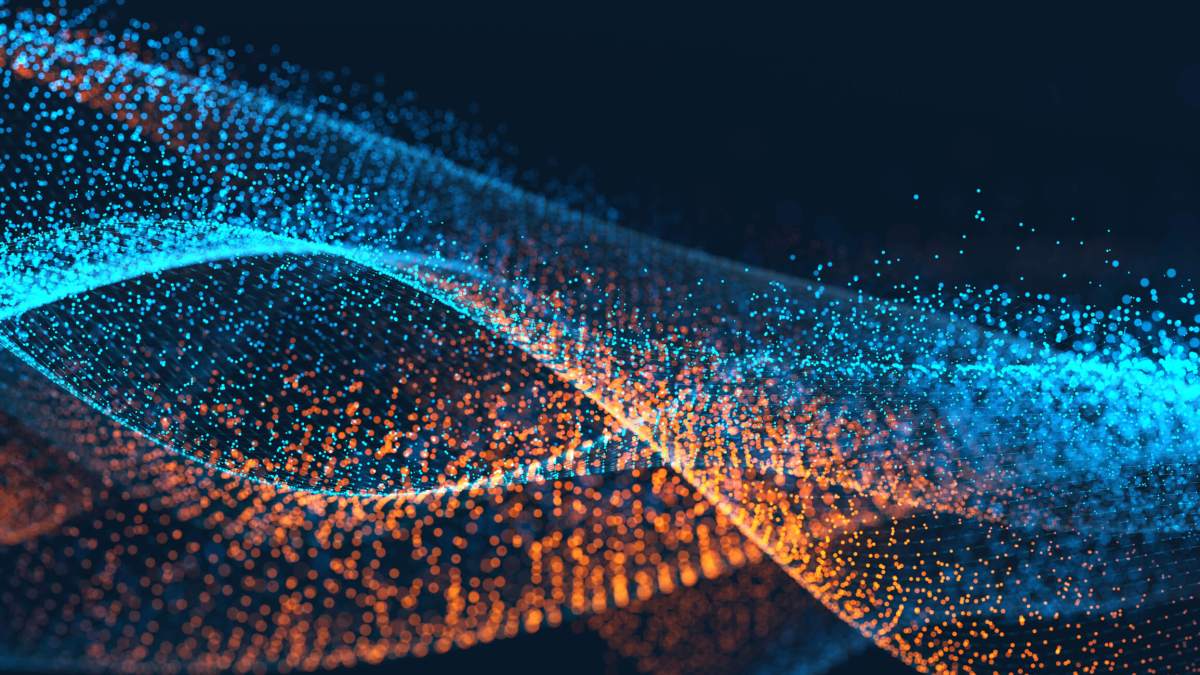 It's not often that someone from the world of government tech ventures into the adjacent world of politics, but Sam Hammar is giving it a shot in Massachusetts. Hammar, a Democrat and former government worker who has held technology roles at the City of Boston and Massachusetts state government, is making a run at a state Senate seat, and she says she wishes more technologists working in government would do the same.
"You would think that the public service side, the bureaucrat side — we're perfect to make decisions because we've been delivering the service all these years," Hammar told StateScoop. "We know exactly where the holes are, we know exactly how to trim budgets, we know the people behind the money that is getting spent. It's just very risky because I had to leave my job in order to do this."
Hammar formerly worked with the Boston Mayor's New Urban Mechanics as a city hall employee, worked on Boston's Innovation District project, and held roles with the Massachusetts state technology office, which was then known as MassIT, as both a director of digital engagement and director of strategic partnerships. After having twins, she said she made the difficult decision to leave her job, in part because of the high cost of child care. It's challenges like those that have become a central piece of her platform.
"I'm really passionate about issues for working families," Hammar said. "I think we could be doing so much more for them than we are and I think my insight from being on the inside really gives me perspective on how we can have programs and initiatives and policies that work for people."
Hammar is running against incumbent Democrat Jason Lewis, who as of Feb. 13 has received approximately $123,000 in campaign contributions leading up to the primary election on Sept. 4. As an underdog, Hammar says she's had to make the most of her shoestring budget. So far, that's included the use of data to guide a digital engagement campaign, including a promotional video released last week on YouTube, LinkedIn, Twitter and Facebook. Hammar said it had at least 12,000 views so far, collectively.
She says her experience with data and technology would guide her work in governance in the Senate, too.
Some city councilors are upset with how the state's public records laws were negotiated, Hammar said, because their municipalities don't have the resources to meet the requirements for digitizing paper records and distributing them online. Because of her working knowledge of complying with such rules, Hammar said she's in a prime position to have meaningful discussions with stakeholders who would be most affected by these types of emerging government issues.
"Back in my MassIT days when I was working with the Office of Municipal and School Technology, one of the projects is helping municipalities understand the ramifications of public records laws changes and helping them to digitize their records, work with vendors to help them do that, trying to work with town clerks to work on the technology side," Hammar said.
With public issues, too, she says she plans to pit the region's urban planners and their data shops against difficult social challenges like high costs of living, high child care costs, and gender inequality.
"I have been advocating, also known as complaining very loudly on the cost of childcare in Massachusetts. Specifically, in this particular region," Hammar said of her city of Melrose. "It's suffocating."
People who understand the power of data-driven decision making should be the ones making important legislative decisions, she said.
"Other countries have figured this out and we need to figure it out, too," Hammar said. "But without a seat at the table, I am merely one person just yelling very loudly from outside. The conversation is not even being had in the state house. Only 26 percent of the state house are women and it is not just a woman's issue, but since it is this woman's issue, you can bet your bottom dollar I'm going to go right into that state house and this is going to be one of the things I talk about at the decision-making table quite a bit."
This story was updated on Feb. 14 to clarify that Hammar worked with the Boston Mayor's Office of New Urban Mechanics as a city hall employee. A reference to an unfunded public records mandate was also removed.