For underserved communities, health care platform launches in Brooklyn
New York Gov. Andrew Cuomo says the new technology will "ensure a brighter future" for the borough.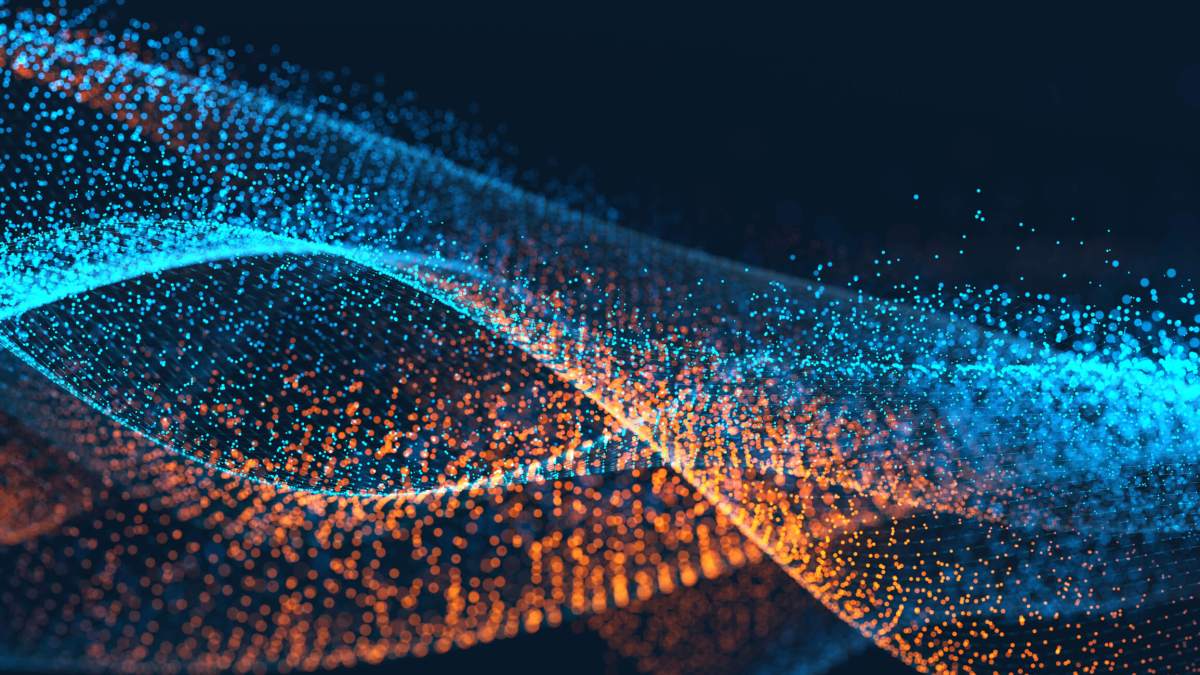 The State of New York is pouring $70 million into a new health care platform that will help Brooklyn modernize its records management and make better decisions about services through data analytics.
Gov. Andrew Cuomo announced the new system on Jan. 24 as part of a $700 million investment to revitalize Brooklyn's heath services with infrastructure improvements and a new 32-site ambulatory care network.
Cuomo said the investments into One Brooklyn Health, the state's new unified health care system, are designed to improve patient health for all New Yorkers. The funding also builds on Cuomo's Vital Brooklyn initiative, a $1.4 billion effort launched in 2017 to increase access to open spaces, healthy food, medical services and preventative health care.
More than a quarter of Brooklyn's residents live below the poverty line, according to City Data.
"For far too long, chronic disparities in health care have contributed to systemic poverty in Central Brooklyn, and Vital Brooklyn is a national model for tackling those challenges and addressing every facet of community wellness," Cuomo said in a statement. "This holistic investment creates a sustainable, unified health care system to empower historically underserved communities, support health and wellness and ensure a brighter future for the people of Brooklyn."
Cuomo's office said the health IT platform will make electronic health records easier to access for medical providers by housing them all in one place — as opposed to a network of fragmented systems. The platform will analyze the data to enhance clinical decision making that will increase the probability for quicker recoveries and successful treatments.
The analytics that are baked into the new system are also meant to uncover social determinants, outside factors that can positively or negatively impact health. These may be things like community support, healthy food access, education, neighborhood resources, or a patient's economic status.
The system and upgrades also further the governor's Vital Brooklyn plan, a $1.4 billion effort launched in 2017 to increase access to open spaces, healthy food and make upgrades to the state health care system.