Tulsa is using data to write the next chapter of its history
Commentary: Tulsa, Oklahoma Mayor G.T. Bynum says the city's Urban Data Pioneers program is creating progress around policy areas like housing, public health and education.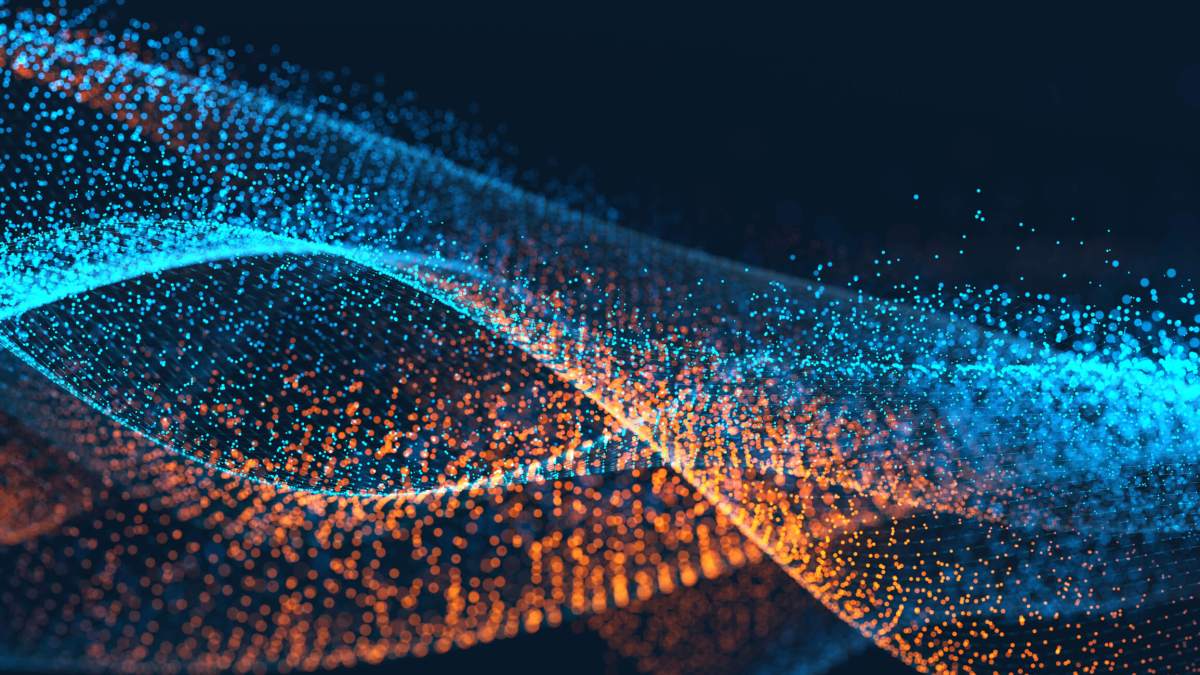 The history of any great city is often recorded in the accomplishments of individual leaders. When we think of New York, we think of Fiorello La Guardia and Mike Bloomberg. When we think of Chicago, we think of Mayor Daley — both of them. But in the 21st Century, tools exist that allow engaged citizens from every walk of life to write the next chapter in the history of their city using data and collaboration.
When I took office, our team at the City of Tulsa recognized the enormous benefits of using data to help solve public problems, drive policy and measure results. However, as we tried using data to guide decisions and lower barriers to innovation, we discovered we lacked the ability to use our own data and the data analytics talent needed to transform local government's use of data-driven evidence. But that didn't stop us. We forged on and found a solution.
Last spring, our Performance Strategy and Innovation team launched an innovative, volunteer-driven program called Urban Data Pioneers (UDP) to mine data and harness it in a way that benefits all of Tulsa. For more than a year now, teams of city employees and community members have dived deep into data to understand problems better. Our teams have worked hard to learn what factors have affected Tulsa's population growth, understanding the connection between blight and violent crime and analyzing how our land-use decisions impact sales-tax collections.
We invited citizens to join us and form a new collaborative group of civic data analysts. At the first meeting, 60 people showed up and formed five teams to work on data projects, such as analyzing population growth in neighborhoods. We also attracted interest from our non-profit community that worked with city officials on projects connected to data analysis to help achieve progress in housing, public health and education and unleash the power of administrative datasets. These talented members of UDP range from nonprofits, to the Tulsa City-County Health Department to civic coders and data professionals. They all simply wanted to give back to the city.
I also greatly appreciate the Tulsa City Council for being a strong advocate for the UDP program. City councilors have called on UDP groups to present their findings to the council on a regular basis.
UDP is still going strong. We created both physical and virtual space for teams to work in libraries, co-working spaces and community rooms for teams to convene. Virtual space is in the form of a Slack channel, which allows our teams to share data, code and files and catch up on group communications.
Amazingly, all of these connections made possible through collaborative partnerships have helped us gain a greater understanding of the challenging problems we face in our community. A shining example of this is the partnership formed between city employees and a newly formed group of citizen data scientists, called Tulsa Data Science.
This group looked at the connections between per capita income and more than 100 demographic variables from the census. Their findings indicated high school graduation and advanced degrees correlated more strongly and with greater magnitude than other variables. This led the city to focus on strategies to improve high school graduation rates, such as offering free public transit for all high school students.
UDP is entering its fourth group later this year with more than 120 people actively engaged in serving up data that has already helped us analyze per capita income and its direct relation to Tulsa's high school graduation rates.
All of UDP's hard work is paying off in ways we could not have anticipated a year ago. I'm so pleased that Tulsa is one of the 10 finalists for the Cities of Service Engaged Cities Award. This international recognition program will award one grand-prize winner $100,000 in order to elevate city-led strategies that most successfully engage citizens. Two other finalists will receive $50,000 each.
The other national finalists besides Tulsa include Boston, Massachusetts; Fort Collins, Colorado; Huntington, West Virginia; and San Jose, California. International finalists are: Bologna, Italy; Hamm Germany; Helsinki, Finland; Mexico City, Mexico and Santiago de Cali, Columbia.
This is a pretty big deal for Tulsa! I greatly appreciate the opportunity before us to compete on an international level. It's one way for us to demonstrate to the rest of the world that Tulsa is on the cutting edge of creative problem-solving. When we focus on a goal and have specific strategies to support it, the sky is the limit on the different things we can test.
I want the world to know, that here in Tulsa we're building a city to use evidence, data and evaluation to solve our greatest challenges. We are grasping the opportunity that is presented by innovation to build better communities for our neighbors and a path to a better future for us all.