Cisco backs off 'smart city' business
The technology firm says it will "move away from" its Kinect for Cities software product line, as organizations around the world scale back their extraneous programs.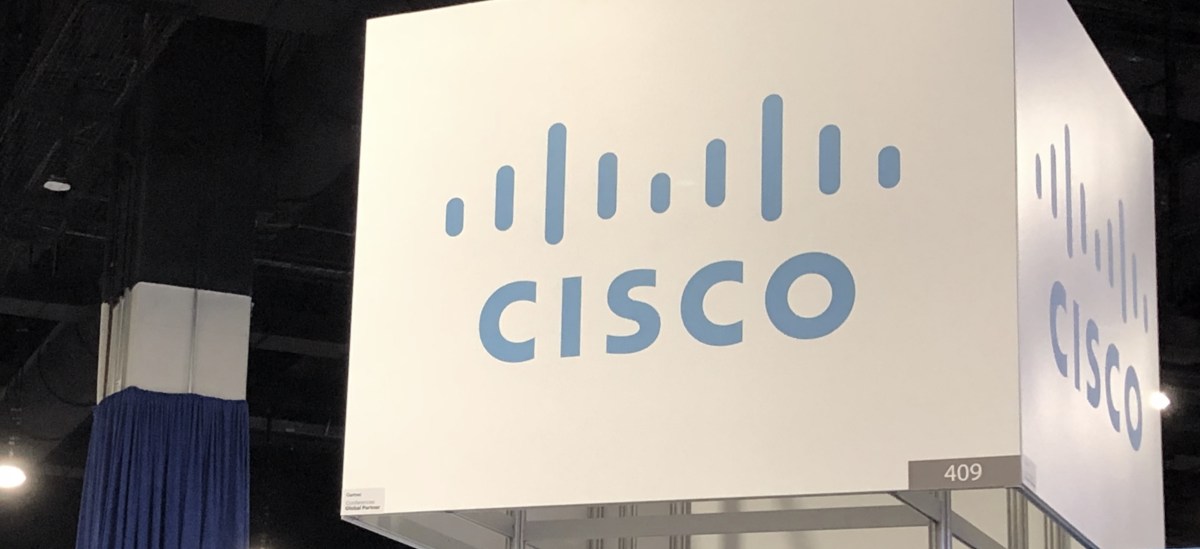 As the pandemic forces organizations around the world to scale back operations, the technology giant Cisco is phasing out a software platform designed to digitize and manage internet-connected devices like light poles, traffic signals and trash cans.
Cisco will "move away from" its Kinect for Cities software product line, a company spokesperson told StateScoop on Monday, representing a shift away from a digital platform that countless cities around the country have used to jumpstart their journeys to becoming "smart cities." The Cisco software being discontinued collects data from disparate sensors that cities place on their streets, informing policymakers and agencies on metrics such as the number of people crossing a sidewalk or driving up a busy street, as well as data about public safety and the environment.
The Wall Street Journal first reported the company's decision.
Cisco's enterprise program was released in 2017 as executives claimed that the "internet of things," a concept to describe the growing multitude of interconnected digital devices, was failing because cities had acquired too many vendors to manage individual programs, while Kinetic could integrate those systems into a single platform.
But earlier this year, Cisco said it would pursue cost cuts due to the economic downturn caused by the coronavirus pandemic, which has caused the company to report its first annual revenue decline in three years. The spokesperson said Cisco will continue offering its Connected Communities Infrastructure software, which helps cities manage the network security of their "internet of things" devices.
Cisco's business decision may reflect changing market demands. Local government officials shared in a CompTIA Public Technology Institute survey earlier this year that they're not as interested in making their communities "smart," with only 10% of respondents saying that smart initiatives are met by agency leaders with enthusiasm and just 25% of CIOs reporting that they have a "smart" strategy in place.