IoT proposals overflow Boston's inbox following smart city RFI
Chatbots, the Watson AI and Tesla's building batteries were among 104 ideas received by the city in recent weeks.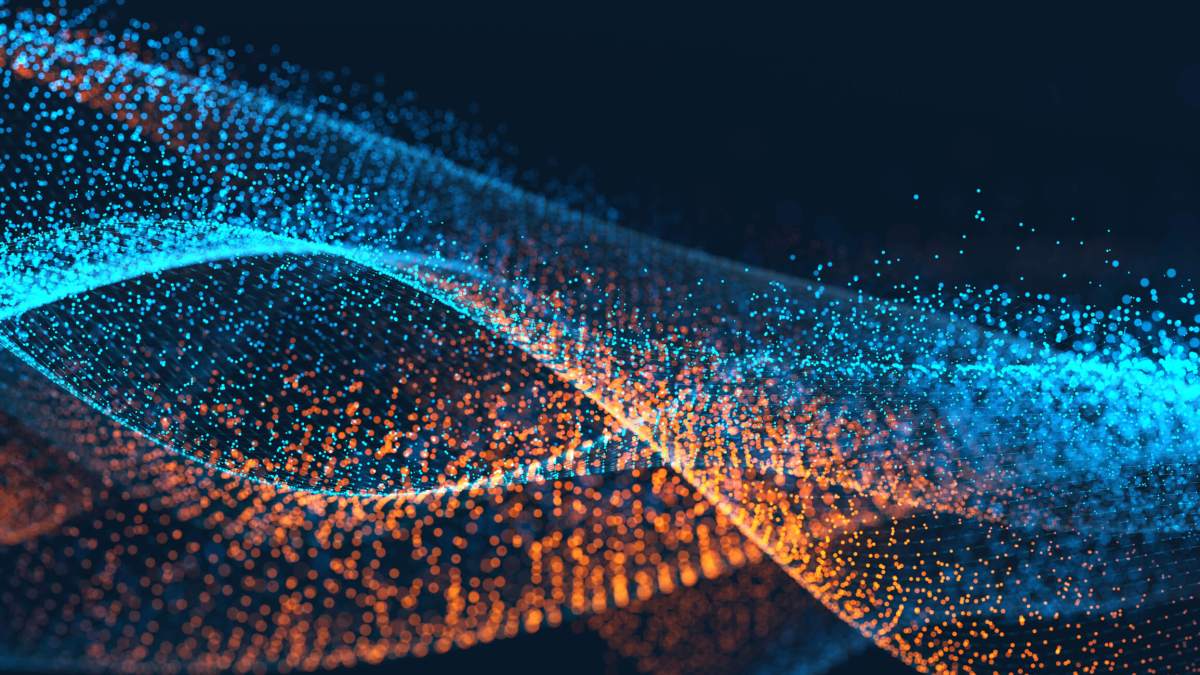 Boston got so many responses to its smart city RFI released in December that the city is extending its timeline to sort through it all, a representative from the mayor's office told StateScoop on Tuesday.
The city received 104 submissions from 85 vendors, said Jaqueline Lender, Harvard Presidential City of Boston Fellow and RFI organizer. The submissions, which are publicly available via Google Drive, include everything from discrete emerging technologies like advanced-911 systems and smart street lights, to expansive, citywide Internet-of-Things platforms that claim to provide a comprehensive answer to the city's many goals.
Vendors include lesser-known names like BigBelly, which already sold Boston connected trash compactors that are installed throughout the city, and big names like AT&T, Phillips, Deloitte, Esri, Dell, Hitachi, IBM and Tesla.
The city will adjust its timeline by reaching out to vendors for follow-up interviews within the next two weeks, and next steps will be posted on Feb. 27, Lender reported, though these dates could change due to the large volume of information received.
"The quantity of responses to the RFI exceeded our expectations," Lender said in an email to StateScoop. "We were impressed by both the scope of proposed 'smart' projects, and the ways in which applicants engaged with our Smart City Playbook in their submissions."
Among the submissions is Tesla's proposal for the city to adopt its electric vehicle charging stations, wall-mounted batteries, and solar-powered batteries to build up the city's clean energy infrastructure.
"When these technologies are working together in concert, it will demonstrate Boston's commitment to the present and future," Tesla's proposal reads.
AT&T and General Electric proposed the city deploy a network of 15,000 smart street lights that include optical, acoustic and environmental sensors to minimize traffic collisions, improve traffic flow, reduce crime, and enable a "living lab" to draw outside funding and talent. The proposal would generate more than 4,000 new jobs and generate $7.5 billion, according to the vendor.
In one of three submissions, Sasaki proposed a 60-day pilot project in which the city would use an existing public-facing video camera to pair with a machine-learning algorithm that detects movement patterns and helps the city better understand how people are using public space.
Citibot pitched the city chatbot its technology, which uses text, messaging and social media apps to help citizens get answers to questions in real-time, with a special emphasis on underserved populations.

CivicConnect proposed the use of an augmented reality app called CivicAR, which is advertised as a way to turn cities into places that are richer and more easily explored. The company noted that its software was a great way for the city to meet its goal of creating more "accessible, practical and delightful public spaces."
HAAS Alert pitched a vehicle-to-vehicle alert system that would allow people driving city streets to receive warnings when a potential hazard, like a fast-moving fire truck, was near.
IBM suggested the city build a living laboratory that uses its Watson AI to drive decisions.
"By analyzing the data from Boston's many assets we can determine what citizens need proactively and provide the services to them when they are ready," IBM's submission reads. "This could mean turning street lights on when sensors show that a wreck has occurred; or even when a lone jogger comes by with a smart device. It could mean emptying waste bins when they are full, rather than on a schedule, but also proactively emptying them before a big event. It also will extend to things citizens will never see but that improve their lives, like managing water lines to minimize leaks saving money and preventing disruptive service."
AppGeo pitched map-based kiosks that look something like those being built now in New York and Chicago.
Phillips pitched several ideas, among them a street light with touch screens built into the body. The product, called Sidewalk Buddy, would double as a way for people to pay for parking and also find tourism information.
The folder of all 104 submissions can be found here.