How states, health institutions use cloud to deliver better services
With projects like California's Child Welfare Digital Service, government agencies and health care institutions are using cloud to build healthier communities.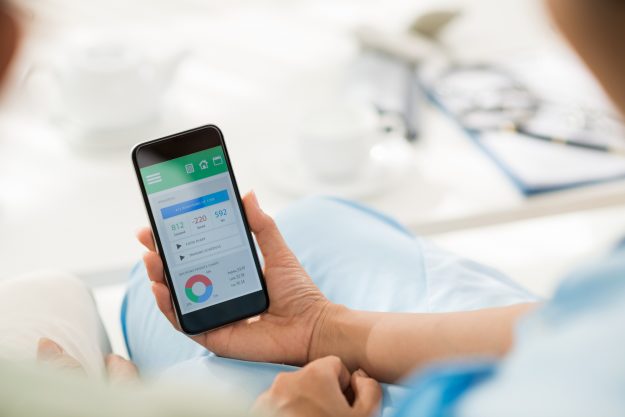 With the challenge of legacy modernization on the horizon, state and local agencies are turning to the cloud to change the way they deliver services, and ultimately, build healthier communities.
In California and Indiana, as well as other locations across the country, government agencies, hospitals and health care providers are looking to address the challenges of legacy modernization and breaking down silos between government processes and health and human services.
When turning to the cloud, agencies and health institutions are finding better opportunities to:
Transform the way agencies or institutions operate in the digital world.
Build bridges with interoperability to ensure that different health care programs and supporting systems can work together to give citizens access to government-provided services.
Using data analytics to proactively determine services to offer to the citizen and ultimately save money for government and health institutions.
In California, the state opted to replace its more than 20-year-old child welfare information system with a modular system all built and operated on an Amazon Web Services cloud.
Dan Hon, a consultant for the state, said the new approach will make it easier for the government to move away from one monolithic approach to child welfare services to a faster, more agile way of delivering services.
"The shift in thinking is vital and required for increased success on both program delivery and the technology that is required to implement programs," Hon said.
In Indiana's Eskenazi Hospital, HC1 — a health care customer relationship management system provider — implemented a cloud tool to help save the hospital millions while helping provide better services to patients. Through HC1, the hospital proactively interacted with patients to send reminders about appointments and surgeries, which helped the hospital reduce its no-show rate.
In addition, the service tapped into the health system's disparate data silos — like financial information, care history and health profile information — to help proactively get patients enrolled in state government-provided health services to help reduce the burden of health care services on patients.
For more information about what locations like Eskenazi Hospital and what states like California are doing with cloud to help align health and human services and build healthier communities, check out the full report.
This article was produced by StateScoop for, and sponsored by, Amazon Web Services and Intel.