How Maryland is using the cloud to rebuild its public services
The state is about halfway through building a cloud-based platform to support government agencies working with children, adults with disabilities and low-income residents.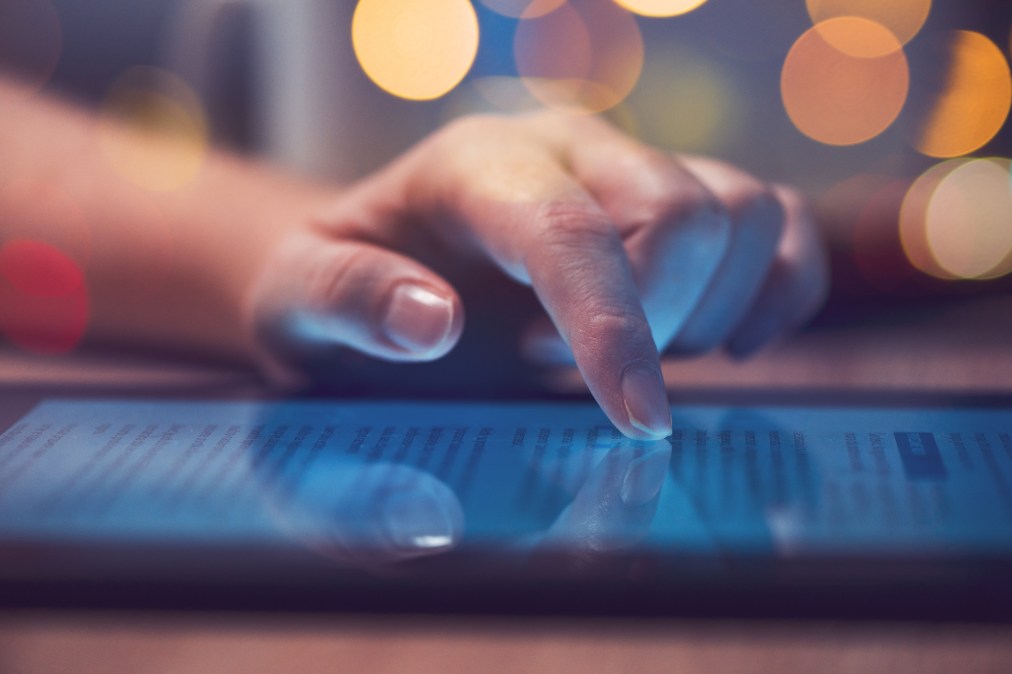 When the Maryland Department of Human Services decided in 2017 to move the systems it uses to run the state's benefit programs to a cloud platform, it could have gone with a "lift and shift" strategy, literally copying the files on its old physical servers to a virtual environment. But John Evans, the state's deputy chief technology officer at the time, said that wouldn't have solved the problem of the agency's case workers having to switch between a half-dozen applications in supporting Marylanders who depend on state-government servers.
"We literally had workers who would have to swivel between six different systems," Evans, who is now the state's chief information security officer, said last week at an Amazon Web Services conference.
Instead of a one-to-one migration, state is currently about halfway through the five-year development process of a new platform — the Maryland Total Human-services Integrated Network, or MD THINK — that will consolidate services from DHS with those from the departments of Health and Mental Hygiene, Juvenile Services, and Labor, Licensing and Regulation.
Under MD THINK, development of which is funded by a $195 million federal grant the state received in February 2017, Maryland employees who work on public-benefit or human-services programs will be able to handle their clients needs' in a centralized application, and field workers will be able to enter data on mobile devices, rather than having to painstakingly take notes and enter them into the system later.
The centerpiece of the new system is the Child Juvenile & Adult Management System, or CJAMS, which will run as a single application for Maryland's child welfare, juvenile justice and adult protective services. The objective is to break down the data silos between those individual agencies and make it easier for the state to collect and share information on its most vulnerable residents in real time.
Subramanian Muniasamy, the human services department's chief technology officer, said Maryland's current methods of collecting data resemble a "spiderweb" that risks leaving out vital information. He told the conference audience that the new platform will eliminate those lapses.
"Before CJAMS, people are going into the field and they're coming back and writing the paper," Muniasamy said. "Now they have an iPad, take a picture or type in what they have directly, so there's no missing information."
MD THINK operates in Amazon's Elastic Compute Cloud, which Evans and Muniasamy said gives the state the option to scale up as it adds more services to the new platform. In total, MD THINK is using 30 different AWS products to run 65 different application environments.
Muniasamy likened the system to an airport, with Amazon's EC2 cloud serving as the common "parking lot" that surrounds the environment, the data and enterprise content management acting as the concourses, and individual agencies apps representing the departure gates.
Maryland officials plan to roll out CJAMS in four counties this summer, with a goal of introducing it to all 23 counties plus the city of Baltimore by the end of 2019. Between now and 2021, the state plans to build out MD THINK by integrating the eligibility and enrollment processes for the state's public-benefits like cash assistance and supplemental nutrition assistance, and child support services, at which point the platform will be fully operational.