Drones that automatically investigate gunfire may soon swarm in Louisville
The city has requested permission to operate the aircraft beyond visual line of sight, as allowed by an experimental "innovation zone" program started by the Trump administration.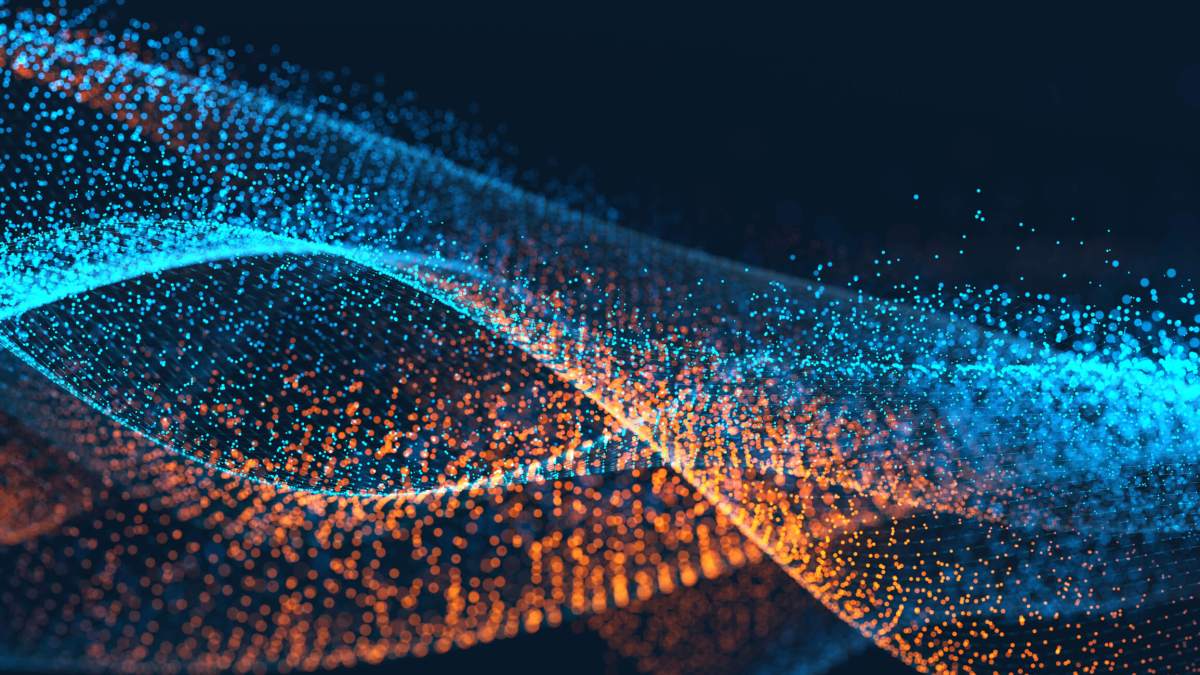 Louisville, Kentucky, is asking the Federal Aviation Administration for a green light to dispatch automated surveillance drones to areas where gunshots have been detected by sensors on the ground.
The city is awaiting a response from the FAA to start a pilot program that would test the unmanned aerial drone service by connecting the machines to the city's ShotSpotter gun detection system, Insider Louisville recently reported. When sensors identify a gunshot, drones would automatically fly to the location and provide officers a visual preview of what to expect at the scene.
Grace Simrall, Louisville's chief of civic innovation, said that she sees the potential benefits being a greater "tactical awareness," providing officers images of suspects and fleeing vehicles before they leave the area. The drone intel may also prevent officers from walking into a dangerous situation unprepared or help them locate victims in need of medical attention.
Simrall said that while law enforcement found that the ShotSpotter alerts were helpful, they were only helpful if an officer happened to be driving by the area where the gunshot was detected or if a closed-circuit television camera happened to be nearby. For most instances, Simrall said this was not the case.
If approved by the FAA, the city said that the testing area would only be a small portion of its ShotSpotter detection area. The pilot would target neighborhoods known for shootings and homicides.
Jim Cirillo, a lieutenant for the Louisville Metro Police Department said that while the city waits for approval, it has already begun testing at an approved drone testing area in Perry County and at Russellville-Logan County Airport.
The city expects a response from the FAA sometime in early April. The approval would fall under an executive memorandum from President Donald Trump to design innovation zones where applicants can deploy drones that do not have to abide by the usual FAA rules that require operators to maintain visual contact with the aircraft they are controlling.