Drone report reveals explosive adoption by law enforcement
Texas has the most public safety agencies with drone programs, but the technology can be found in use almost everywhere.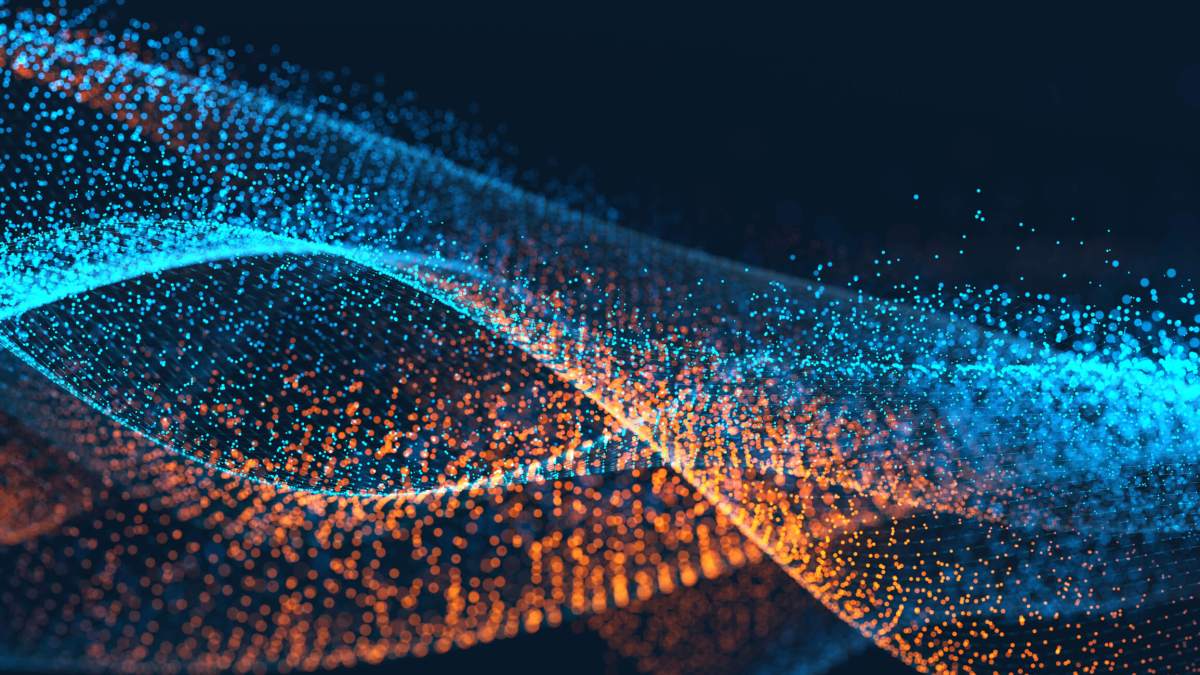 Anecdotes in the news give the impression that drones are becoming increasingly popular among public safety agencies, and a report released this week validates that growth of the technology is indeed exploding in recent years.
In an update report released on Tuesday by Bard College in New York, it's revealed that drone adoption among public safety agencies increased by about 82 percent within the last year alone as drones have taken over as the dominant form of air surveillance. The report, by the college's Center for the Study of the Drone, shows that there are at least 910 public safety agencies in the U.S. that own at least one drone, more than double the number of agencies with manned aircraft programs.
Between 2009 and 2015, about 150 agencies started drone programs, but in 2016, more than 250 started drone programs in that one year alone. Since then, growth has continued as 334 agencies started programs in 2017 and already at least 120 agencies have acquired drones in 2018.
With the primary goal of informing the public, center Co-Director Dan Gettinger said the report is part of a broader research project, called Drones at Home, to look at some of the technology's "unexplored aspects."
"Not only in the U.S., but around the world we see public safety agencies adopting this technology, and so I think it's an important area to study if you're interested in drones, but also to see how the technology is progressing and how this new sector could perhaps influence the development and use of the technology in the future," Gettinger said.
Increasingly, drones are used by public safety agencies to monitor wildfires and other natural events, monitor vehicle and foot traffic at major sporting events, watch inmates in correctional facilities, or —most likely — support law enforcement. Law enforcement accounts for roughly two-thirds of public safety agencies with a drone program and the drones are almost everywhere. Drones are used by public safety agencies in every state, except Rhode Island.
Texas has the most public safety agencies with drones — 67, followed by followed by California with 58 and Wisconsin with 56. In addition to widespread municipal use, the report says 28 states also have at least one statewide public safety agency that is using drones.
Cook County, Illinois, home of Chicago, is the county with the most agencies using drones, with 11.
The report's statistics show that having just one drone may be the trend for public safety — only 21 percent of agencies were found to have more than one drone, but the report also warns that "the true number of agencies with multiple drones is likely higher." (The report bases its data on local media reports, official records like Federal Aviation Administration aircraft registrations and direct outreach to agencies.)
Chinese drone company DJI is by far the most popular brand for public safety, accounting for 523 agencies, followed by China's Yuneec in second place with just 31 agencies and Massachusetts' Physical Sciences Inc., with 14 agencies. Based on limited financial data, the average cost of acquiring one or more drones was found to be $18,117. Many agencies reported receiving drones via donation or through seized or forfeited funds. Just 17 of 161 agencies reported purchasing drones with general budgeted funding.
Increased drone adoption can be attributed to both the declining cost of the technology and a regulatory landscape that grows more permissive each year. Earlier this month, the U.S. Transportation Department and FAA named 10 state, local and tribal government bodies that will lead research on new uses of drones, particularly to allow the aircraft to be operated beyond the operator's visual line-of-sight.
A full list of the public safety agencies that have drone programs is included in the report.