The future of drones will be hashed out by these 10 state and local governments
The winning applicants in the Federal Aviation Administration's Unmanned Aircraft Systems Integration Pilot Program have been named.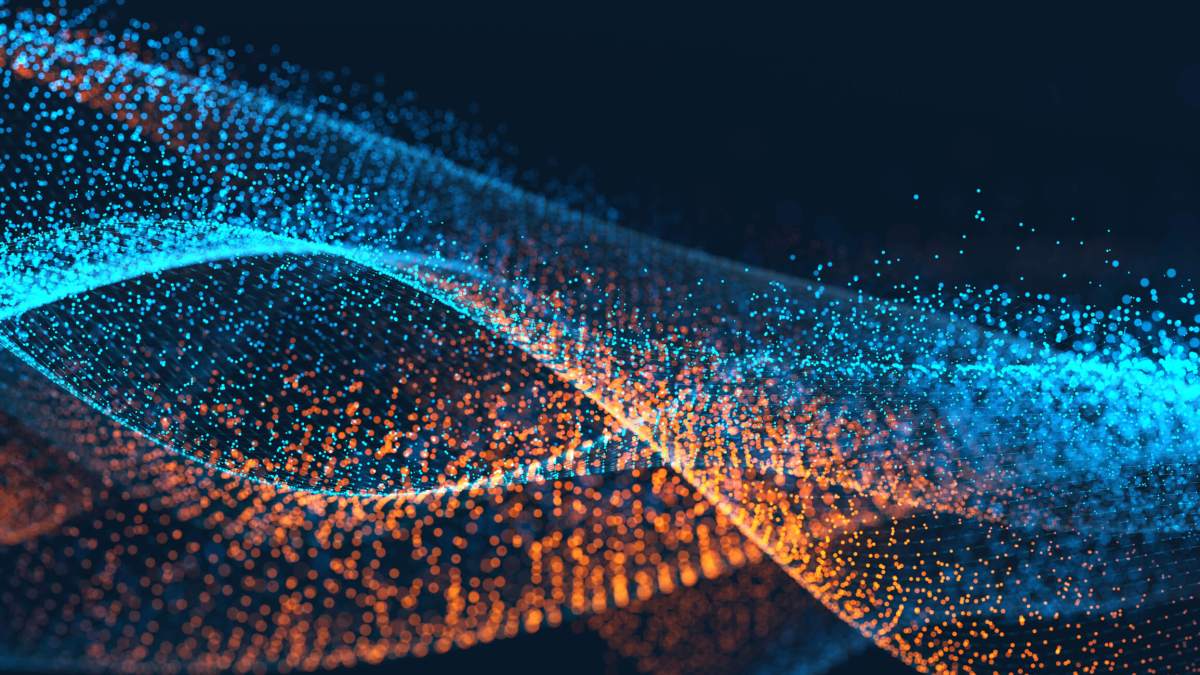 Ten applicants have been selected by the federal government to test a new generation of drone uses that go beyond what is legally permissible today.
The U.S. Transportation Department and the Federal Aviation Administration jointly announced their selections on Wednesday out of a pool of 149 applicants to the Unmanned Aircraft Systems Integration Pilot Program. The state, local and tribal government entities selected will next refine their original concepts and begin testing new drone applications — from finding missing people during blizzards (North Dakota) to precision agriculture (Kansas).
The 10 organizations:
Choctaw Nation of Oklahoma in Durant, Oklahoma
City of San Diego, California
Virginia Tech's Center for Innovative Technology in Herndon, Virginia
Kansas Department of Transportation in Topeka, Kansas
Lee County Mosquito Control District in Ft. Myers, Florida
Memphis-Shelby County Airport Authority in Memphis, Tennessee
North Carolina Department of Transportation in Raleigh, North Carolina
North Dakota Department of Transportation in Bismarck, North Dakota
City of Reno, Nevada
University of Alaska-Fairbanks in Fairbanks, Alaska
Across a wide range of new use-cases, pilot participants will address the biggest challenges preventing drones from entering the national airspace on a wide scale today. "Night operations, flights over people and beyond the pilot's line of sight, package delivery, detect-and-avoid technologies and the reliability and security of data links between pilot and aircraft" are all key focus areas for the pilot, according to DoT.
Next, participants will refine their concepts through "memorandums of agreement" that "establish parties' responsibilities, describe specific concepts of operations they will undertake, establish any data-sharing requirements, and specify that no federal funds will be spent on the program," according to DoT.
The data collected in the tests conducted in the next two and a half years will inform the rules created by DoT and the FAA as an American public waits for drone breakthroughs across commerce, photography, emergency management, public safety, agriculture and infrastructure inspections.
Meanwhile, drone startups and some better-known companies have found a foothold in their partnerships with the winning applicants.
So far, North Carolina has partnered with Apple to capture imagery used to improve Apple Maps, Flytrex for delivery service, and Zipline for medical delivery.
The Memphis-Shelby County Airport Authority has partnered with FedEx and drone delivery company Flirtey and others to inspect FedEx airplanes and explore drone delivery applications.
The Lee County Mosquito Control District will use drones to control mosquito populations.
The University of Alaska-Fairbanks will use drones to inspect pipelines and wildlife.
Some of the other companies involved in projects include Alphabet's Project Wing, Intel, State Farm, AT&T, Airbus, Dominion Energy, Sinclair Broadcast Group, Hazon Solutions, Green Valley Farms Living Laboratory, CNN, and AirMap. The proposals by Amazon, a company that has been highly active in early drone research and development through its Prime Air division, were among the rejected.
Across all tests, a key focus for the federal government is finding a way to integrate drones into existing air traffic while the aircraft operate beyond the visual line of sight of a human pilot. The Memphis-Shelby County project is expected to conduct work specifically around this, supporting work already underway by the FAA's seven drone test sites.
New York's drone test site announced earlier this month it selected vendors to build a drone testing infrastructure for beyond visual line-of-sight operations that could be replicated across the country.