Chicago pilots Wi-Fi kiosks in the style of LinkNYC
The same company that is installing thousands of kiosks in New York City will soon install five in downtown Chicago as the city decides what's next.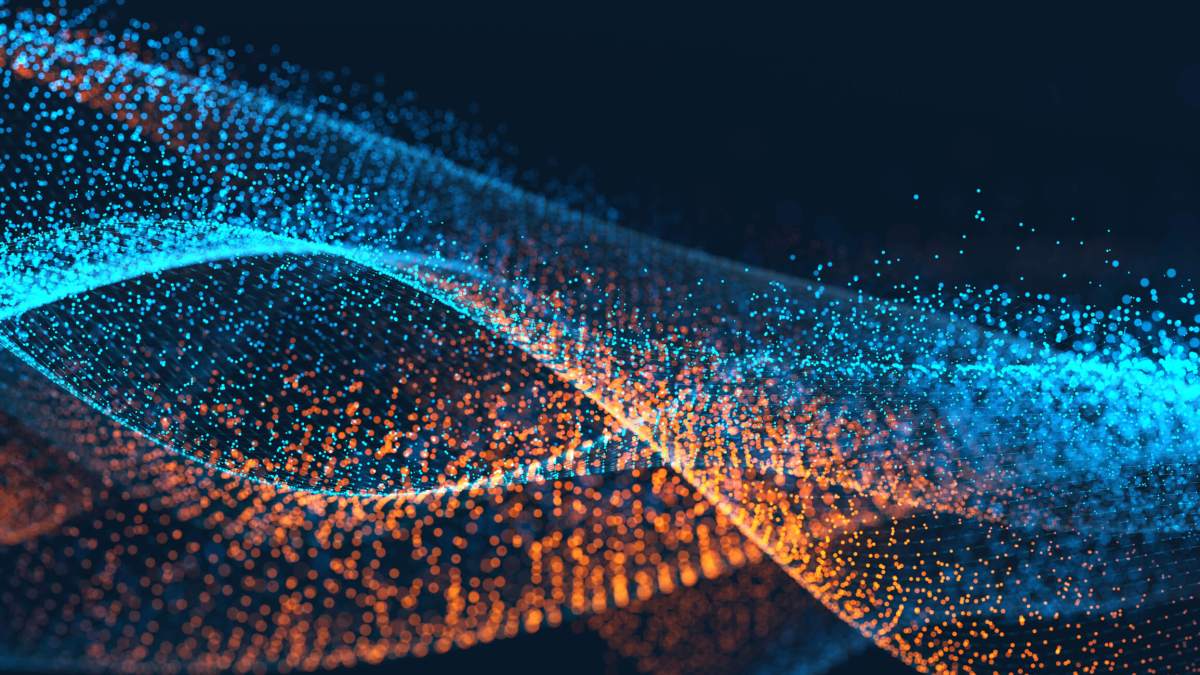 As part of a broader set of smart city efforts, the city of Chicago's private partners announced a new project Tuesday that will bring five kiosks to the city's downtown area.
City partners AT&T and CIVIQ Smartscapes — the company behind the kiosks popping up around New York City — will install the public kiosks that will serve both as Wi-Fi hotspots and reservoirs of cultural, transit, event and emergency information for residents and tourists. The extent of the project's potential expansion — and whether it could follow in the hefty footsteps of LinkNYC, with its expected 7,500 kiosks by 2024 — is yet to be determined, said Chicago Chief Information Officer Brenna Berman.
"We'll do a full-blown program that's defined by what we learned from this pilot," Berman said. "Part of LinkNYC, as I understand it, is not only the engagement of the residents and the kiosks but also a provision of the public Wi-Fi. That's certainly not a key factor of this pilot, given that there's only five. That's just not enough to create a large Wi-Fi net."
The purpose of this pilot, she said, is to instill in residents and tourists an improved sense of connectivity and context in the city. The kiosks — which will feature 55-inch touchscreen displays — will be built close to popular attractions like Millennium Park, and what many who visit that park may not know is that Lincoln Park Zoo is a mere bus ride away. One of the reasons these kiosks will be built is to let people know that options like that exist when they're enjoying the city, Berman said.
The new kiosks are one of four smart city projects Chicago is pursuing through an AT&T Spotlight Cities pilot. The other three projects include:
Notice boards posted at O'Hare International Airport's (OIA) baggage claims and terminals that share information about the many transit options available from the airport to the city's downtown area.
A big data program used at OIA that uses anonymized traveler data to help airport administrators better understand the people it serves.
A smart bus shelter project led in partnership with Ericsson and advertising company JC Decaux.
The city's research was informed by looking at projects underway in New York City, Kansas City, London, Paris and Melbourne, Berman said, but ultimately it is Chicago's needs and cultural ideals that will drive the specifics of the project. To that end, Berman expressed gratitude that CIVIQ Smartscapes operates part of its business locally.
"It's been important because the team we're working with has a lot of local knowledge about the culture and that's been helpful," she said. "It's the way cities feel about privacy or about public advertising that varies. … That level of in-your-face advertising that New York is comfortable with we are just not, and so it's helpful to not just have a company … proposing things to us that aren't right for Chicago."
All four Chicago pilot projects are funded by AT&T.
The kiosks are scheduled for completion by the end of the first quarter of 2017, according to a spokesperson at CIVIQ Smartscapes.