Next-gen 911 comes to New York City
One of the busiest emergency call systems in the country will soon migrate to new technology, providing those in emergencies with new media options that extend to texting, photos, video and social media.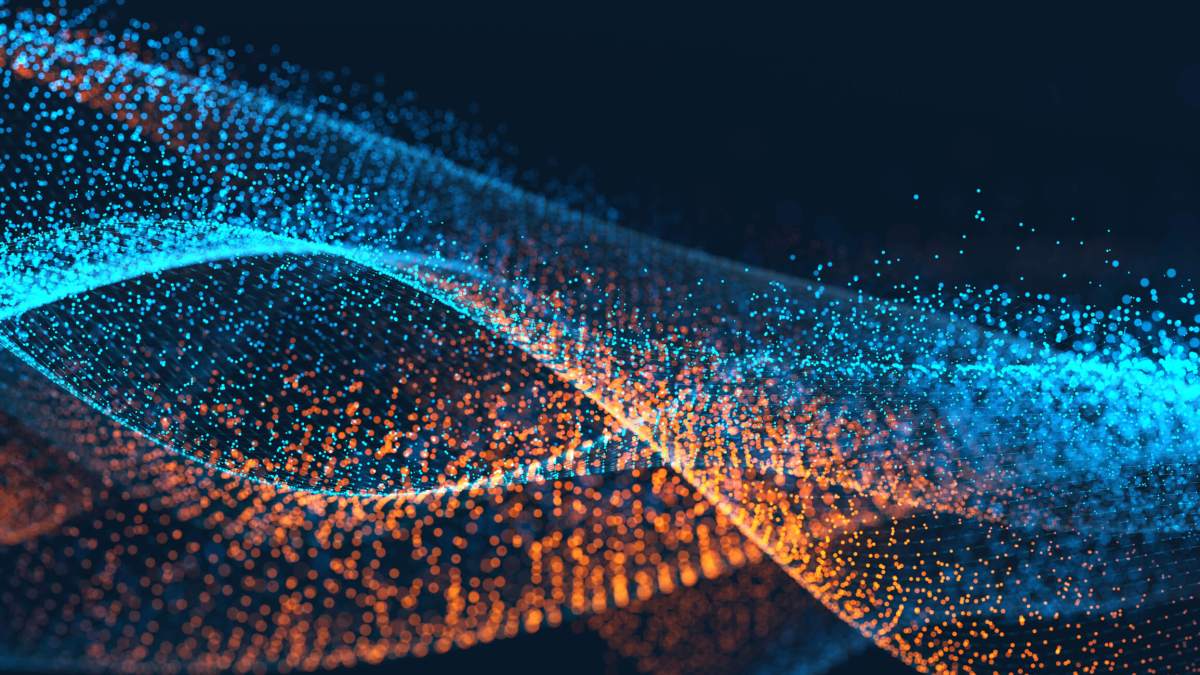 New York City will update its 911 system to the next generation of technology, officials announced Tuesday.
The city's Department of Information Technology and Telecommunication (DoITT) announced a new project called NextGeneration 911, which will allow people in the city to access emergency services via "text messaging, photo and video, social media, and more," according to a press release from the technology office. Before that system is launched, the city will also pursue a text-to-911 system as a stopgap, expected for launch by the first quarter of 2018. Together, the projects represent a technological shift toward a media-rich 911 experience on the wish list of jurisdictions around the country as private telecom providers push for a digital upgrade by the year 2020.
"Our number one priority is keeping New Yorkers safe, and developing the strongest, most state-of-the-art 911 system is essential to that mission," First Deputy Mayor Anthony Shorris said in a press release.
According to the 272-page RFP produced by the city, the "anticipated" project start date is December 2018, with the deadline for vendor submissions coming July 3.
The new system, the document states, will replace the city's existing DMS-100 tandem switches, call handling equipment, and all associated network facilities. A separate RFP will handle replacement of the call center's existing subsystem. The city will act as the lead systems integrator and the winning vendor will be awarded a five-year managed service contract, with options for extension preserved by the city.
Among the technical requirements demanded of the new system is integration with many existing systems, including the city's LinkNYC Wi-Fi kiosk network, an ongoing connectivity project slated to eventually bring at least 7,500 new waypoints to the city.
In a city of 8.4 million, replacing a critical emergency service communications system that has been in place for decades will be a huge project, both in technical scale and importance for continuity of service.
The cost of the project is unknown, because the city hasn't yet received any bids yet, said Kate Blumm, assistant commissioner of communications for DoITT, but no additional funding will be needed beyond general capital expenses. For some jurisdictions pursuing next-gen 911, like Chicago and New Jersey, funding for the project is being raised via additional phone service fees, which are often controversial.
"While other cities have done this, they are a fraction of our size and a fraction of the call volume, so it's hard to do a straight comparison in terms of estimating the price," Blumm said.
The city's next-gen 911 project follows an initiative led by Mayor Bill de Blasio in 2014 to inventory existing projects that had run over budget, many of which were subsequently handed off to DoITT. Among the emergency management projects in this group was the construction of Public Safety Answering Center II in the Bronx and an upgrade of the technology at the Public Safety Answering Center in Brooklyn.
Beyond New York City, there is increased activity around next-gen 911 around the country. New legislation proposed in Michigan in May would bring a new system upgrade following recommendations made by the State 911 Committee in August, 2016.
The push to upgrade is largely driven by a recommendation from the NG911 Now Coalition, which recommends upgrades before the year 2020. As telecom providers increasingly upgrade their towers to digital systems, the cost of maintaining legacy 911 systems becomes more expensive — those who don't upgrade could find themselves subject to unsustainable costs and at increased risk for lack of support or service outages.