Inside promotion: Chicago names CTO Danielle DuMerer as CIO replacement
After the exit of former Chief Information Officer Brenna Berman in May, Mayor Rahm Emanuel has appointed DuMurer to continue Chicago's smart city and civic tech efforts.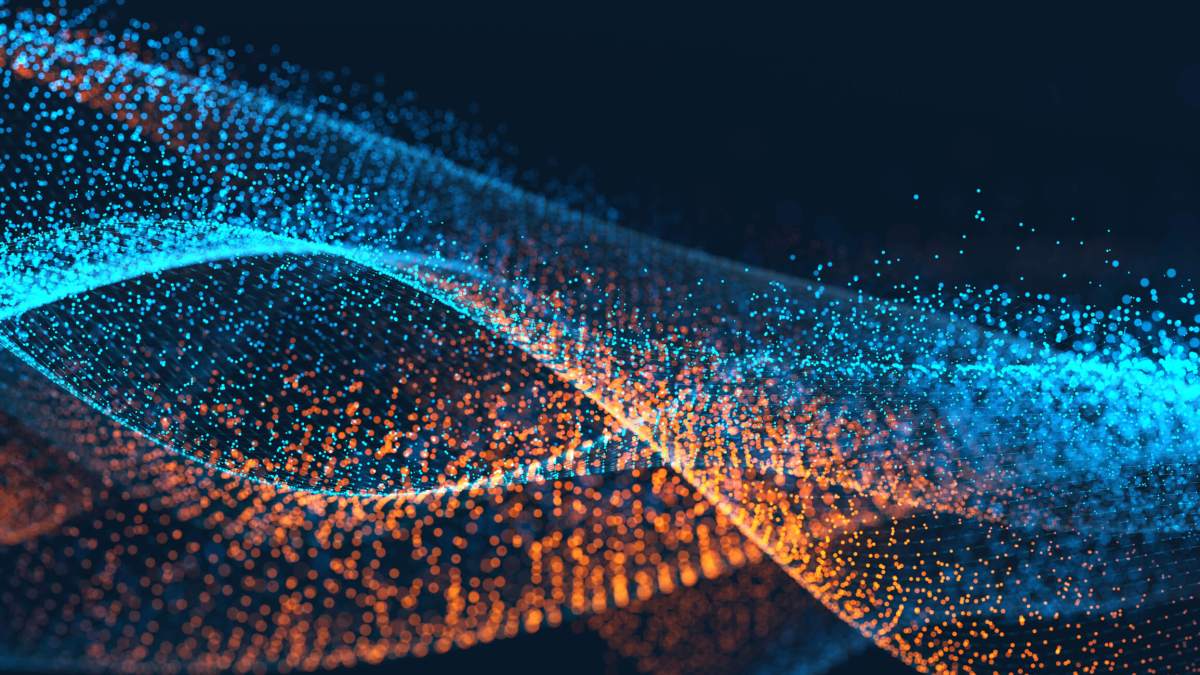 Chicago Mayor Rahm Emanuel has officially appointed Danielle DuMerer to be the city's new chief information officer (CIO).
City council approved the appointment on Wednesday that replaces Chicago's former CIO Brenna Berman, who left government after more than six years in the role. DuMerer began working for the city in 2008 as an IT project manager and has gradually risen through the ranks to serve as IT director, chief technology officer, and now CIO, according to her LinkedIn profile.
Among her accomplishments, the city praised DuMurer for work coordinating the city's open data program and promoting digital inclusion initiatives that made technology and online connectivity more accessible to residents. Under the direction of Berman, DuMurer was also a driving force in many of Chicago's civic tech efforts that created apps and platforms to improve services.
"Brenna's contributions moved the city forward and established Chicago as a leading smart city," Emanuel said in a press release. "I am confident that Danielle will continue Chicago's leadership in government technology while improving the lives of residents."
Berman announced her departure on May 1, and has since become the executive director of City Digital, a civic innovation program within UI Labs. Yet while she is moving on, Berman left a lasting legacy that included the launch of dozens of city apps, the publication of hundreds of open data sets, coordination of predictive analytics pilots, assisting on the launch of the Array of Things sensor network and the creation of Windy Grid, a real-time database that collects and analyzes millions of rows of datasets per day across departments. Berman has also told StateScoop she remains involved in local Internet of Things projects and is staying coordinated with city government.
DuMurer, who was not available for comment Friday, said in an official statement that her intentions are further Chicago's digital initiatives.
"I am grateful to Mayor Emanuel for this opportunity to lead the department," DuMerer said. "I look forward to continuing our efforts to improve how city services are delivered and to foster a more innovative, accessible and responsive government for all Chicagoans."