Montana deploys chatbot fleet, eliminating thousands of support calls
With virtually no funding and a lone writer on staff to handle technical development, the state's motor vehicles agency is transforming how it does customer service.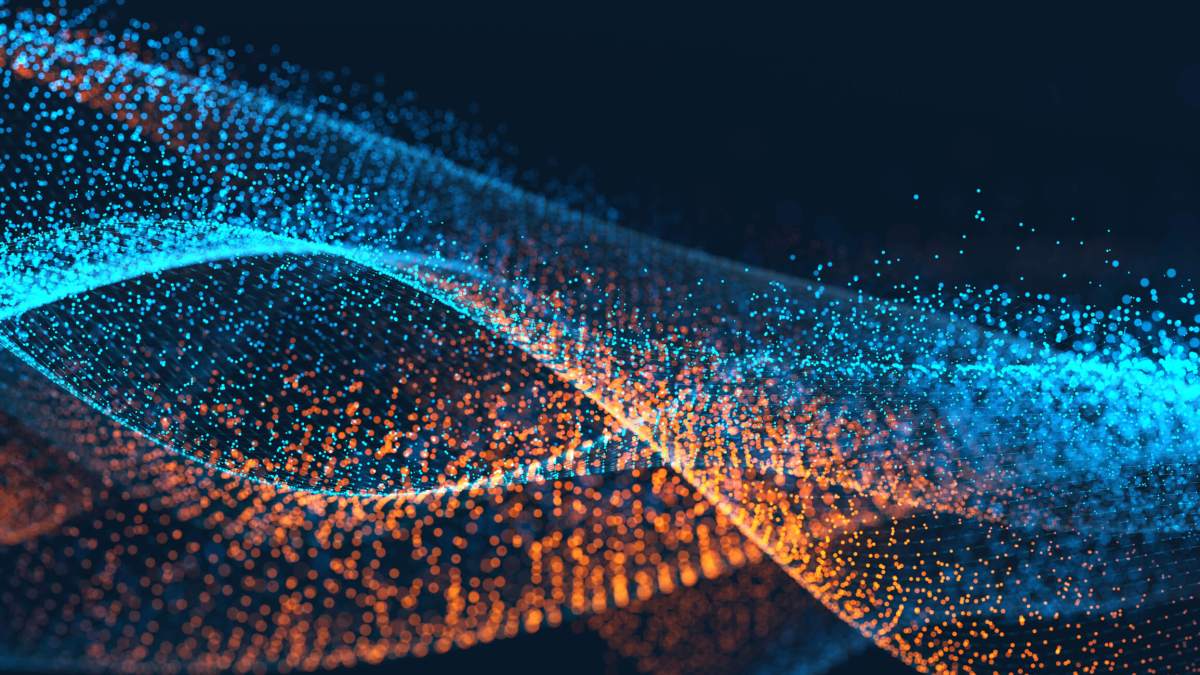 As chatbots become increasingly popular in state and local government, a new fleet of chatbots being used by Montana's Motor Vehicle Division takes a more comprehensive approach to the technology that is reducing customer service calls by the thousands.
The first thing a visitor to the state's MVD website sees is cartoon robot, and with a single click, the user is led through a multiple-choice style conversation intended to funnel him to the correct page. Levi Worts, an MVD public information officer, technical writer and the one-man team behind the bots, told StateScoop he was aware of the knowledge-based FAQ-style bots that some government agencies now use, but he wanted something "more useful."
"In almost any government entity, it's a multi-stepped process to accomplish anything and with websites it doesn't even really matter how good of a website you have, it's still hard to step people through multiple steps like that successfully," Worts said.
Worts deployed a digital team of 31 chatbots after being turned onto a growing company called Tars by a coworker at the state Department of Justice, which houses MVD. Tars bills itself as simple software that anyone can use to "create chatbots with no programming knowledge."
Launching what was "almost a rogue project," Worts said, Montana MVD got in with Tars on the ground floor. The agency purchased a lifetime service license with no monthly fees for "about $76," Worts said. Business has since picked up for Tars, though — according to its website, more than 16,000 chatbots have been created using its technology since it was founded about two and a half years ago, and the company's founder, Ish Jindal, told StateScoop the price point for enterprise clients now starts around $12,000 per year.
Jindal said he did not intend specifically to serve government clients (Montana found him, and not the other way around), but the chatbots are suitable for any application in which "there's a lot of scale, a lot of customers reaching out to you and you can automate those processes and make those conversations better." And though not specifically designed for government, it can be tailored for government use — Worts says the state has commissioned a few custom changes for government requirements.
So far, the chatbots are paying off for the vehicle division after about nine months of being live. In the first five months, Worts said the bots reduced the average number of customer service phone calls by 1,700 per month. In one particularly successful month, the agency's call center received about 3,600 fewer calls compared to that month the previous year.
The bots are structured similarly to human employees. There are head bots that handle intake and then delegate tasks to subordinates, and there are bots dedicated to niche tasks. Having a lot of chatbots instead of just one may sound complicated, but it's essentially all the same technology, just organized into a back-end structure that works for the state — people won't necessarily know there are multiple bots or even notice when they've been handed off, Worts said.
As in most places, Montana is also growing fast (by Montana standards) at a population increase of about 10,000 residents annually. That growth puts a strain on government that Worts said his agency was keen to relieve — and Worts' unique work situation may have been the catalyst that allowed such a unique project — a "rogue project" — to get off the ground in the first place.
The bulk of Montana MVD employees of the work at the agency's headquarters in Helena, but for convenience, Worts is permitted to work out of a MVD field office — the place where real flesh-and-blood Montanans go to take a number and sit and wait when they need to take a driving test or transfer a title.
When he was building the bots, Worts, who is not a software developer, said he took a "customer-oriented, live-feedback" approach.
"I open the door to my office and I just listen to people interacting — the questions they would have, what was frustrating them, and stuff like that," he said. "And at the same time, I was building bots."
When the bots first went live last year, he said he listened closely to online feedback and made a lot of changes in the first three months. New features continue to be added, he said, but since that initial feedback period, the system has stabilized and it's been increasingly well-perceived by the public.
The bots are averaging about a 4 out of 5 star rating. And lately, Worts said, most of the ratings are 5 stars and they now have more than 600 5-star ratings.
Before these bots, the agency didn't have any online channels for customer support, unless someone wanted dig up an email address hidden in a PDF document somewhere. And so instead of taking a baby step with a web-based form or a link to their Twitter, the agency went all-in with chatbots.
"I saw a unique opportunity to do something wild and very outside the box," Worts said. "I wanted to see in this type of extreme situation, can we actually shift the tide by implementing something pretty drastic and radical and just see what happens?"