How Denver integrates automation into HR processes
With the help of software vendor Workday, the City and County of Denver is streamlining HR processes and increasing workforce productivity.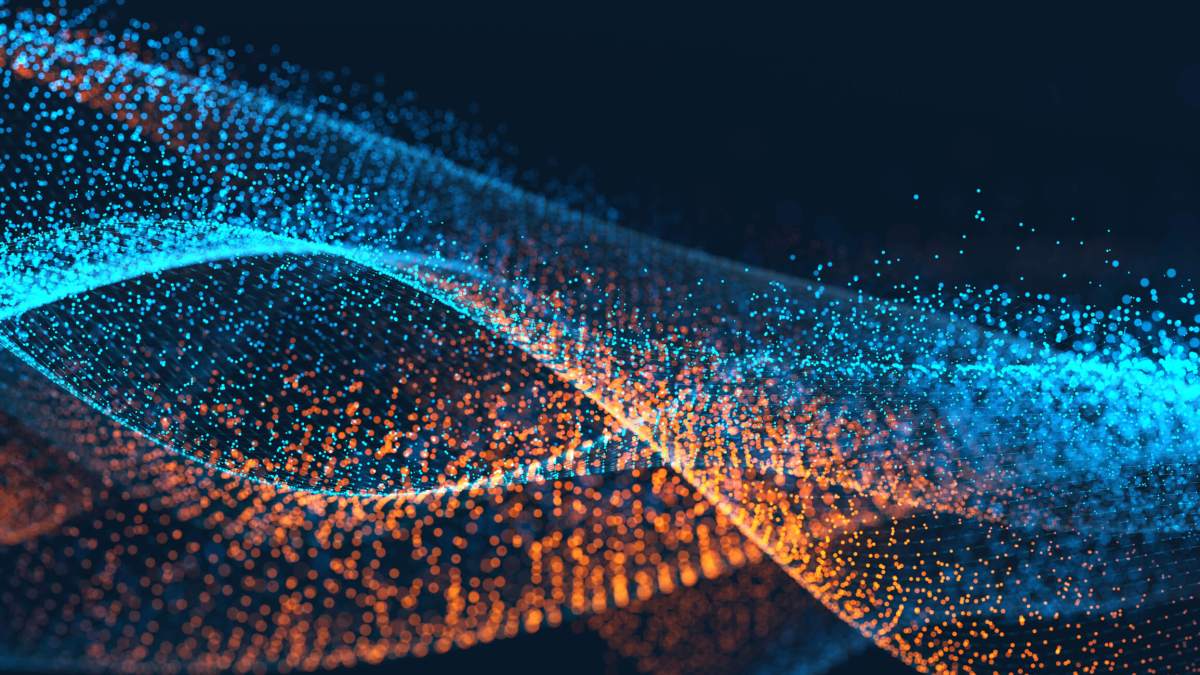 The City and County of Denver is on its way to becoming more efficient after streamlining its workflows and its heavily customized HR system.
Shortly after going live with the Workday Human Capital Management software, Denver's employees reduced their time spent verifying HR and compliance issues and could focus more attention on serving their constituents.
In a recently published case study from Workday, Karen Niparko, executive director of HR, and Chris Longshore, director of HR technology and innovation for the City and County of Denver, shared the benefits they've seen from operating with greater stability and automation.
"Because of the intricacies and policies of being a government entity, we invested heavily in customization, so much so that we could not sustain the system or afford to implement new releases. Our HR system became unsupportable," Niparko explained.
After evaluating its systems, the city was left with two options: to invest considerably on an upgrade just to keep things running, or to explore other HR applications.
With the many checks and balances built into the government sector, the city needed a system that would help cut out any extraneous steps in the business process.
In the case study, Longshore describe an example using union payroll. "Because of the way the collective bargaining agreement was set up, we had to customize our old legacy software to create an advancement process that was 50 steps long just to pay our employees."
For him, the benefit with Workday is that it handles this scenario right out of the box.
Once the city generated momentum to change, it started evaluating its business processes and determining what value each process brought to the bigger picture. Workdays software made it easy to adjust as the city began cutting out extraneous steps.
"We went from being a city with limited user capabilities outside the HR department to providing employees and managers with a much greater level of self-service," Niparko said. "We've seen a huge cultural and technological shift in terms of manager-employee relationships since streamlining these processes with Workday."
One piece of advice Niparko would share is not to be afraid of change. She encourages others to "take a critical look at the way you've been doing things — the processes, transactions, etc. — and take this opportunity to improve them."
Even though government organizations are built on stability and moving forward methodically and purposefully, by challenging the status quo the City and County of Denver was able to maximize the benefits that applications like Workday provide.
This article was produced by StateScoop for, and sponsored by, Workday.