Local governments lack defined digital services strategy, survey says
A new infographic from the Public Technology Institute shows that local government digital strategies are predominantly 'ad-hoc' and 'not defined.'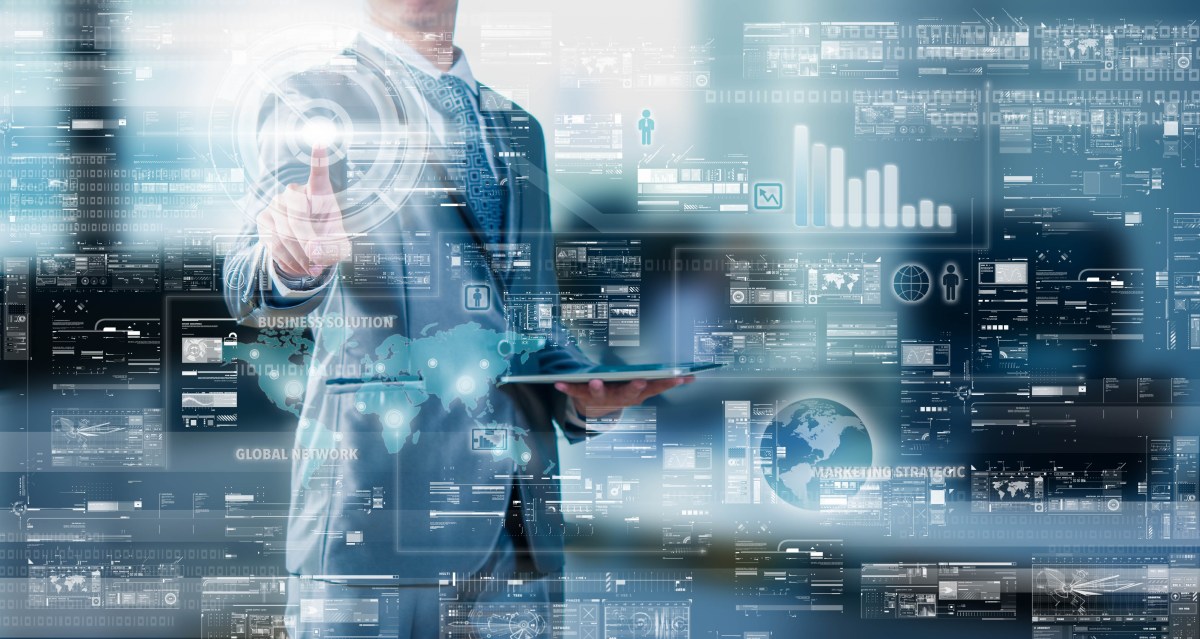 Local government digital services strategies are predominantly "ad-hoc" and "not defined," according to a new infographic from the Public Technology Institute.
The infographic, which stems from a July-August 2018 PTI survey of city and county information technology leaders nationally, shows that only 32 percent of respondents have or plan to create a digital services organization, while 68 percent either do not have one defined or leave the responsibility to individual agencies or departments.
"For many local governments, their approach to delivering digital services is ad-hoc and not defined," PTI told StateScoop in an email. "As the number and variety of digital communications tools increases and more customers utilize government web services, PTI advocates that local governments create a strategy for digital services delivery."
In a series of recommendations accompanying the data, PTI recommends agencies look at a digital strategy that addresses management, multi-channel systems, analytics, engagement, governance, cybersecurity, GIS and citizen engagement.
"The delivery of digital services has become more complex as expectations increase and many new and more sophisticated users — whether residents or other departments — are utilizing government web services," PTI's infographic states.
This infographic was provided to StateScoop for publication as a part of a media partnership with the Public Technology Institute. For more information on this poll, and other PTI activities, check out www.pti.org .