Georgia Labor Dept. says upgraded AI chatbot is highly accurate
The Georgia Department of Labor announced it made upgrades to its AI chatbot virtual assistance system and automated phone line.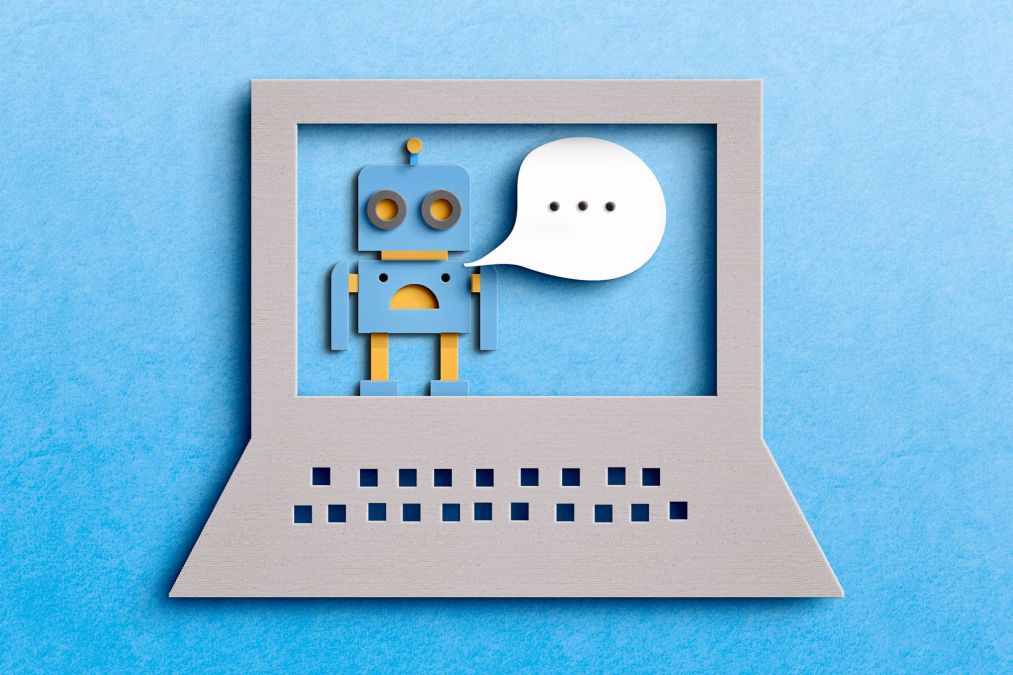 The Georgia Department of Labor announced on Monday it made improvements to its customer service technology, including upgrades to its website virtual assistant — the George AI chatbot — and its automated phone system for unemployment services.
Georgians will now have access to "intelligent call routing," which can connect them to live agents for unemployment assistance, AI technology that can respond to voice and text prompts in several languages and new self-service tools, a news release said. The state said the new automated services will migrate to the Cisco Cloud platform.
Callers can also now access GDOL unemployment services from a single phone number, which provides a series of AI-powered prompts to resolve common inquiries.
The upgrades are part of the department's ongoing efforts to improve efficiency in its digital services. Automated solutions like AI chatbots have emerged as a front runner in public sector modernization efforts since 2020, and their use increased across the nation as a result of the COVID-19 pandemic.
The automated phone system and George AI chatbot make up the department's cloud-based virtual agent platform, which helps residents searching for jobs, seeking unemployment benefits and or obtaining employer services. The platform has already benefited nearly one million Georgians, according to the news release.
The combined virtual agent platform has facilitated approximately 993,141 sessions, accurately routing 97% of requests, according to the news release. More than 64,ooo customers have used the George AI chatbot on the GDOL website for help with frequently asked questions, and of these, the AI virtual assistant technology accurately identified requests 99% of the time via chat, the state claims.
"Our goal is to become the most responsive agency in state government, which requires us to adapt to the demands and desires of our constituents," Georgia Commissioner Bruce Thompson said in the release. "Claimants that desire to self-navigate will have that option, and those that desire a live respondent deserve that option as well. With this newest introduction of technology, we are rapidly moving toward my goal of delivering incredible service and answers in an expeditious manner."