California seeks agile development chief amid massive system revamp
Preparing for an aggressive development push next year, the State of California searches for a new official with expertise in iterative design and agile development to lead the way.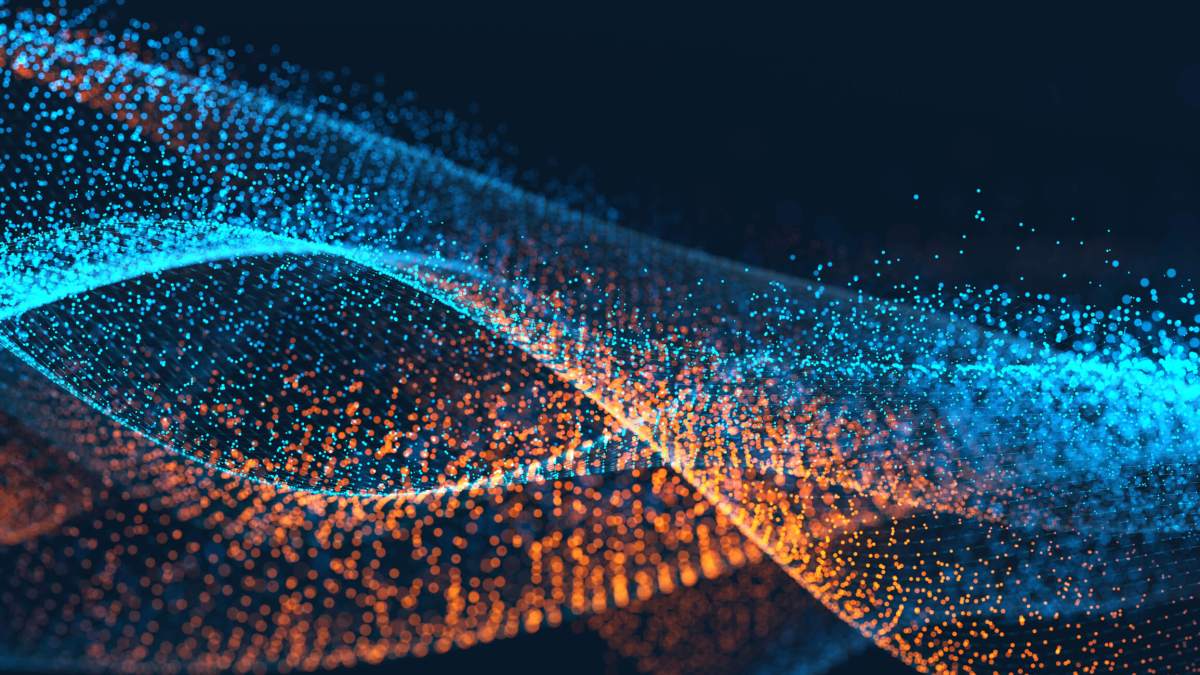 With production accelerating on a new child welfare system and a fast-paced development schedule set for next year, California has started a search for an agile development chief.
The position takes a leading role in one of the state's most defining IT projects, one that discards the traditional practice of using long and costly contracts, in favor of fast procurements, short turnaround times and multiple vendors. The work will replace the state's current system that is more than 20 years old. Nationally, the project is significant because it is also open source, potentially allowing other states considering revamps to reuse the code and save on their deployments.
"We have some challenges with the amount of money that we can spend, but given the interest in the program, given our commitment to it and its benefits [to families], we're hoping to find someone that's willing to look at the entire package and join us in the effort," said Peter Kelly, chief deputy director for California's Office of Systems Integration (OSI).
Kelly said the official's primary responsibilities will entail coordinating data and development between in-house staff and contracted "DevOps" teams. Working in the Child Welfare Digital Service, the new hire would also ensure teams continue to update the system with new features every 90 days. User-centered design and iterative development are being sought as core skill sets as the department gathers feedback from counties testing the software.
"He or she will make sure that each of the digital services are developed in alignment with each other, taking advantages of the opportunity to share code and resources, and really, to bring all of our vendor and state development teams together so we are working as one program — and not as a series of siloed modules," Kelly said.
Creation of the high-level position has always been planned, said Kelly, who described it as a strategic move to ease the loads off staff in operations before major activity on the project ramps up.
"In this next fiscal year, starting in July, there will be tremendous growth both in terms of what we're delivering and in [hiring] developers and other staff," Kelly said.
A major update to the system scheduled for next month will give case workers a tool that can look at an individual and track every interaction they've had in child welfare cases. This is a first for the department, combining thousands of records divided between different data bases into single searchable system.
Kelly said he hopes the new role will accentuate this heightened capacity for efficiency and functionality. Teams released their first piece of software to counties for testing last March. Under the old procurement system, Kelly said, teams would be nowhere near a release wherein the system could operate correctly for California's 58 counties.
Credit for initiating the shift goes to civic tech group Code for America, the federal digital team 18F and the former U.S. Chief Technology Officer Todd Park. In 2015, they worked with California's Department of Social Services to investigate how agile development might improve the massive procurement. The group estimated that small procurements would shave millions off of costs through competitive pricing, and lead to more effective solutions.
"Case workers need modern, effective tools that allow them to spend more time in the field protecting children and less time in an office, in front of a computer," said OSI Director John Boule in a press release. "A talented development chief will appreciate our clients' needs and drive our team to produce the highest quality replacement system."