Code for America's founder wants to defend democracy with user-centered design
Jennifer Pahlka says American government has the tools to function more effectively and fairly — it just needs "a little help."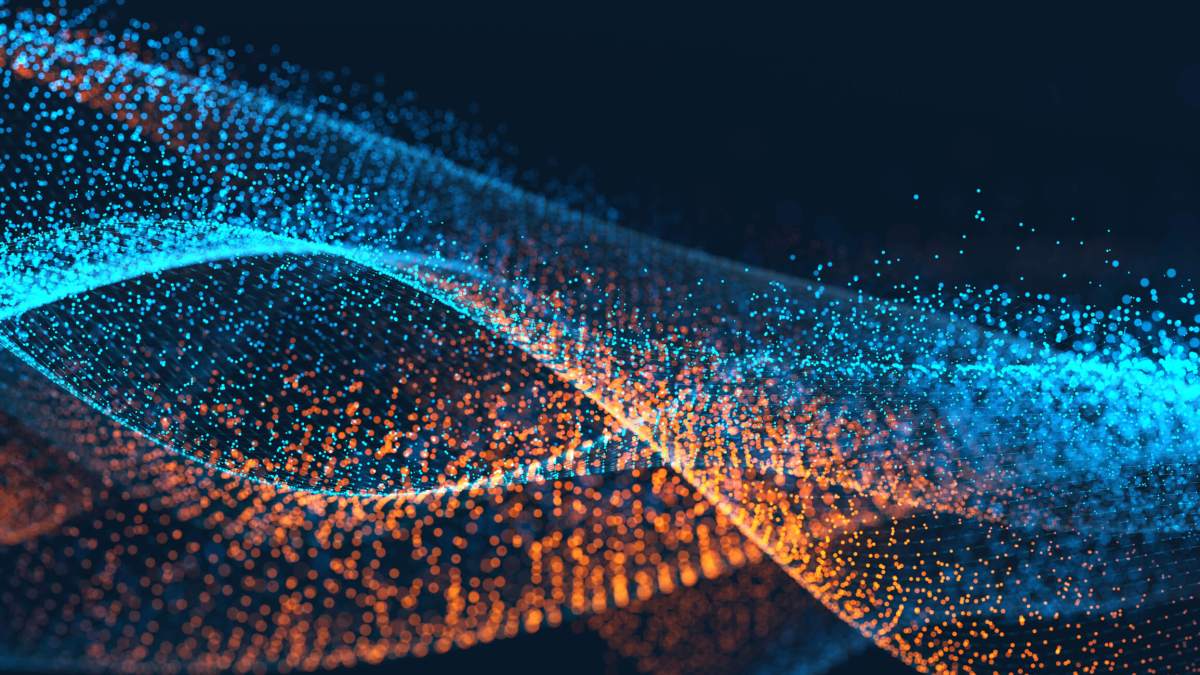 For Jennifer Pahlka, the rise of digital services teams and agile development across government technology circles is not just about a new way of thinking — it's about defending democracy.
"What's at stake when we don't pay attention to how our government works?" Pahlka asked the audience while delivering a keynote address at the 2018 South by Southwest conference in Austin on Friday. "I'm not talking about politics. I'm talking about the machinery of government."
Pahlka and her nonprofit, Code for America, have been advocating the use of user-centered design for government digital services since the nonprofit's inception in 2009. Since then, Pahlka has served a tour of duty in President Barack Obama's White House and the group has expanded its work with government from embedding technologists within city governments to one that has now contracted with the state of California to help improve food assistance services in the state.
California state government, Pahlka said, was struggling to move out of a world where applicants for food assistance programs had to navigate a 50-screen application with more than 200 questions.
"This is kind of a thing we do," Pahlka said about Code for America's work in California. "We make a better interface. We said 'this can be easier' and we made an app that works on a mobile phone and takes about seven minutes."
But the group's work wasn't done there. Despite a clean user interface, how the government agencies involved actually interact, others weren't aware of or missed phone calls about additional steps in the application process. So Code for America started talking to users and reporting the challenges and problems to the agencies providing those services. And they were thankful.
"[Agencies would say,] 'Oh my gosh — thank you so much for telling me that. I didn't realize,'" Pahlka said. "That response — 'thank you for telling me, I'm fixing the problem' — is the response we get from public servants when we tell them what's going on. They just need a little help to know what to do next sometimes."
'Bad implementation'
In addition to reimagining how user-centered design can help address issues around food assistance programs, agencies should also consider it for issues in other complex government areas like criminal justice, Pahlka said.
"Nowhere is there a greater gap between the intentions [of government] and the outcomes than in our criminal justice system. … Certainly a lot of what is wrong with our criminal justice system is just bad policy, but some of that bad policy comes from bad implementation," she said.
That "bad implementation" can often determine whether someone ends up in a correctional institution or at home, Pahlka said.
"About 40 percent of people are behind bars for what you and I would not consider a crime," Pahlka said. "In many places, you could get a basic traffic ticket but then you have to take the entire day off of work to stand in line and pay that ticket. If you have a job that doesn't allow you to do that, the next time they make an illegal left turn, they're literally in jail."
In Salt Lake County, Utah, Code for America is helping residents on probation communicate more effectively on their own terms with a probation officer through a web-based text messaging system that officers could use from their desktops.
"We created this two-way messaging system. Turns out people just started texting back and forth and we found a lot about what's going on with people while they're trying to succeed on probation," Pahlka said.
A new standard for service
The results of those conversations and the insights into how those on probation are trying to succeed not only helped Code for America and probation officers build better communication systems — they also represent the standard for how government should be building services for all citizens.
"I think we need to stop thinking about the silos in government," Pahlka said. "Why aren't we just helping people [get into] government programs instead of putting them through this long process?"
By embracing user-centered design — through organizations like Code for America and beyond — government can work in a way that is focused on actively helping the citizen, not in a way to just solve a problem, Pahlka said.
"We're starting to lose faith that our government can work, and when we do that, that's when our democracy is at stake," Pahlka said. "There's a lot at stake that we really have to pay attention to."
Government employees are just trying to keep their heads above water and do their jobs, Pahlka said, and they must work within the schema of what already exists, which is challenging.
"While we have an incredible growing cohort of public servants who are courageously trying to do the right thing, we cannot do this by expecting someone else to fix government," Pahlka said. "No one is coming. It's up to us."