Four mistakes local governments should avoid when buying a website
A new guide released by ProudCity explains what to look for when buying a new government website, and what to avoid.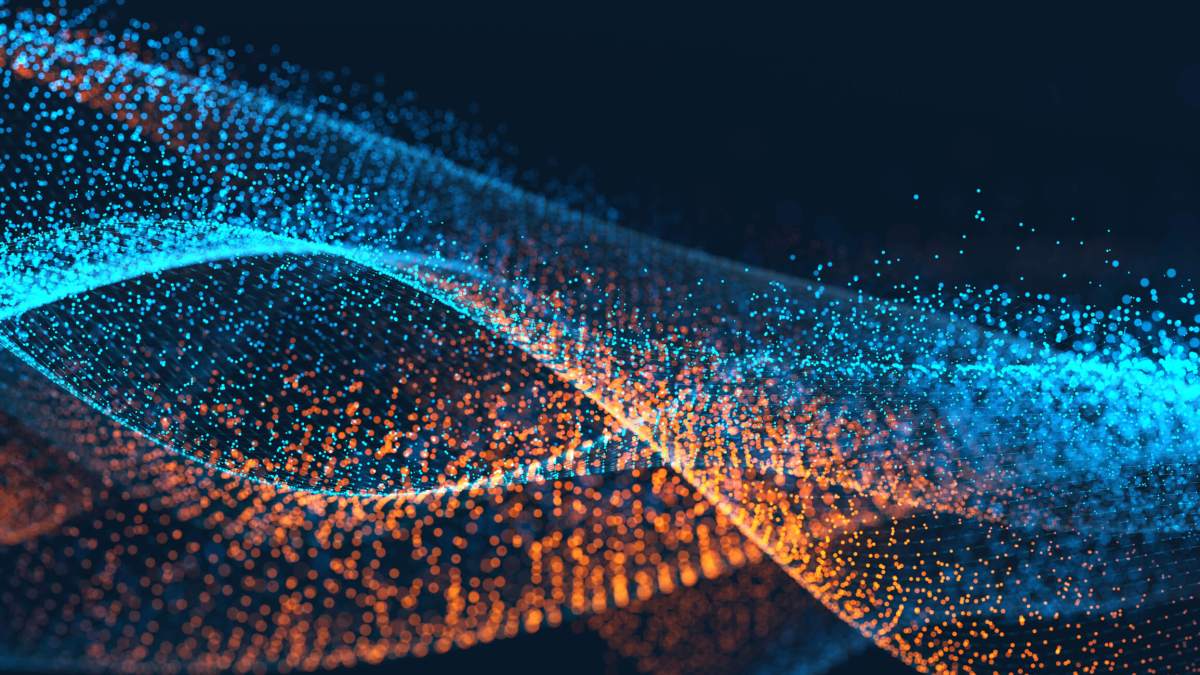 Digital government platform ProudCity helps local governments build and manage websites, online forms, and digital payment systems. Now, they have released a guide to help public sector leaders purchase websites for government use.
The free-to-use guide, published as a Google doc, describes itself as a tool that "empowers government leaders to make holistic, intelligent decisions when it comes to procuring quality online services needed to best serve increasingly digitally-centered communities."
Included in the guide is a list of mistakes governments can make when buying a website. A few common missteps include:
1. Buying before trying. A demo is helpful, but actually being able to test-drive the product is where you will fully understand all of its features and general user experience.
2. Basing your decision on vendor-provided references. Most vendors, obviously, will provide only references that will speak positively of them.
3. Basing your decision on team resumes. Software development is more complicated than what is listed on a CV, and often involves different roles and commitments at varying times.
4. Over-specifying. Requests for proposal and requests for qualifications are often based on antiquated, irrelevant or misguided technical specifications. The business needs and request for information process will determine industry standards and not constrain or prohibit an innovative, modern service provider.
For more tips and things to avoid when buying a government website, see ProudCity's full guide.