San Jose tackles affordable housing with IBM Smarter Cities Challenge grant
With the help of digital consulting services valued at 00,000, the city plans to launch two new affordable housing systems this fall.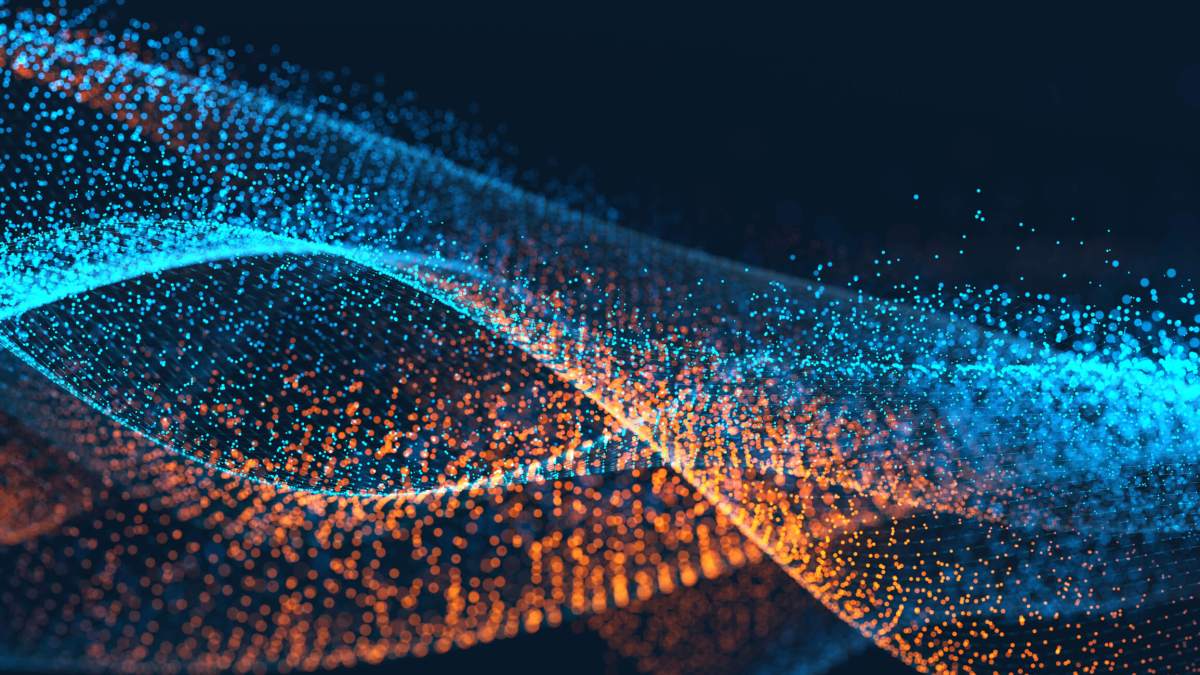 As one of five cities worldwide to win the IBM Smarter Cities Challenge grant, San Jose, California, is undertaking two ambitious technology projects to assist with its housing crisis.
Mayor Sam Liccardo announced the city's selection along with Busan, South Korea; Palermo, Italy; San Isidro, Argentina; and Yamagata, Japan, on July 27. The grant will provide chosen cities with technical support from IBM as officials pursue digital solutions to some of the cities' most pressing issues. In San Jose, this happens to be a shrinking affordable housing market, one of the side effects of Silicon Valley's robust tech economy. In July, the average rent for a one bedroom apartment in the region was $2,390, according to apartment rental website Zumper.
"With the cost of living continuing to soar and an insufficient supply of housing, residents of Silicon Valley desperately need the city to provide tools to navigate a complex and often challenging rental market," said Housing Director Jacky Morales-Ferrand in a statement. "Support from the IBM Smart City Challenge will help to build a technology infrastructure that matches people with the housing they need, while also ensuring that the existing rental stock is monitored and well maintained."
Nationally, the housing market in 2017 is shaping up to be one of the fastest moving in recent years, according to data released by Redfin in April. High demand for homes boosted the national median home price to $273,000, up 7.5 percent year over year.
IBM will send in a digital services team to work with the San Jose Housing Department on the projects this fall, providing consulting and technical services that the company values at $500,000.
The first of these is a "rental unit registry" that will include a database and analytics dashboard to help the city track rentals governed under its rent control ordinance. The system will equip the city with a tool to track tenant occupancy activity, monitor regulatory compliance and will even create predictive analytics tools to forecast turnover, identify property owners who regularly violate regulations and to automate city notifications.
The second project is a website that will guide prospective renters to available affordable housing. The process of searching and applying for government-subsidized housing can often be complicated and involve a variety of government agencies, nonprofits and housing programs. The goals for the city, it reports, are to automate the process and reduce the amount of time it takes for affordable housing applications to clear.
"These projects represent the latest effort to embrace technology and new digital tools to improve city services and tackle many of the critical issues facing our community," Liccardo said in a statement.
Outside of San Jose, IBM's teams will work in Palermo to assist with an influx in migrants. In San Isidro, teams will drive the city's renewable energy initiatives. In Busan, they'll help with disaster management. And in Yamagata, work will focus on economic development and tourism.
The latest program participants are included in a group of more than 135 cities that have joined the Smarter Cities Challenge since it began in 2011. Through the program, IBM has assisted cities with challenges that have included everything from jobs creation, transportation, public safety, to healthcare and social services.