Boston's new centralized data platform is the city's starting point for predictive analytics
Initially focused on centralizing data and improving data-sharing, officials say this is the first step before tackling challenges before they appear.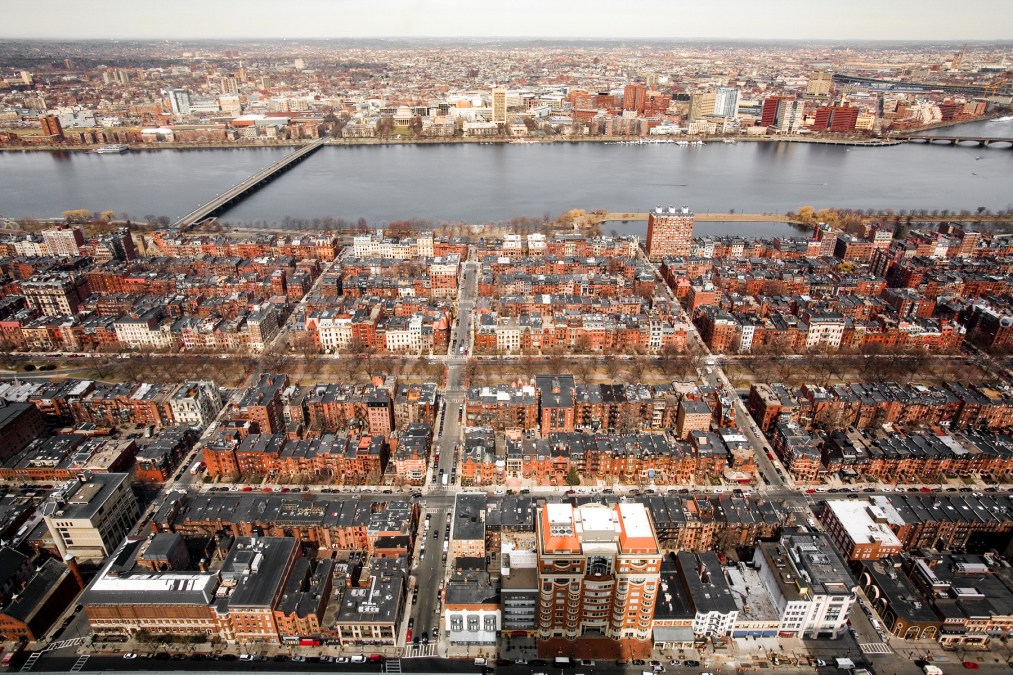 The lifeblood of a "smart city" is data — internal government data, mobility data, public safety data and anything else that can be measured and optimized on a city street. Boston's new data warehouse platform, launched internally through the city's analytics team this month, will set the city up for success as future emerging technologies are implemented, according to the city's chief data officer, Stefanie Costa Leabo.
The new platform, Costa Leabo said, is a commitment to centralizing all of the currently disparate data stores the city has. Boston partnered with Civis Analytics to concentrate the government's data in one location maintained by Costa Leabo's team and housed in the Department of Innovation Technology. And it will automate the city's open data pipelines — pushing out more data to the general public more accurately and with less effort.
"The idea with centralization is that we move away from having multiple copies of the same data in different places that different people are pointed to," said Costa Leabo, who became the city's permanent CDO on March 1, "and [toward] everyone working with the same data source, so it minimizes the risk for potential errors and discrepancies across reporting and things like that."
Cities have used data to measure the efficiency and return-on-investment of different processes and technologies for years, but the emerging "internet of things" ecosystem that offices like Boston's New Urban Mechanics office cultivates is arming local governments with more — and more refined — data than ever.
Internet-connected sensors can measure everything from multi-modal transportation patterns to waste disposal — but that data only means something when it's easily available and accurate — no matter who's collecting it, Costa Leabo said.
That collaboration will be made much simpler when the platform is fully available to all Boston departments. For now, only the analytics team has access to the platform, but as the roll-out progresses, each department will be able to see the types of data being collected by their colleagues in other departments — an improvement over the previous "cumbersome" data-sharing process, she said.
"Right now, the platform contains a lot of our foundational data sources from our major enterprise applications," Costa Leabo said. "Things like 311 data from our [customer-relationship management] system, data from our enterprise permitting system, computer-aided dispatch — so all of our 911 calls — and things like that."
Initially, she said, staff will only have access to data that's collected by their own departments, though certain sets can be marked as "internal open data" and made available to the entire organization. If a public works employee, for example, wants to see data from the city's department of transportation, that person will be able to make a request through the analytics team.
"[The analytics team] has always been pretty conservative in the data that we accept ownership or stewardship of," Costa Leabo said, "because we want to make sure that if we do accept stewardship over data that we have all the protocols and systems in place to keep that data private and secure."
Eventually, she said, the city's data can be used to improve its predictive analytics — finding the problems in public safety and transportation before they happen.
"This is really the structure that needed to be in place for our team to be able to move forward and responsibly grow our data science program," she said.
Editor's Note: This story was edited on April 2, 2019 to clarify Stefanie Costa Leabo's role with the city.