Atlanta installs fiber for 'smart city' corridor
Leaders of the "Atlanta Beltline" project have announced installation of 15 miles of fiber-optic cable that will connect to physical infrastructure and help close the digital divide.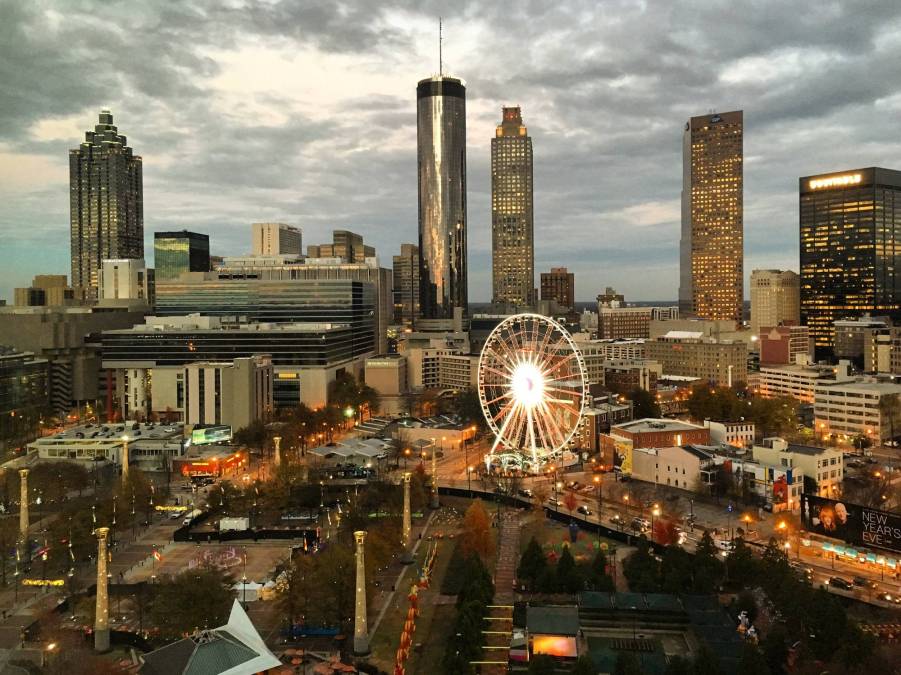 Atlanta has installed fiber-optic cable for a new "smart city" corridor to connect dozens of neighborhoods with an advanced communications network, according to a Thursday announcement from a vendor working with the city.
The "Atlanta BeltLine" project, which aims to connect 45 neighborhoods with trails, streetcars and parks, is now home to more than 15 miles of fiber-optic cable that will be used for residential, business and public-safety infrastructure, according to Ex2 Technology, a company that worked with the city and Atlanta BeltLine Inc. — the region's economic development agency — to lay the fiber.
"This initiative is part of the city's larger efforts to advance Smart Cities initiatives and maintain its ranking as one of the country's most competitive business destinations," Atlanta Chief Information Officer Tye Hayes said in a press release. "We are thrilled about the fiber optic network along the Atlanta BeltLine and what it means for bringing greater opportunity to the citizens and businesses of Atlanta."
Atlanta BeltLine is a 22-mile circle that encloses Atlanta's downtown area, though the trail system and streetcar project aren't fully operational yet. Now that fiber has been installed along much of the loop, though, the city will begin developing physical infrastructure that can use that connectivity, including traffic signals and transportation networks.
According to the city's announcement, Atlanta BeltLine will also begin leasing excess fiber and wireless capacity to commercial bidders.
Clyde Higgs, the president and CEO of Atlanta BeltLine called the project "a major milestone" that can help close the region's digital divide.