A new portal in Denton, Texas, reveals open data's strategic side
Today it's Denton, Texas, tomorrow it's Maricopa County, Arizona — OpenGov brings a new approach to the open data movement.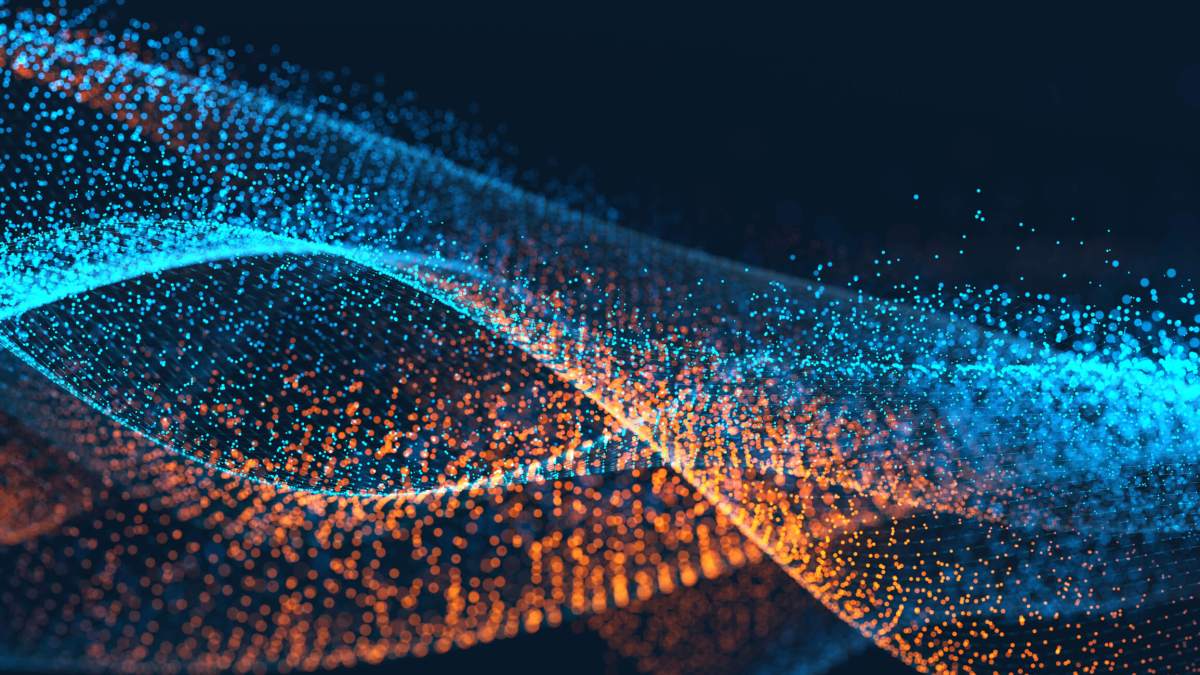 Open data is evolving.
When governments were asked to defend their open data investments as recently as a few years ago, they struggled to find convincing answers. "Transparency," was always the fallback response, with little sign of any greater plan or strategy. But on Thursday, an announcement signaled a shift in the mindset of government IT leaders.
Denton, Texas, a city of about 100,000, announced it was the first government to launch an open data portal using the OpenGov platform. Meanwhile, Maricopa County, Arizona, a jurisdiction covering a population of 4 million, is testing the tool in preparation of their own as-yet-unscheduled launch.
Not just another transparency data dump, everything about Denton's open data portal indicates tight integration with the city's strategies and goals. That was, in fact, the plan from the beginning, said Melissa Kraft, Denton's chief technology officer.
"OpenGov was a big partner in that — helping provide a framework of 'Why are we doing it?'" Kraft explained. "We don't just want to throw our data out there for the sake of throwing out data. We want to provide purpose, we want to get our stakeholders involved in helping to better analyze problems. … We also want to create a digital roadmap to guide us as far what smart city initiatives we want to work on to better engage our citizens and to use technology in a way to encourage access to government."
One of the ways Denton is creating purpose is through its key focus area dashboards.
The city created five key focus areas:
Organizational excellence
Public infrastructure
Economic development
Safe, livable, and family friendly community
Sustainable and environmental stewardship
Each key focus area gets its own dashboard that contains goals and detailed outcomes the city wants to reach. Each item is illustrated via a data visualization and linked to the relevant data set in the portal.
"The goal with the dashboard is to be able to track progress," Kraft said. "So it will give us an opportunity to update data regularly, automatically recalculate new [application programming interfaces] (APIs) as new data is added, it visualizes the changes in [key performance indicators] over time to see if we're trending in the right direction. And it allows us to group those multiple measures into categories and specific focus areas."
For instance, inside the city's economic development dashboard, visitors can view strategic outcome 3.3, which is to "increase the percentage of business owners that rate Denton as a good place to do business from 60 to 70 percent by 2020." The data shows several relevant data sets, including the number of business retention visits, which is at 83 and on an upward trend to meet the city's goal of 105 visits.
The portal serves all the usual functions citizens and governments have come to expect, Kraft said — their data is better organized and better presented, people can subscribe to data sets to receive updates when new data is added, and the portal should reduce the city's number records requests, because the data is already out there now. But beyond the usual fare, she said, the portal is tied to the Denton Open Data Day, an event launched in March in a partnership between the city, non-profit TechMill and the University of North Texas with the goal of bringing together startups and creative technologists.
"We provided a slew of data sets and one of the things we were able to get out of that was to be able to provide data and information to a non-profit to help them utilize where they place their resources at," Kraft said, and that helps to improve quality of life for everyone in the city.
Following the recent closure of a tent city in Dallas, Texas, Denton found their streets populated with more homeless people than usual. It's a big challenge, but they have the data, the organizations, and the mind power to take it on, Kraft said, and now they have the platform to make serving the data easy.
"So how do we handle that? What do we do?" she said. "How do we provide the data these non-profits need to help us through those issues?"
Denton's portal hosts 76 data sets. They can be sorted by popularity, by most recently updated, or by category or group — groups have names like housing, map data, and safety.
Data "showcases" highlight niche data applications, like a map of the city's zip codes. The data Denton presents to the public illuminates what government is doing within the greater context of their plans and overall narrative, she said.
Whatever data and whatever plans they pursue, the city really wanted customization and flexibility, Kraft said, which was the deciding factor for choosing OpenGov, a product built on an open source platform. OpenGov is built on CKAN, the open data platform behind data.gov.uk and PublicData.eu.
Being open source is a key component of OpenGov's strategy. The company is betting on CKAN becoming the de facto platform for government open data in the coming years, said Nate Levine, the company's co-founder.
Being open source means the customer isn't locked into a particular vendor and the platform's nationwide community creates a support network and level of customization only made possible through crowdsourcing. It's the same philosophy that made WordPress the toast of the blogging world.
"CKAN is publicly available on GitHub, so any developer out there, any agency or city or county can deploy CKAN on their own," Levine said. "They can not only deploy it but they can modify the code base and the rest of the worldwide CKAN community has the ability to modify the code base as they see fit."
CKAN has hundreds of extensions that governments can download to add extra functionality or they can create one of their own and give it back to the community. If OpenGov becomes as popular the way Levine plans, a local government community will emerge within the greater CKAN community to ensure efforts aren't duplicated and resources are shared.
"One of the first steps we took with Denton was with Esri and their ArcGIS deployment," Levine said, referring to the city's geospatial information systems (GIS) data. "Typically, that data is stored in its container in Esri, but a lot of these municipalities want to give this information out and allow people to do things with it, so with CKAN we can automatically harvest that data from Esri."
There is an API wrapped around CKAN that allows developers to build applications and services on top of the data offered. And with Denton's organized approach to citizen engagement and strategic planning, such a prospect seems more than hypothetical.
The purpose of all this, Levine said, is to create more effective businesses processes within government.
"We've always approached it from that way of how do we take data and turn it into something useful so we're not just doing open data for open data's sake," Levine said. "I think that differentiates us from other players that may have historically been open data providers who have really focused more on big data sets, posting them online and hope something comes from that, whereas we're coming at it from the opposite direction and that's why CKAN is getting integrated into the platform."