New Arkansas CDO on being a 'cheerleader' for data
Robert McGough, Arkansas' new chief data officer, said one of his jobs is to advocate for the value of data across the state enterprise.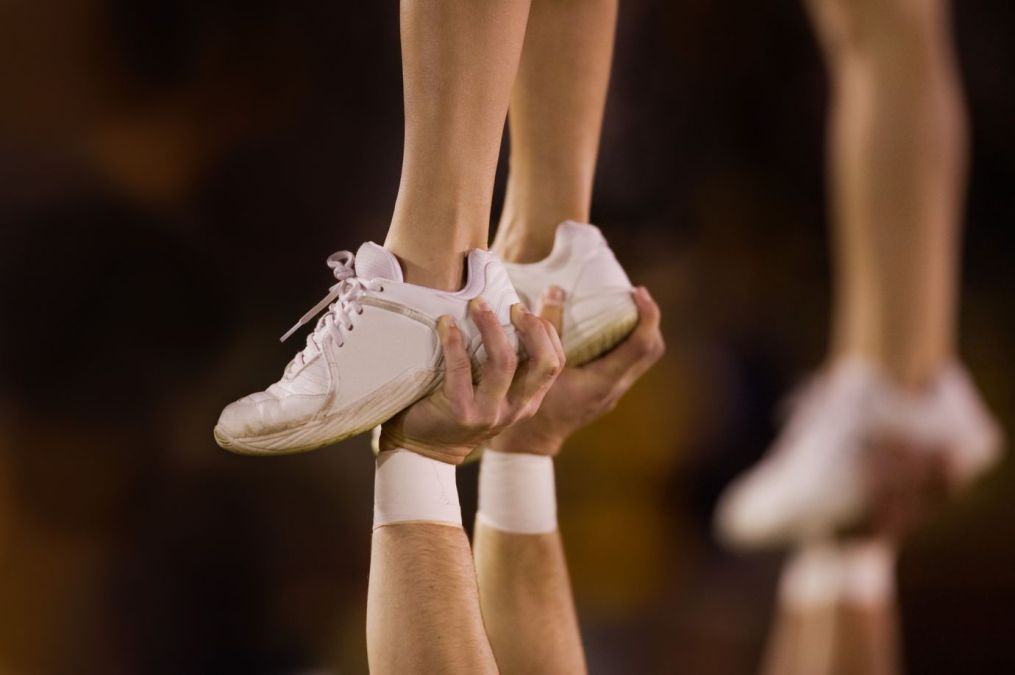 Robert McGough, who last week was named Arkansas' new chief data officer, said he sees his new position in the state as being the "cheerleader for the value of data" among his executive peers, and that he already has several initiatives lined up that he's excited to roll out.
On his first day, which was March 13, McGough said he hit the ground running with learning about the state's priorities and emerging needs through meetings with other leaders.
"It's been fantastic," McGough told StateScoop of his first week. "I've got the benefit of having 22 years working with the data and the people and knowing the business priorities and things like that, but particularly in my first day was the first meeting of the governor's workforce Cabinet."
McGough, who most recently served as the state's deputy chief data officer, replaced Joshua McGee, a professor at the University of Arkansas and public policy researcher. McGough told StateScoop that McGee was serving in more of an advisory capacity as CDO as he was fulfilling his academic duties. Under Gov. Sarah Huckabee Sanders, McGough said, the state realized it needed a full-time CDO.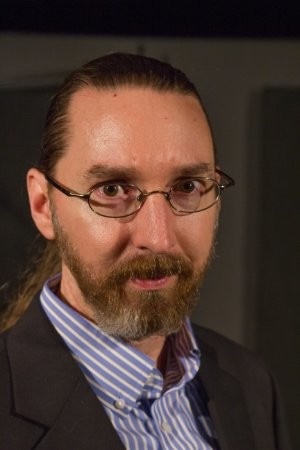 "We've had an administration change, and we're kind of moving from the early governance and culture changing and foundation building, and now we've got a governor who's ready to go, has a bold vision, lots of executive orders, all legislative activity and we're getting to the point where it's really a full-time job," McGough said.
McGough told StateScoop that his experience in the deputy position makes him the only one in the Division of Information Systems who's seen the office through since its creation via Arkansas' Act 912 of 2017. In addition to creating the CDO role, the act also created a Data and Transparency Panel within the department to provide recommendations on data governance and data sharing.
The act also established the role of state chief privacy officer, which has been held by Jennifer Davis since 2018. McGough said that among Davis, himself and state chief security officer Gary Vance, the job of making the state's data usable and secure is split three ways.
"So the CPO, the CISO and myself, I think we kind of balanced it out as triangle because my role is kind of to be a cheerleader for the value of data and trying to make sure that we're getting the right risk utility trade off — that we're using the data and we're using it wisely and efficiently and effectively," McGough said. "The CISO's first priority is the safety of the data and cybersecurity and things like that. Whereas the CPO is really making sure that everything's compliant, that we're doing things with consideration for ethical use of data and privacy and things like that. So like, that way, we've each kind of champion different forces and kind of like balance each other out."
As part of his duties as "cheerleader," McGough said he's trying to drive state data usage and sharing away from an all-or-nothing mentality and introduce tiered access. He said that involves looking to other states and building on solutions through the Coleridge Initiative, a nonprofit that works with states to improve decision-making by using data. He said software developed in one state for an unemployment portal, for example, can be shared through the Coleridge Initiative and improved by other states.
This multi-state, collaborative approach is behind at least one of several projects that McGough said he's excited about getting off the ground. McGough also told StateScoop about the upcoming launch of a benefits portal in partnership with Google.org. While other iterations of that tool have been deployed in cities like Seattle, Arkansas' will be the first state implementation of the open source tool, McGough said. He said the portal allows state and local governments to learn from each other through weekly code releases and governance calls with other state and local data leaders.
"We don't have to do 50 versions of the same thing. Everyone can kind of be working on their areas of expertise or their needs that everyone else probably has," he said. "So, that's going to be exciting because it helps with the citizen experience. It helps with data quality, because we're collecting data fewer times. And it really helps with efficiency and effectiveness and state services."