Crypto-affiliated platform to store copies of New York City open data
NYC plans to store some of its open data on the Filecoin Network, a peer-to-peer network that issues digital coins to its participants.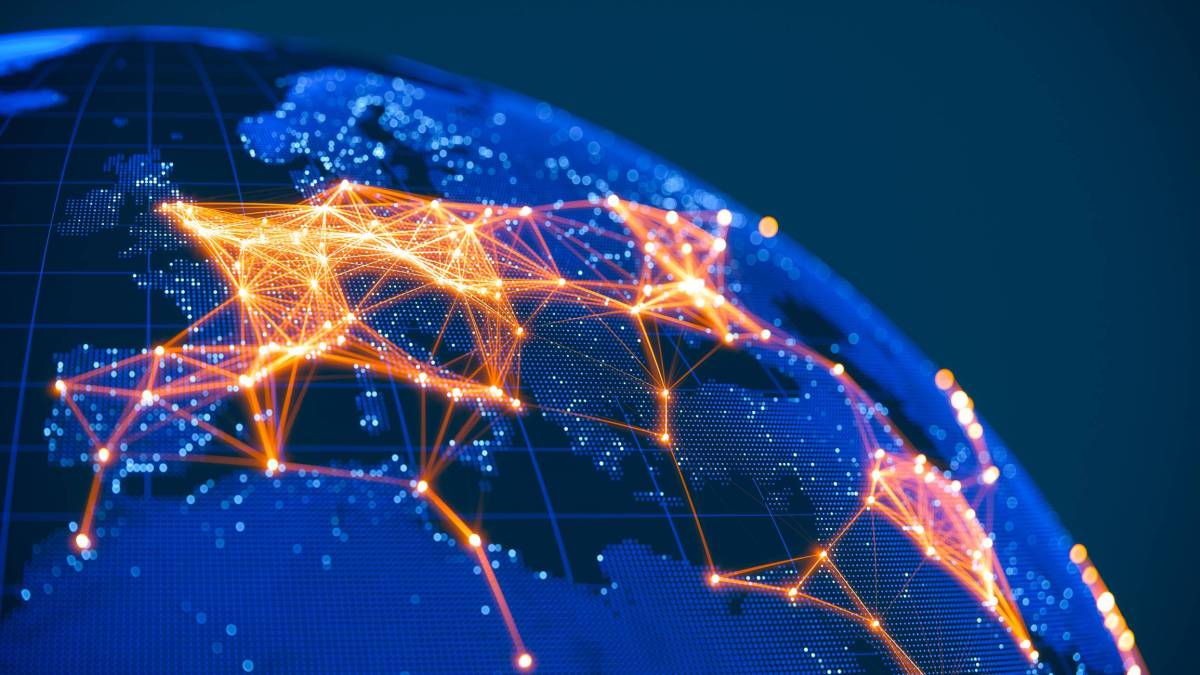 A pair of organizations that promote the growth of decentralized web applications announced on Thursday a five-year plan to help New York City store copies of some of its data on a storage network that's incentivized with cryptocurrency.
In a press release, the companies said they'll use the Filecoin network — which uses an open-source, peer-to-peer model — to house copies of New York City data on demographics, air quality and city legal notices to determine whether decentralized networks can improve government operations.
The decentralized nature of Filecoin, which launched in late 2020, allows users — potentially anyone in the world with a computer — to sell storage space on their personal devices to be used as a node on the network, and, conversely, buy storage. New York is one of those users, with copies of the City Record, its official daily publication of legal notices about public meetings, auctions and property sales, already uploaded, according to the Filecoin Foundation, the organization behind the network.
Data-storage transactions that take place on the network reward users with a cryptocurrency called Filecoin, which is trading at roughly $38 per token, and encourage users to create more storage space in exchange for more coins. New York City computers are not being added to the network, and the city is not being charged to store its records on it.
The Filecoin Foundation says its cryptography and blockchain ledger system keep data secure. The organization also claims its distributed storage system, with nodes all over the world, is safer and more reliable than mainstream centralized storage providers.
The Filecoin Foundation says storage on its network costs just 0.02% of what Amazon Web Services would charge to store the same amount of data and that more than 3,500 storage providers are currently using the network to provide more than 13 exbibytes of storage. (An exbibyte is roughly equal to 1 million terabytes, enough to store 76 million copies of Wikipedia.)
John Paul Farmer, the city's chief technology officer, said that's a draw for New York.
"As CTO, I'm constantly thinking about how we can use new technology to better serve New Yorkers, including how we store and safeguard New York City's data," Farmer said in a Filecoin press release. "We are a global hub for innovation and home to the second-largest tech sector on the planet. It is important for us to be at the vanguard. This is a terrific opportunity to test how decentralized technology can benefit New York City."
The five-year project also involves Protocol Labs, an open-source research and development laboratory run by Filecoin's founder, Juan Benet. New York is also likely to take a more cryptocurrency-friendly approach starting next month with the inauguration of Mayor-elect Eric Adams, who plans to buy bitcoin with his first few paychecks in City Hall.
Correction: Dec. 22, 2021: This story was edited to clarify that the city is not using the Filecoin network as a primary storage space.