With Uber, Lyft gone from Austin, new ridesharing models fill the gap
The future of the Texas capital's sharing economy shows more potential than ever, even with two big players out of the picture.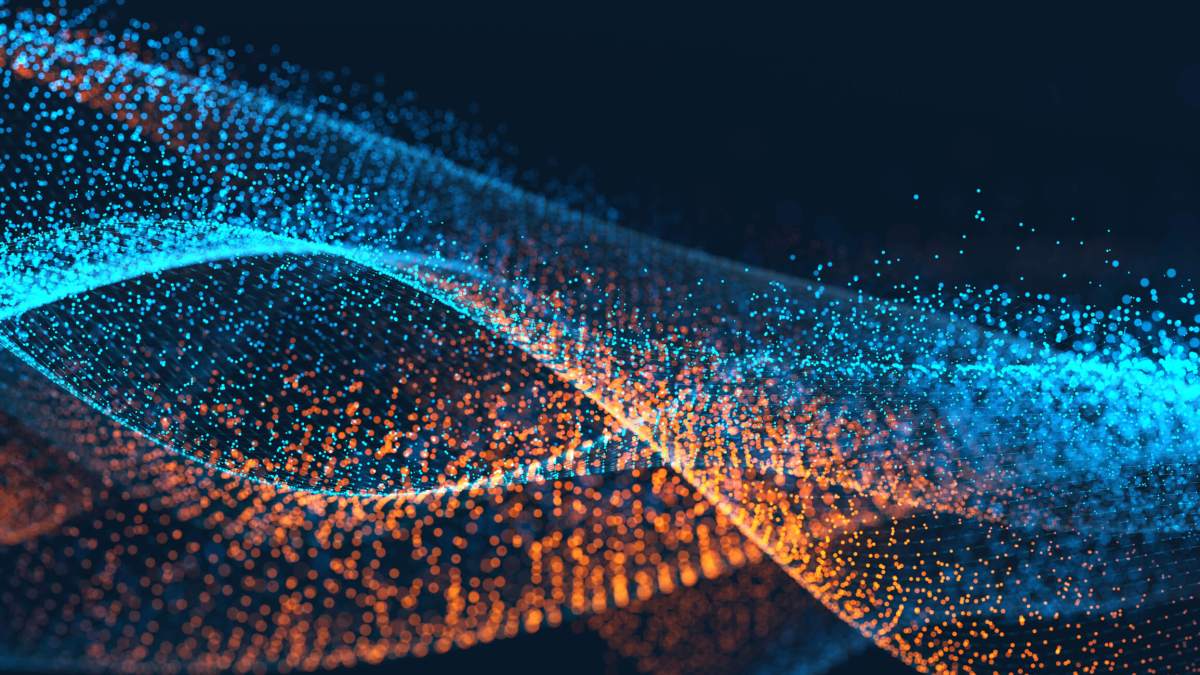 When both Uber and Lyft ceased operations in Austin, Texas, in May 2016 after voters failed to strike down a referendum requiring the fingerprinting of rideshare drivers, new companies compliant with the requirements swept in.
Now, according to Mayor Steve Adler, the city has more rideshare drivers than ever.
"It's unfortunate that Uber and Lyft left. We didn't ask them to leave," Adler said in a panel discussion Friday at South by Southwest Conference. "We have now more rideshare drivers in the city of Austin right now than we had when Uber and Lyft were both functioning here. My hope is that this is a community that wanted to have that choice, and I hope we're able to preserve that."
RideAustin, an app that launched just a month after Uber and Lyft's departure, brings a new model to ridesharing. The organization is a 501(c)3 nonprofit, rather than a for-profit corporation like Uber and Lyft. The nonprofit model, according to Joe Deshotel, the group's community engagement manager, enables the app to give more money to drivers and still provide the same level of service to riders.
"We looked at what the public said, and what the public wanted, and thought can we really not deliver that?" Deshotel said on a SXSW panel Saturday. "The answer was we can."
The ridesharing industry, Deshotel said, is a relatively low-margin one — the group still provides its drivers with insurance, and only takes a booking fee and a processing fee from riders. Normal drivers — meaning a sedan seating up to four people — earn $0.99 per mile and $0.25 per minute. The $1.50 base far and $4 minimum fare included in the rider's rate also go directly to the driver.
In addition, RideAustin added RoundUp — a service that automatically rounds up a rider's fare to the next dollar and sends that amount to a charity of the rider's choice. In the first eight months since the app launched, RideAustin has raised more than $100,000 dollars just in roundup fares for charity.
And RideAustin isn't the only app that has filled the void — Fasten, as well as other app-based companies have come in to serve Austin residents with ridesharing.
But just because the ridesharing economy in Austin has been reinvigorated by these apps doesn't mean Uber or Lyft will be gone forever. The Texas Legislature is considering a handful of apps that would preempt city regulations and allow Uber and Lyft to operate in cities like Austin as well as across the rest of the state.
"[The legislature's] favorite pastime is bopping Austin on the head with any opportunity they have," Deshotel said. "I think in the next week, the legislature will be hearing Uber-supported bills that will likely overturn Austin, and every other cities' regulations."
But that doesn't mean that RideAustin goes away. Deshotel thinks that the model and the way the group operates is one that resonates with Austin residents who put a premium on local business and community. In fact, for RideAustin, working in tandem with city regulators to be complaint made them stronger, not weaker, Deshotel said.
"For us, it was an opportunity to innovate," Deshotel said. "What better place to do that then here? We're in the middle of South by Southwest because people want to see what innovations are taking place. We accepted the challenge."