Uber, Lyft drivers now must pass background checks in New Jersey
A new state law creates tighter regulations for ride-hailing services after complaints of unfair treatment from the limousine industry.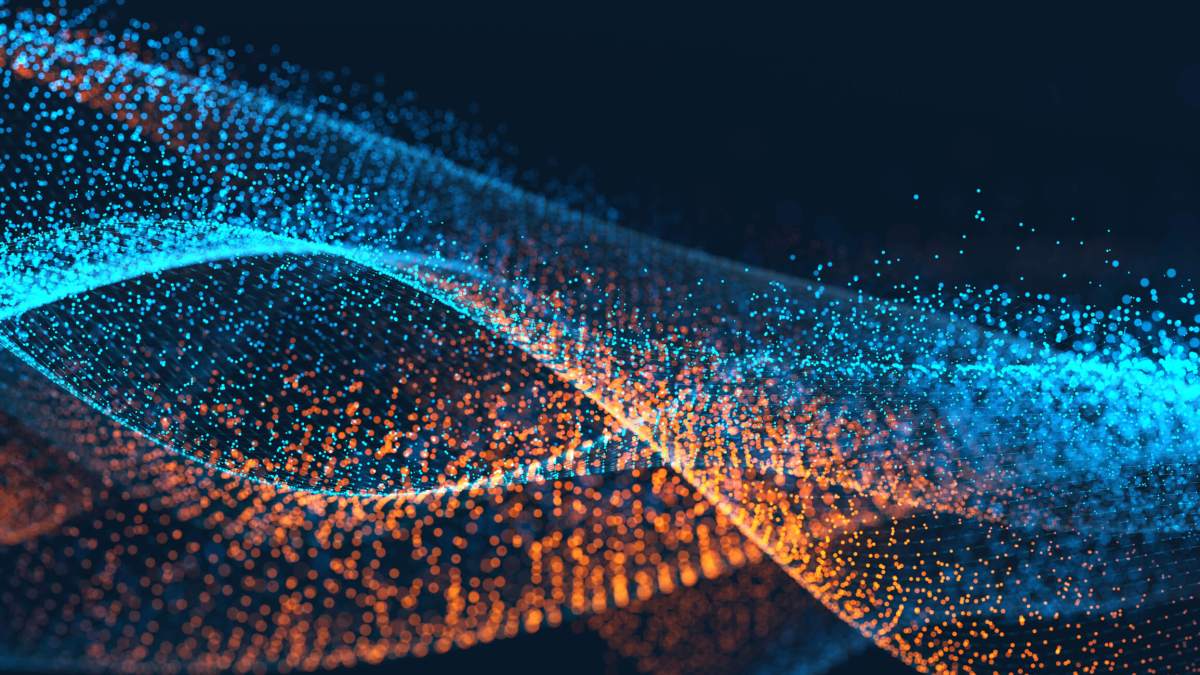 Uber and Lyft must meet new requirements in New Jersey following legislation signed into law Friday by Gov. Chris Christie.
The new law — called the Transportation Network Company Safety and Regulatory Act — requires ride-hailing services to conduct background checks on their drivers and maintain $1.5 million in commercial auto insurance. Companies are permitted to conduct their own checks, but could become subject to checks by state police if the state attorney general's office determines the company's measures are insufficient.
"This legislation makes it easier for this innovative business model to conduct business in our state, creating earning opportunities for our residents, and providing transportation services that are already in high demand," Christie said in a statement.
The legislation was driven partially by complaints from the limousine industry, which noted that its own drivers are required to be fingerprinted and pass background checks. In addition to the new requirements for ride-hailing companies, the law also eliminates a 7 percent sales tax paid by limousine owners.
In 2015, a report from regulatory analytics company Fiscal Note indicated that legislators were opening up to the notion of ride-hailing services. Now, New Jersey's new law makes 36 states to have adopted such legislation, an Uber spokesperson reported.
"Uber's problem is they have worse turnover than McDonald's. So when somebody leaves them, they want to have the next man up immediately," Richard Codey, a Democrat, said on the state Senate floor in December. "But on a fingerprint check, you have to wait two weeks. They don't want to wait two weeks — it doesn't fit their model."
Uber spent $1.36 million lobbying Congress and federal traffic safety regulators.The company supported this state law as it passed through the legislature and issued a statement Friday thanking the governor.
"Today's action allows us to continue operating across the state and will improve the lives of New Jerseyans through access to safe, affordable transportation for riders and flexible economic opportunities for drivers. We look forward to working constructively with the administration as we implement the new law," the statement read.
The regulatory landscape around ride-hailing services has grown increasingly stable in recent years, as early controversies around safety, worker rights, and competition with traditional taxi and livery services have been settled in some cities and states.
The law will take effect May 1.
Editor's Note: This story was updated on Feb. 15, 2017 to properly reflect Uber's position on the new law.