Wearables, data analytics projects take center stage at Global City Teams Challenge
StateScoop examines five projects showcased at the National Institute of Standards and Technology's big event.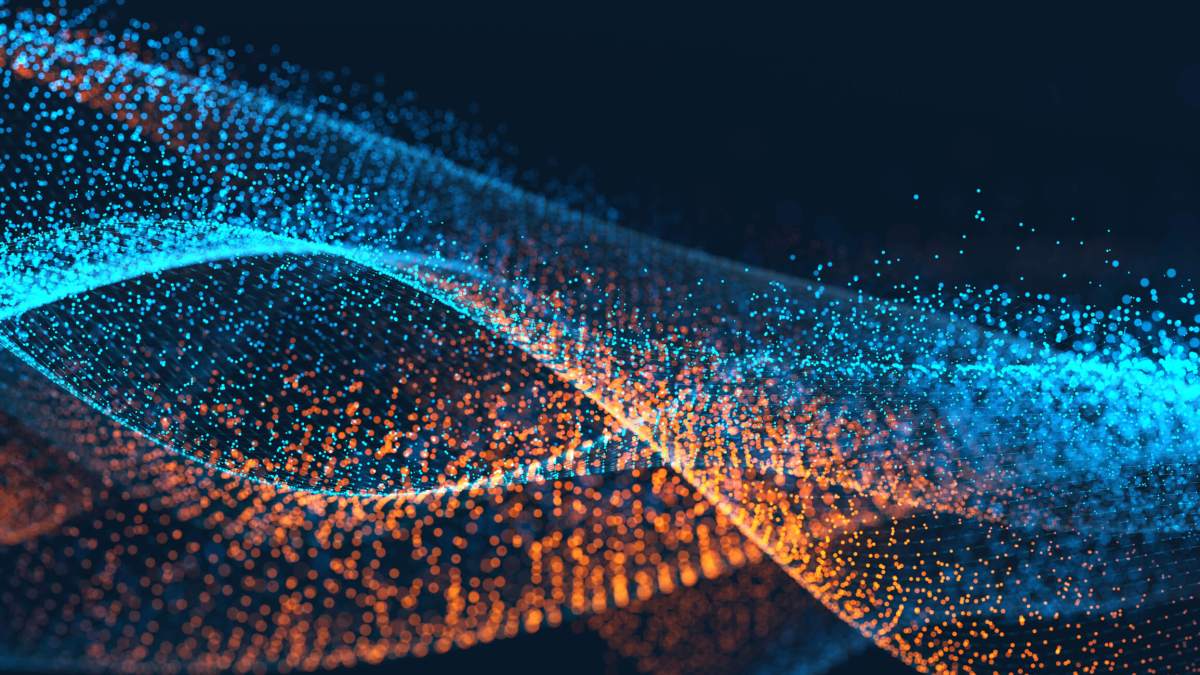 AUSTIN, Texas — From using wearables to cut down on domestic violence to installing sensors to build better bike lanes, governments from around the globe are hoping to use the Internet of Things to get smarter.
Here at the "Global City Teams Challenge," co-sponsored by the federal National Institute of Standards and Technology and the nonprofit U.S. Ignite, 140 city and county governments gathered to show how they're hoping to use connected technology and the IoT to become more efficient.
Participants from as far as South Korea and Japan ventured to the event, as part of the broader effort to encourage the various IT leaders to collaborate on "smart city" projects. In this first round of the challenge, governments presented their plans for action, and by June 2017, they'll get the chance to show off the results of those frameworks.
Unlike the federal Department of Transportation's "Smart City Challenge," there's no funding directly on the line as part of the event. Instead, NIST hopes to use the gathering, which is co-located with TechConnect's "Smart Cities Innovation Summit," to raise awareness about the projects.
While each government took a unique approach to using the IoT and other new technologies, five cities emerged as particularly unique over the course of the event.
Atlanta
Mayor Kasim Reed is hoping to make his city more friendly to bicyclists and cut down on traffic in the process through a series of IT projects.
Mariam Asad, a researcher with the Georgia Institute of Technology, told StateScoop that her university is teaming up with the city to start designing traffic patterns with cyclists in mind.
The Atlanta Regional Commission recently approved a $1 billion plan to make the city more bicycle friendly over the next 25 years, and Asad believes many of those changes will be guided by data. She's helped develop a mobile app for cyclists to record where they're riding and when, in addition to information about their socioeconomic backgrounds. It has already helped guide city planners as they decide where to build new bike lanes and other traffic features.
Going forward, she hopes to install a network of sensors to augment that "crowdsourced data" by studying the most trafficked areas.
"We see it as really being a cumulative effect for the city," Asad said.
Conover, North Carolina
Conover, a city of just over 8,000 people outside Charlotte, is home to an ambitious plan to cut down on domestic violence incidents using the IoT.
The city is piloting a program with the firm Guardianator to change how police monitor people who are issued protective orders by the court system, according to Greg Knowles, the company's director of business development.
Both the person issued a protective order and the other party would be equipped with wearable devices to provide "real-time tracking" information for police. The device would send out a warning if the person with protective order gets too close, and alerting police and the victim if the order's boundaries are violated, Knowles said.
"We see it cutting down on response times, and modifying people's behavior if they know this what will happen," Knowles said.
He noted that the location data of people who have been issued restraining orders would be tracked and uploaded to a cloud platform, giving police a constant record of where they've been. Knowles hopes to get the pilot in Conover off the ground soon, before eventually expanding it to a larger city, like Raleigh.
Fairfax County, Virginia
First responders working in Fairfax County, a bustling suburb outside the nation's capital, are under constant pressure. That's something that InFlow Interactive is hoping to change.
Jeff Segall, the company's co-founder, said he's working with the county and George Mason University to build a comprehensive data analytics platform using wearables to improve how emergency medical technicians operate in their most pressure-packed situations.
By using sensors on ambulances and wearable devices on the technicians themselves, Segall's firm can track how efficiently first responders and emergency room personnel go about handling their toughest emergencies. He's even started using video of training runs to track where people are going during different parts of an emergency response to determine whether they're as efficient as they should be.
Eventually, he foresees county first responders being able to use this data to drill with outside parties that might assist them in emergencies, like the Red Cross or National Guard, to cut down on confusion.
Lafayette, Louisiana
The city's University of Louisiana campus operates a unique, statewide emergency response portal, known as the "Louisiana Business Emergency Operations Center," to bring together the public and private sectors during emergencies.
The school has set up an online portal that lets state officials identify their needs in advance or in real time, giving businesses the chance to offer their services to meet those needs, according to Marcus Shannon, a software developer with the university's Informatics Research Institute.
Businesses can then use the portal to interact with the state to understand where they need to go and what they need to do and augment the state's own emergency resources.
"We've had the state say, 'We need chainsaws and people to use them to clear roads,' and then people responded to that," Shannon said.
San Francisco
Even in a technologically savvy city like San Francisco, municipal buildings still depend on gasoline-powered generators when the power grid goes down.
But Arcady Sosinov, CEO and cofounder of FreeWire Technologies, is hoping to move the city to a new battery-powered backup system.
Each government building could soon be powered by Sosinov's "modular block" battery generators, saving the city money in fuel costs and providing a comprehensive view of power outages across San Francisco by feeding data into a central portal.
He even thinks the portable batteries could one day power the whole grid, giving city leaders a completely connected look at where power issues exist. Though Sosinov has yet to finalize a deal with the city on the project, he also believes there's "no need to knock on wood" about the potential for the two signing a contract in the near future.