How cities can create a trustworthy privacy model
Developing trust with residents who will encounter internet-connected devices is the best way for cities to develop community privacy models, speakers said.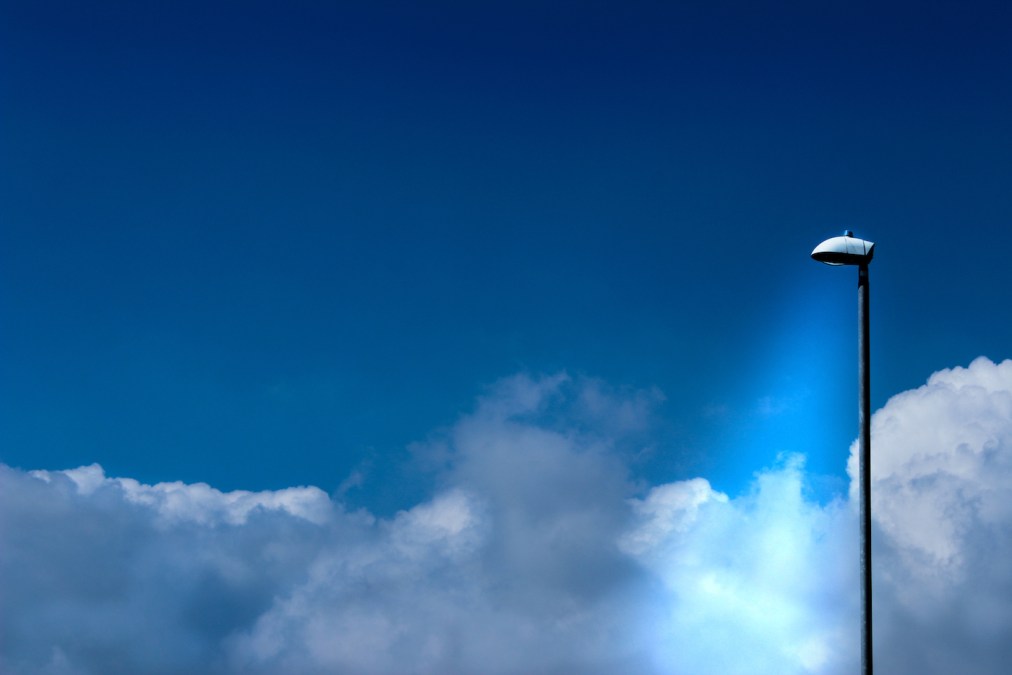 The growth of digital government services and internet-connected devices scattered across urban landscapes is giving city officials access to ever-increasing amounts of data on their constituents. But while that data can be used to drive policy decisions, cities must first develop trust with their residents who are unfamiliar or uncomfortable with the new technologies, a group of government privacy experts said last week.
In a panel at the Global Cities and Teams Challenge in Washington on Thursday, Kelsey Finch, senior policy counsel at the think tank the Future of Privacy Forum, told an audience of municipal leaders that cities have to understand what their residents are comfortable with before they build ecosystems powered by internet-connected devices. Privacy, Finch said, is about more than just settings on a digital dashboard or a streetlight sensor that citizens may not be aware of. Rather, she continued, it's about engaging directly with residents who are just learning about these technologies for the first time.
"There's a bunch of things that go into this that don't look like a privacy conversation, and you've probably had folks within the community who are experts on this, but this is all the groundwork you need to lay to be able to have a meaningful conversation about privacy," Finch said.
For emerging technologies like facial recognition, Finch said building consensus within the community — through meetings, policy proposals or other engagement techniques — can help ease residents' concerns, or guide the city toward a policy decision.
"You're going to have to rely democratic processes of different accountability structures," she said. "You need to do the foundational work first long before you take broad policy positions on how we should use facial recognition and things like that."
Travis Hall, a telecommunications specialist at the National Telecommunications and Information Administration, said that some cities need to accommodate residents who can't make privacy decisions for themselves by placing security at the forefront of design.
"You don't click a consent sign to walk down the street, in terms of the data that's collected and how its being used and how notice works in those scenarios is quite difficult as well," Hall said.
While sensors can operate across different urban environments, each community has its own priorities and security concerns that may raise different questions for the deployment and usage of internet-connected devices. Hall said that the best way to strategize around these priorities is to actually speak to the stakeholders whose data will be collected.
"Different communities have different understandings of what the potential risks are for various [data], so actually reach out to the citizens to find out what those concerns are and ensure the solutions actually being designed into programs," he said.
Denise Riedl, the chief innovation officer in South Bend, Indiana, said that many local governments don't have the resources to handle complex privacy questions on their own — making the involvement of community stakeholders even more critical to a thoughtful "internet of things" deployment.
Riedl pointed to Quayside, the Toronto neighborhood being developed by Google's Sidewalk Labs, as an example of how to properly approach the complex issue of data governance to stakeholders. Sidewalk Labs last year published an extensive guide outlining how it will store and use data collected by the wired devices that'll cover Quayside. More recently, it introduced unique signage that will explain to residents which specific types of data its devices collect.
"There's a lot of education that needs to be going on just for the folks who are making those decisions in local government," Riedl said. "Different communities have different understandings of what the potential risks are for various [data], so actually reach out to the citizens to find out what those concerns are and ensure the solutions actually being designed into programs."