Washington, D.C.'s new data team is using social science to hone policy
A new office operating under the mayor will analyze data and conduct surveys to understand how city policies on things like police body cameras, rent subsidies and emergency services policies affect residents and government operations.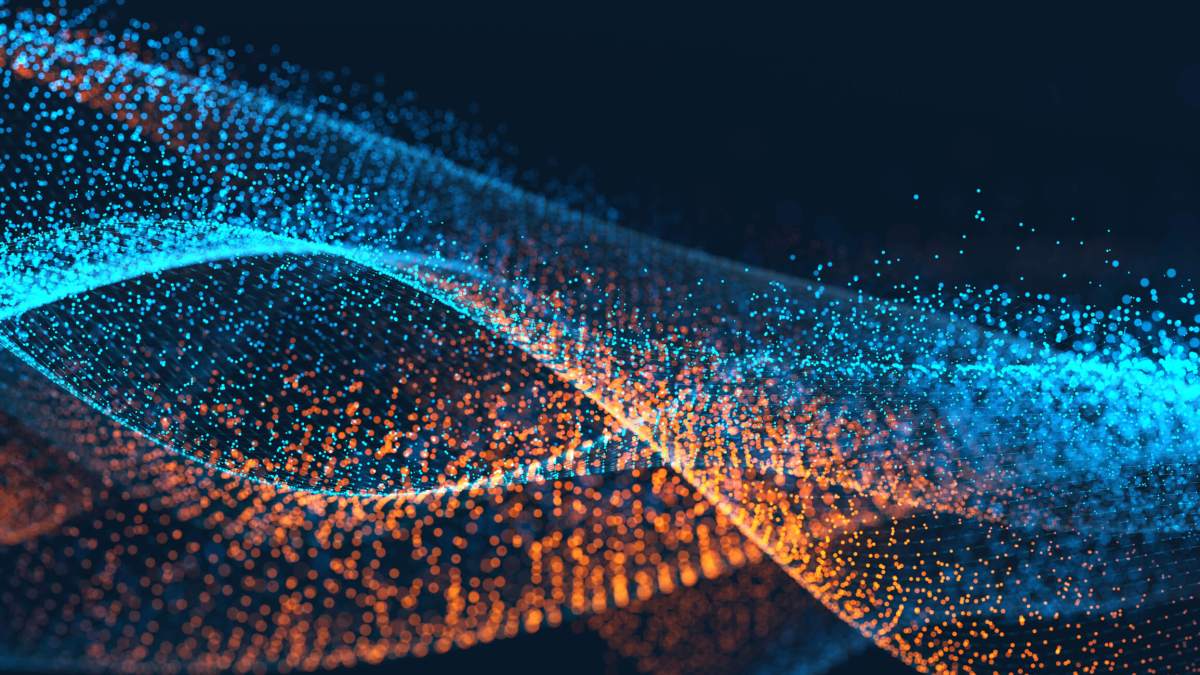 Washington, D.C. Mayor Muriel Bowser announced the creation of a new data science team under her office Thursday, charged with using iterative development and the expertise of social scientists to improve policy.
Funded by a $3.2 million grant from the Laura and John Arnold Foundation, the 17-person team — called The Lab @ DC — follows on the administration's previous work to develop data and scientific analysis that uncover the most effective ways to solve city problems. Housed within the City Administrator's Office of Performance Management, the new body will be led by Director David Yokum, a former Office of Evaluation Sciences director within the General Services Administration. Bowser has given the lab broad authority to work across departments and act as a performance monitor, a hub to ideate on civic tech apps, and a collaboration catalyst within the local technology and academic communities.
"By standing up a network of scientists inside D.C. Government, we are infusing pragmatic, scientific thinking into our day-to-day operations," Bowser said in a press release. "The Lab at DC allows us to know how well our policies and programs are working, and provides us the opportunity to learn while we act."
Based on "theory and evidence from academic and industrial research," the group's first projects will include a study of how body-worn cameras affect law enforcement interactions with residents and court proceedings. The team is also assisting with the design and testing of a flexible rent subsidy program. And a proposal for a nurse triage hotline is hoped to reduce non-emergency 911 calls and cut costs stemming from unnecessary ambulance trips. Already, the team has 17 projects on its roster.
City Administrator Rashad Young said the data driving projects like these harbors a profound potential to redesign and improve government.
"You can't manage what you can't measure and by using the scientific method we are getting the best possible measurements to inform how we manage the city," Young said in a statement. "That means we are learning from the evidence that exists in the world, while taking the next step of generating our own evidence so that we can know what works in the D.C. context."
With staff members hailing from academia, the military and both the private and public sectors, a mixture of disciplines will be introduced to analyze data. The team has data scientists to look at the hard data, operations analysts to chart workflows, social scientists to catalogue behaviors and researchers to study policy issues.
The Laura and John Arnold Foundation fund several other similar labs around the country, including those in Houston, Michigan, and Rhode Island, though those offices differ in that they are housed at universities.
D.C.'s new data group joins a growing number of those around the nation drawing from a diverse collection of social and data scientists oriented around engineering smarter governance. San Francisco's SuperPublic innovation lab, launched in 2016, created a space for city, state and federal government offices to partner with academia and the private sector to solve common challenges. What Works Cities, a program led by Bloomberg Philanthropies that is ramping up to assist 100 cities on a rolling basis, added Washington D.C. to its roster in March as part of an effort to "conduct low-cost, real-time evaluations to improve results for residents."