Global Cities Team Challenge announces DHS partnership, new cybersecurity focus
Local governments and private industry collaborating on smart cities projects will be encouraged to put security first during the next 12 to 14 months.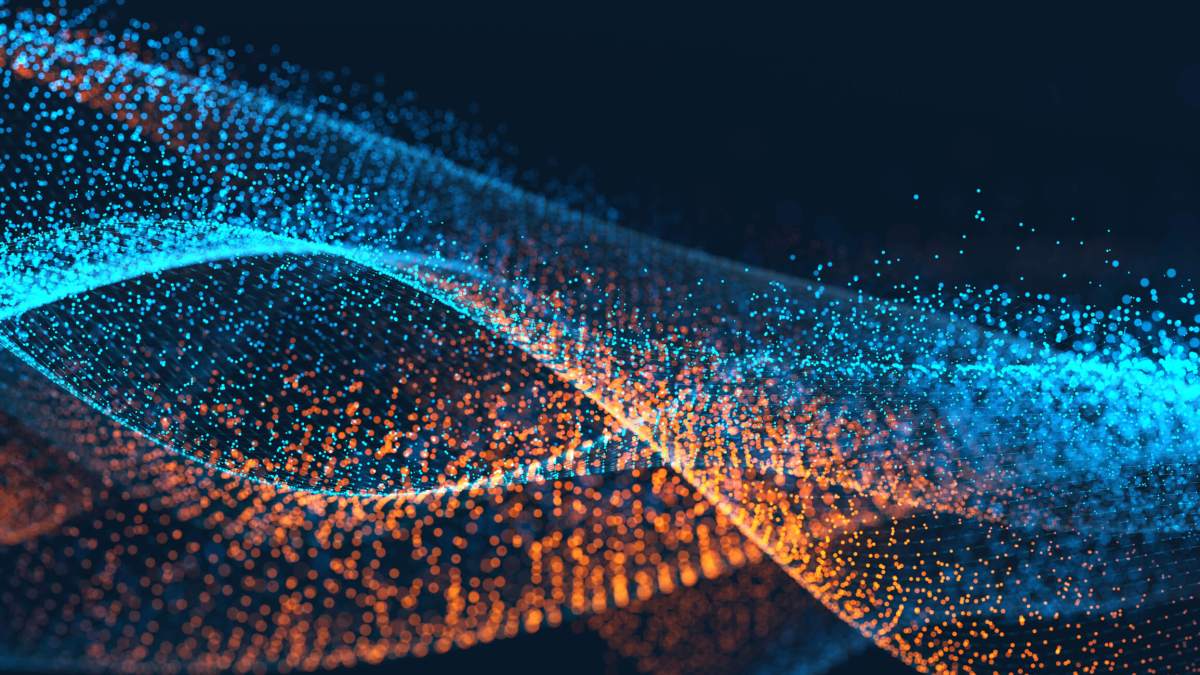 The federal government's keystone program to support smart city development has announced that cybersecurity and privacy will be given new emphasis in its latest phase.
The Global City Teams Challenge (GCTC), a program founded in 2014 and hosted by the National Institute of Standards and Technology (NIST), announced that it will now be co-hosted by the Department of Homeland Security's Science and Technology Directorate. The new partnership will allow the program to enter a 2018 phase of events and programming involving private industry and local governments entitled the "Smart and Secure Cities and Communities Challenge."
The program's director told StateScoop that the past three or four years were intended to generate momentum behind smart cities, and now is the time to get serious about security. Though it includes the word "challenge" in its name, GCTC is not a hackathon-style program and has no winners — the collaborative journey is the prize offered to all participants.
"The Global Cities Team Challenge has focused on replication and scalability and also bringing more cities to adopt best practices for smart cities. That theme we're not going to change," said Sokwoo Rhee, associate director of the cyber-physical systems program at NIST. "We're going to have transportation systems, public safety, energy, water and they're going to all focus on creating benefits and creating real deployments."
Cybersecurity and privacy, Rhee said, is the new layer that will be added on top of existing efforts to develop policy for an emerging Internet of Things. Much of the collaboration between GCTC's more than 150 participating cities worldwide and 400 companies and organizations has been centered around innovation — finding new practices and ideas like using wireless sensors to test for water main leaks, automatically dimming streetlights when no one is around by using motion sensors, or using traffic management systems to reduce roadway congestion. The next 12 to 14 months will be focused on ensuring that security is embedded into those systems, Rhee said.
"Now we see a lot of cities are really seriously thinking about deploying these solutions, not just from a vendor perspective, but also how to create real benefits for cities," Rhee said. "That's been our focus from the beginning and how to replicate the success stories, and so on. And I'm seeing that. That's a great sign."
Companies confirmed to participate in SC3 so far include AT&T, Verizon, and Motorola Solutions.
The 2018 edition of the program will launch with a kickoff conference in November or December this year, followed by a "tech jam" event in Spring 2018, followed by a GCTC Expo in the summer or fall of 2018.