Washington and Connecticut open doors for self-driving vehicles
As an industry waits for solid national guidelines, two states press for greater development of the technology with measures to expand testing.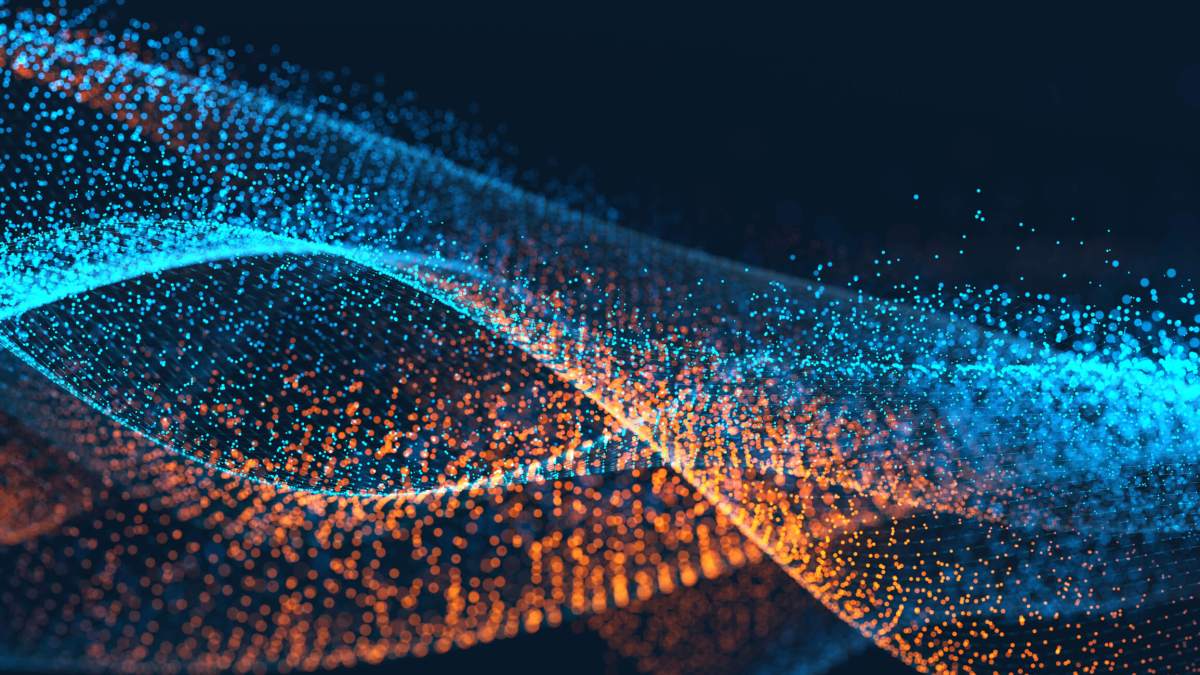 Joining a growing number of states that have permitted self-driving vehicles to be tested on public roads, Connecticut and Washington became the latest to pursue new rules explicitly allowing the technology.
On Wednesday, Washington Gov. Jay Inslee signed an executive order to create an interagency workgroup, led by Inslee, to recommend updates to state policies on the vehicles. Additionally, the order clears the way for the private industry to begin testing. Washington state has already permitted limited testing of self-driving vehicles by companies like Google, but the executive action would open the doors to expand this activity.
"We are an early adopter that welcomes innovation and the safe testing and operation of AVs," Inslee, a Democrat, said in a release. "Autonomous vehicles could help save countless lives, reclaim time spent in traffic, improve mobility and be an important tool in our efforts to combat climate change."
The Connecticut General Assembly passed legislation on Monday permitting a pilot program for vehicle manufacturers and fleet providers to experiment with the technology within designated areas of the state. The vehicle testing comes with an additional requirement that manufacturers first receive permission by cities through legal operating agreements.
Connecticut Gov. Dannel Malloy commended the bipartisan support behind the bill.
"This legislation will help put Connecticut at the forefront of this innovative, burgeoning industry," Malloy, a Democrat, said in a statement. "Autonomous vehicles are already being tested in several states throughout the country, and we cannot allow our state to be outpaced as this technology grows."
As states wait for guidance from the automobile industry's research and development efforts and from the federal government for regulatory guidelines, governors across the U.S. have taken a proactive approach to market their states to the auto industry as attractive places to lay roots. Some states, like Michigan, have cleared the way for all types self-driving vehicle testing, while states like Colorado have limited regulation to bypass any burden on manufacturers. Other states, like New York, are gradually expanding their pilot programs — Audi announced plans on Monday to test cars in Albany, TechCrunch reported.
Federal agencies have been slow to move on the issue, but the National Highway Traffic and Safety Administration is expected to soon deliver updated regulatory guidelines for states. U.S. Transportation Secretary Elaine Chao said that revisions are expected to arrive in the next few months.
"The pressure is mounting for the federal government to do something," Chao said. "[But] we don't want rules that impede future technological advances."