Cruise to launch unmanned self-driving cars in San Francisco this year
General Motors President Dan Ammann said his company will be the first to put unmanned self-driving vehicles on the roads of a major U.S. city.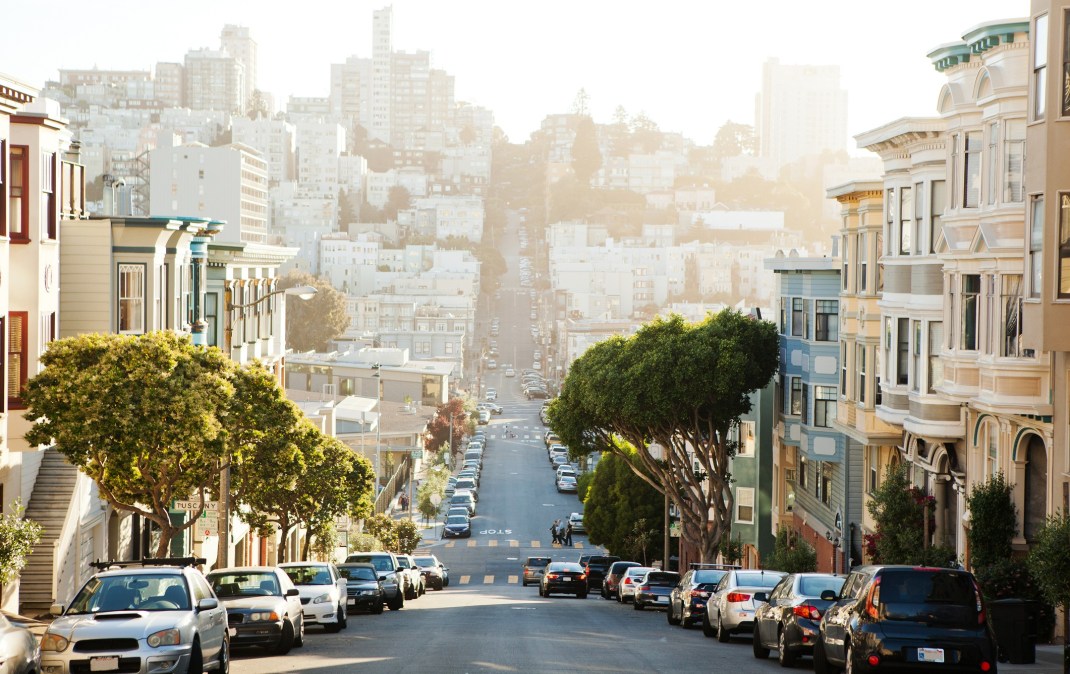 Self-driving cars will start rolling on the streets of San Francisco without a human on board by the end of this year, according to Cruise, a General Motors-owned autonomous vehicle company that received a permit from the California Department of Motor Vehicles this week.
Cruise is now one of five companies to hold a permit to test self-driving cars in California without a person in the vehicle, along with the Alphabet-owned Waymo and several others, though dozens of companies have been permitted by the California DMV to test self-driving cars with a human operator in the vehicle.
GM President Dan Ammann confirmed in blog post on Thursday that the company will rapidly deploy its autonomous vehicles in San Francisco by the end of this year, citing the potential safety and environmental benefits the technology could have for city residents.
"And while it would be easier to do this in the suburbs, where driving is 30–40 times less complex, our cities are ground zero for the world's transportation crisis," Ammann wrote. "This is where accidents, pollution, congestion, and lack of accessibility collide. Often quite literally."
Though several companies have permits, Ammann said Cruise will be first company to place unmanned self-driving cars on public roads in a major U.S. city.
A growing number of companies have shown interest in the technology. The National Highway Traffic Safety Administration earlier this year launched a portal that tracks new self-driving pilot programs in the U.S., enabling state and local government officials to keep up with the progress that the private sector is making.